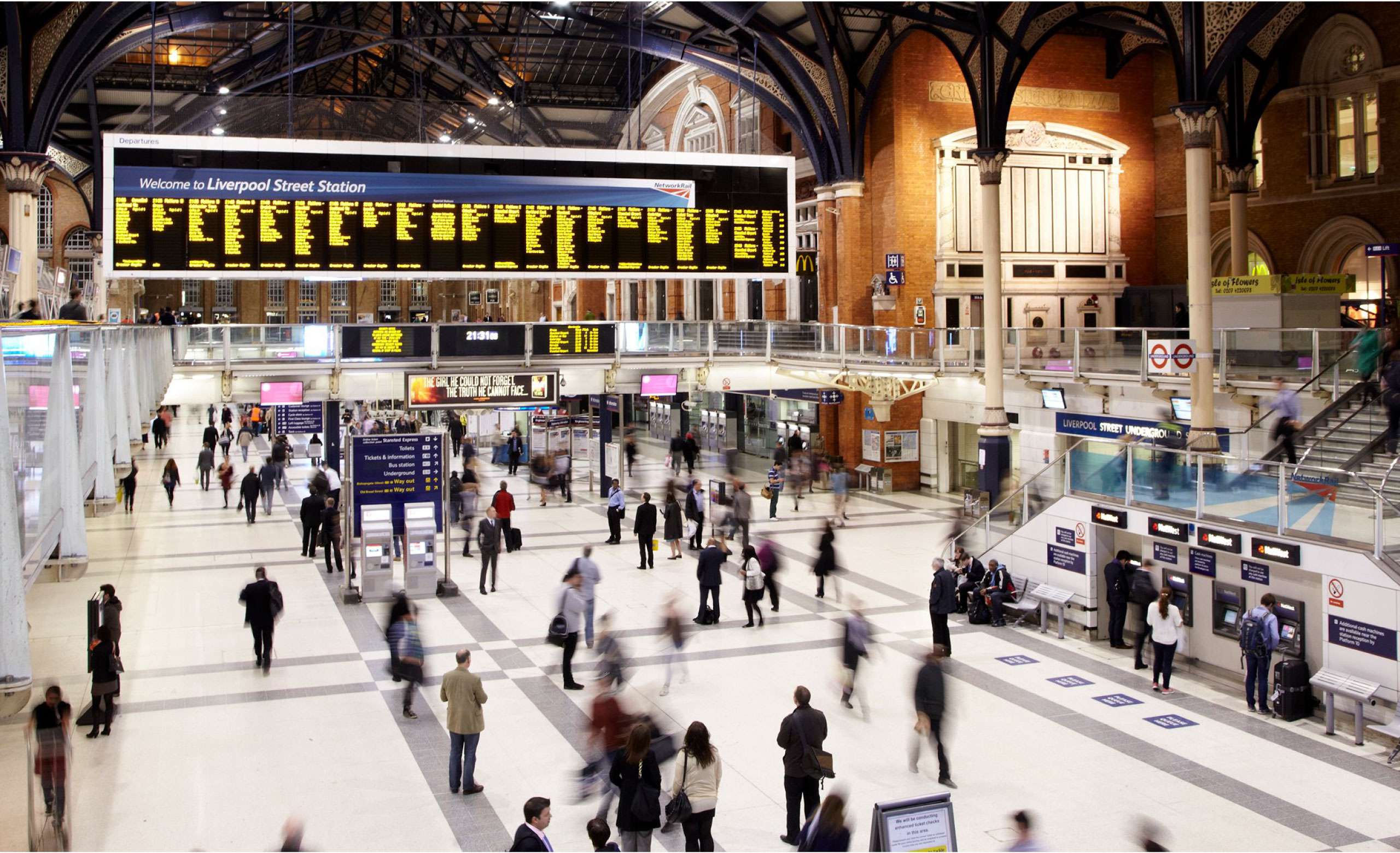 What we do
Good services don't happen by accident. They need to be designed. That's what we do.
Get in touch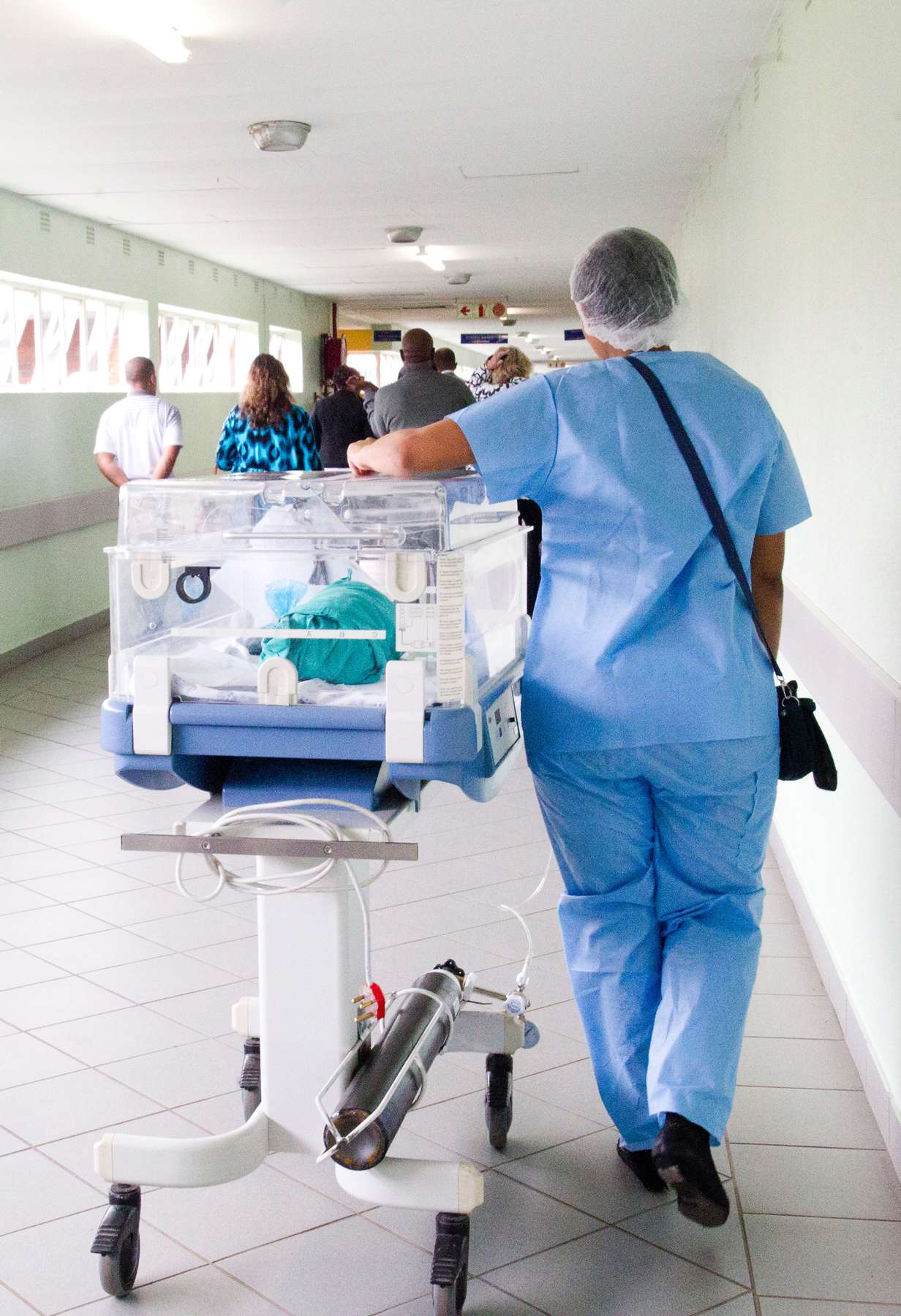 People deserve better services. We design them.
When you think of a good experience – having the right information provided just when you need it, being treated fairly, getting value for money – someone was there to design that. The part of a service that a customer sees is just the surface. We work with our clients to design services that seem effortless but are underpinned by rigorous research, testing and analysis to ensure they deliver.
Sectors we work in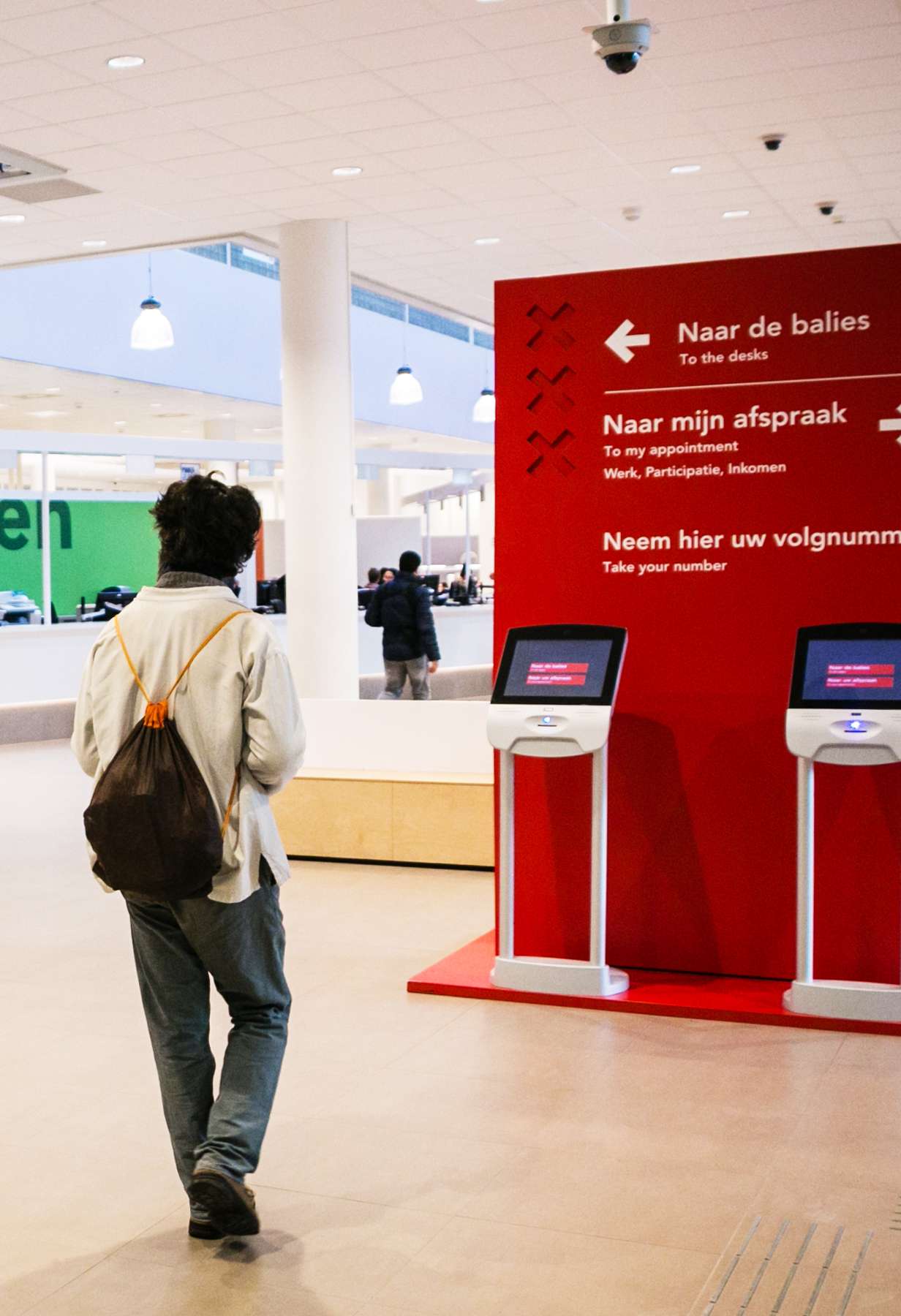 So what is service design?
Everything around you is designed. The chair you sit on is designed to support you. The shoes you wear are designed to be comfortable or make you look cool – not always both. But if you think about what you do on an average day, it's mostly services you're surrounded by. They should be designed with the same attention to detail. You've already experienced a lack of service design – the irritating call centre, the instructions that make no sense, the infuriating invoice. Good service design keeps those things from happening.
Our method
Our design process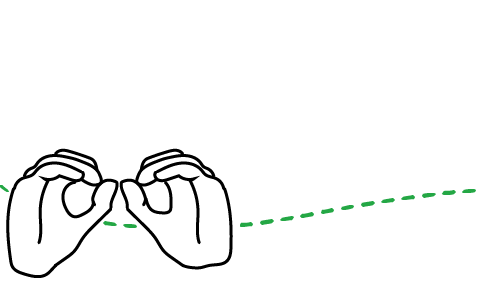 Understand and validate
We start by really listening to your customers and the people in your organisation, to gain the insights that will transform your service.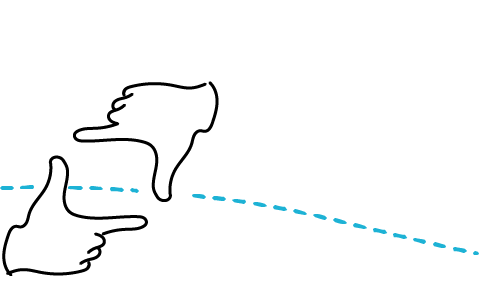 Imagine and focus
We help you imagine better services. We define opportunities to transform services and zoom in on the best that will benefit you and your customers.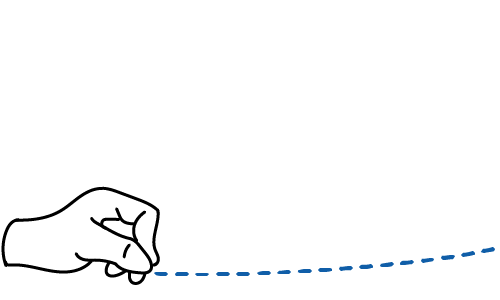 Design and test
We ensure that what we design and prototype not only works for your customers but is also realistic and sustainable for you to deliver.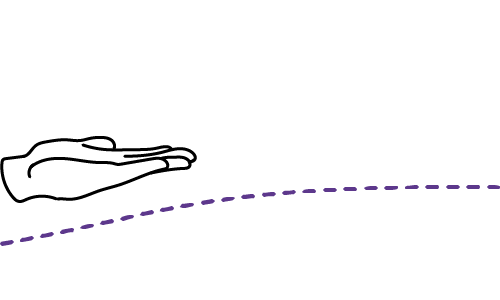 Create and learn
Finally we help you implement and scale the service. This means training staff, piloting in key markets and measuring impact.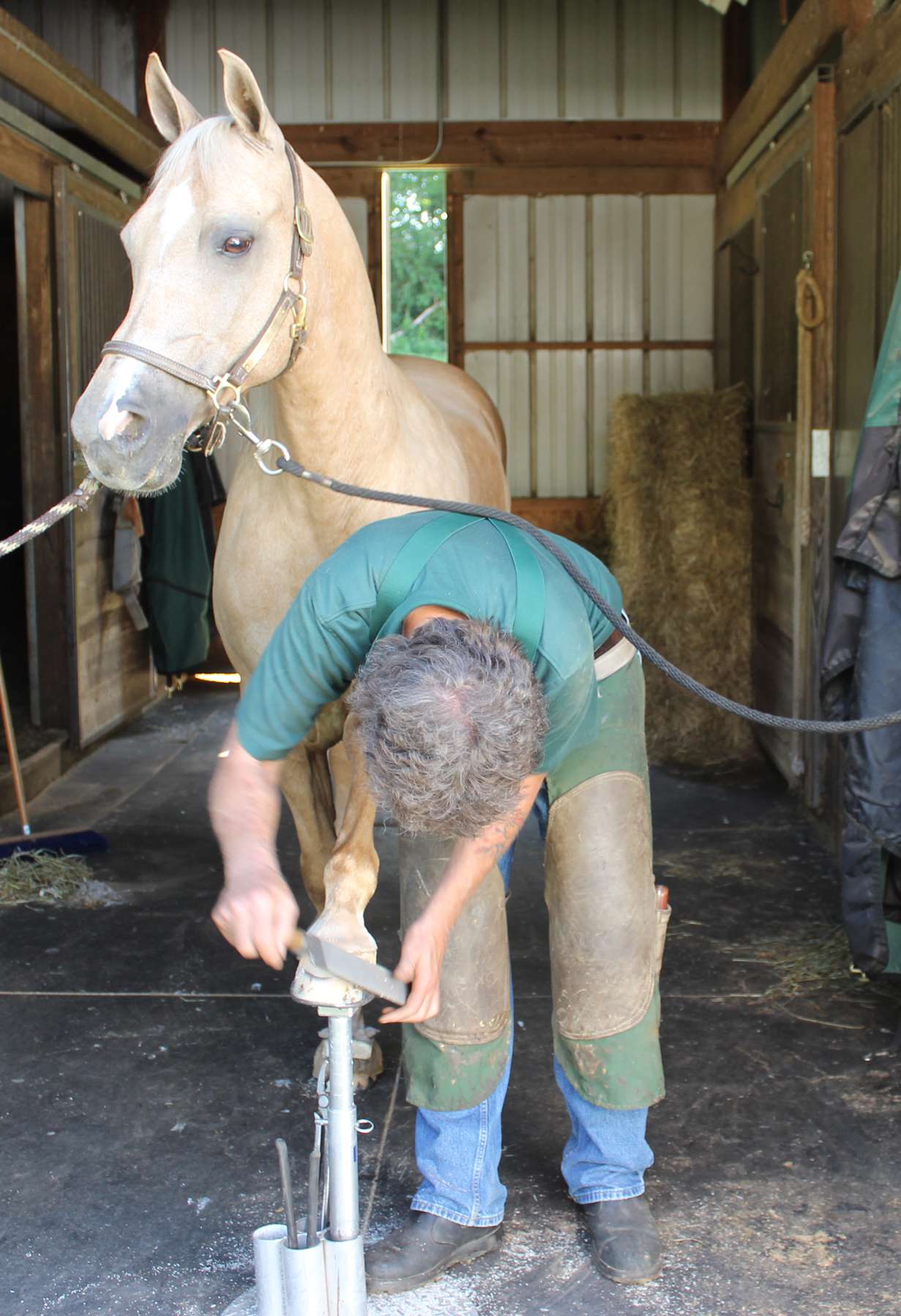 Who we work with
We work across any and all fields and industries. We haven't met a challenge yet where our approach isn't applicable. What we learn in healthcare, we apply in manufacturing. Every client we work with gets the same attention to detail and commitment to achieving the best outcomes, whether they're a multinational or a startup, a hospital, a luxury retailer or an international supplier of horseshoes.
View client work