Changing details doesn't necessarily improve the overall service experience
When an organisation improves its billing process, customers might receive an accurate bill with better descriptions of the items. Even though this change improves the billing experience of the customer, it does little to improve the overall experience of being a customer of this organisation.
What influences customer experience
A customer's behaviour is sometimes erratic and still organisations try to design, deliver and control the customer experience. However, the customer's experience involves actors and factors that are not controllable. Customer experience can be influenced by background, past experiences, beliefs and assumptions – some of these are unknown – even to the customers.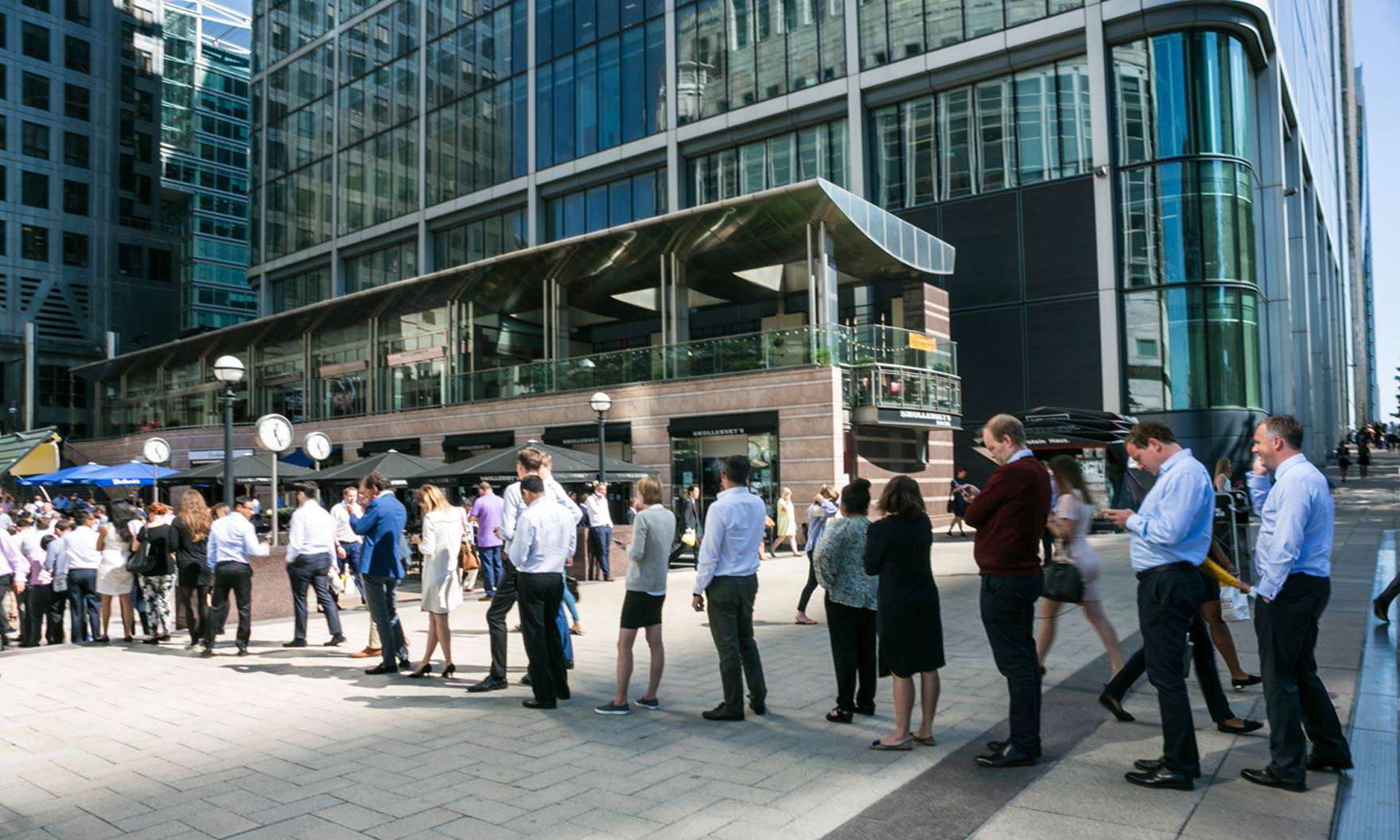 Customer experience starts before the first interaction
Customers "unaware" of a brand, product or service have direct and indirect encounters that make up their experience. For instance, people can desire a luxury good, like a watch, for a long time, and have 'customer experiences', without being on the radar of any brand. Customers can also endure minor irritations for a long time before a seemingly small incident has them blow up in front of a sales agent.
Customers respond to an offer or approach of an organisation when they are ready to do so. Knowing what customers have experienced – before the first interaction with the organisation – enables staff to respond better and show (more) empathy.
Improve transactions, facilitate customer engagement
A typical customer's engagement can consist of the following: receive a new offer, change contract, upgrade service and receive new invoice. While these are considered separate transactions by the business, an error in one of these transactions can lead to another transaction – a billing complaint about a wrong monthly fee.
The way a transaction is handled can completely destroy the experience for the customer. Identifying the key customer engagements and facilitating the overall objective – in this case upgrading a service, enables organisations to truly impact the customer experience.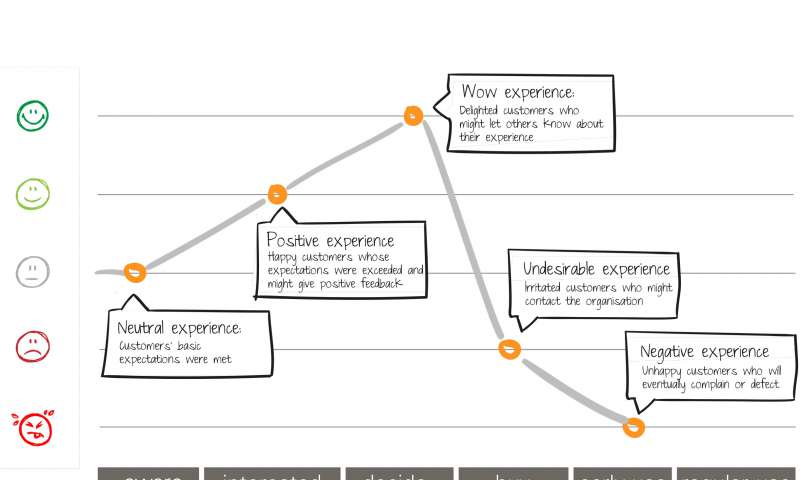 Mini story
Wow' moments vs. 'wow' experiences
Building 'wow' moments in certain interactions does not automatically result in a 'wow' experience for customers. Offering consistently good services throughout the customer engagement is what matters. 'Wow' moments can be destructive if they set the bar too high for future interactions. Therefore, it is crucial to deliver good services consistently so that the customers will experience 'wow' services.
The good, the bad and the ugly
The good news is that organisations can get a fairly detailed understanding of their customers. It is a matter of combining the knowledge and insight of all the departments across the organisation that directly and indirectly engage with customers.
The bad – challenging – thing is that it proves difficult to truly rally an organisation around a theme such as customer centricity.
The ugly truth is – many organisations lack conviction or drive to truly commit to customers and their experience.
Start small, win big
Wholesale customer experience improvements are generally hard to achieve. Common hotspots, such as a lack of instructions for new customers, often only require minor adjustments in the way staff engage customers – to improve the customers' early experiences with the organisation.
Improving 'early experiences' prevents service breakdowns – during a later stage of the experience – that frequently require significant resources to resolve.
Let the customer lead you
Letting the needs and desires of the customer guide service design and improvement ensures a consistently good customer experience. Knowing what enables a great customer experience allows organisations to deliver a more efficient service – while retaining the human touch where it really matters to customers.