Take aways
Customers value services that address their needs at the right moments.
A trial-and-error approach sets businesses on the path to competitive advantage and profits.
Good stories inform, excite and engage everyone in an organisation.
It is almost a universal phenomenon that organisations are under-investing in services, while spending tons of money in product development and brand communication. However, the service industry is the growth engine of most economies, powering the knowledge and high-tech sectors. Service development, therefore, offers huge and untapped potential for businesses. What organisations need is a well designed service strategy.
Service-focused mindset
Although the world has well passed the industrial age, many organisations are still stuck with product-oriented thinking. Organisations should instead migrate to a service-focused mindset, in order to develop services that are valued by and relevant to customers.
A service strategy should have at least three components: tangibility, timeliness, and a trial-and-error spirit.
Tangibility: storytelling brings concepts to life
Services by nature are more abstract than products, and are difficult to be communicated. However, like any business strategy, confusion within an organisation hinders success. A service strategy has to be well understood across the organisation, so that it can be successfully executed.
The most effective method to bring service concepts to life is storytelling. Stories put abstract services and ideas in a context that people understand. Good stories are tangible and are able to inform, excite and engage with everyone in the organisation.
Timeliness: the right service at the right time
It is like a train arriving at the minute you get to the platform. Customers value services that meet their needs exactly when or even before their needs occur.
Therefore, it is vital to understand the customer lifecycle and strategize how your service meets customer needs at various key stages of their journey. This approach aligns the service strategy first with customer value – everything else should then follow.
Purpose and adventurous spirit
Many business leaders understand the potential for services and the demand from customers. Still, they struggle to decide what services to be offered and what the purpose should be. Services are so much more than fixing or preempting service failures.
Also, after you have a tangible vision of the new service, it's time to be adventurous. Try your ideas and learn from any errors, so that your organisation will be well set on the path towards competitive advantage, equity and profits.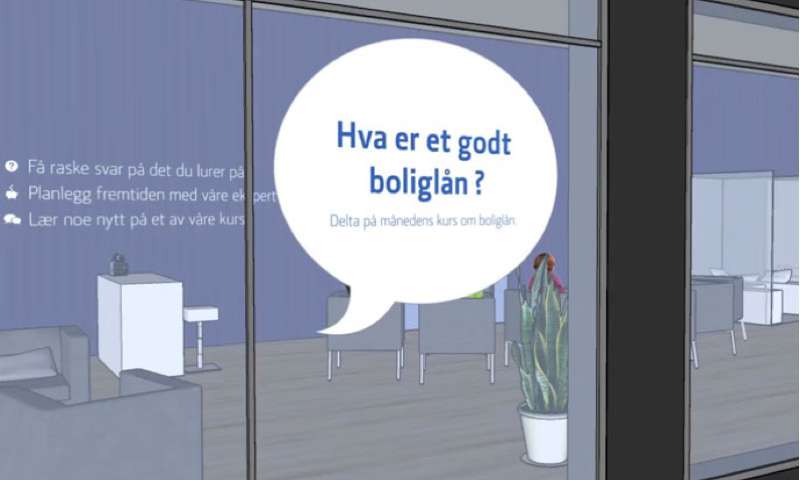 Mini client case
Gjensidige - Caring for the customer
"Caring for the customer" is the core brand value of a Livework insurance client. The brand communication was clear, but customers didn't experience it when they contacted the company. A broad effort was made to build "care" into every service contact with the customer. One example was to start every conversation with a genuine "How are you doing?", another to draw a family lifeline together with customers when they visited a branch. The result: a jump from 70 to 11 on the national ranking of popular brands.
Strategic thinking about services
Services are not afterthoughts. They have the potential to increase customer loyalty through building and maintaining good relationship, while adding value and uniqueness to your products. A well defined service strategy guides an organisation to design a service that will deliver high profit margins at low risk, as well as appreciated by customers.