Take aways
Thorough understanding of customer context helps innovate ways to serve unmet needs.
An outside-in approach insures businesses against risks due to market changes.
Organisations embracing the outside-in perspective are likely to adapt and thrive.
Oftentimes, organisations are caught up in internal issues and lose sight of what is changing in the market. A customer-centric "outside-in" view helps address that issue, by systematically looking at the entire organisation from the perspective of customers. It is a preferred approach to rethink and redesign your business.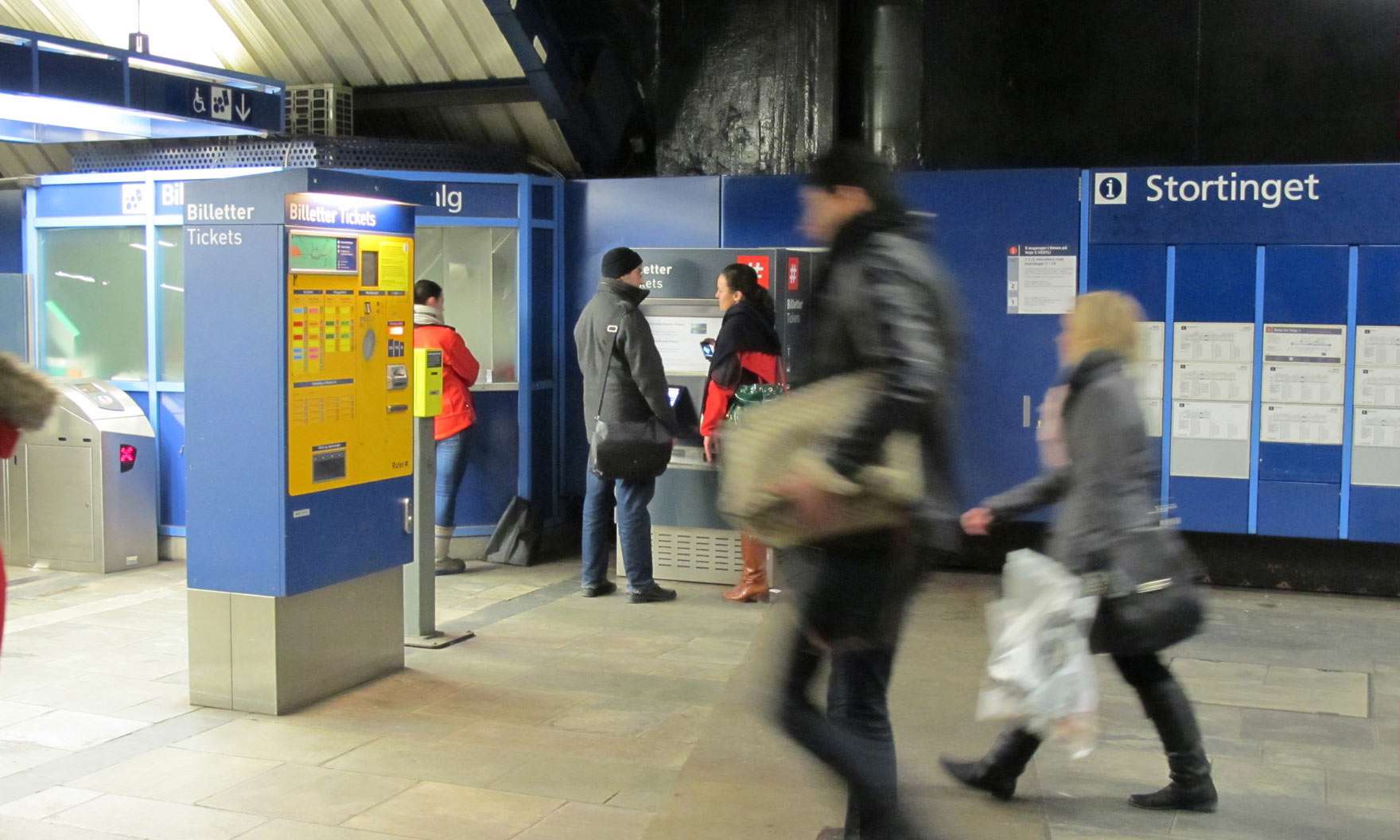 Insure against market changes
An outside-in approach helps organisations insure against a number of risks. It makes sure organisations stay on top of market changes. You can avoid situations where your agile competitors are already ahead of you without you knowing it, or miss an opportunity that may have created new businesses or saved costs. This approach is like a guide book to a tourist in a foreign country: it enables you to make the most out of the journey.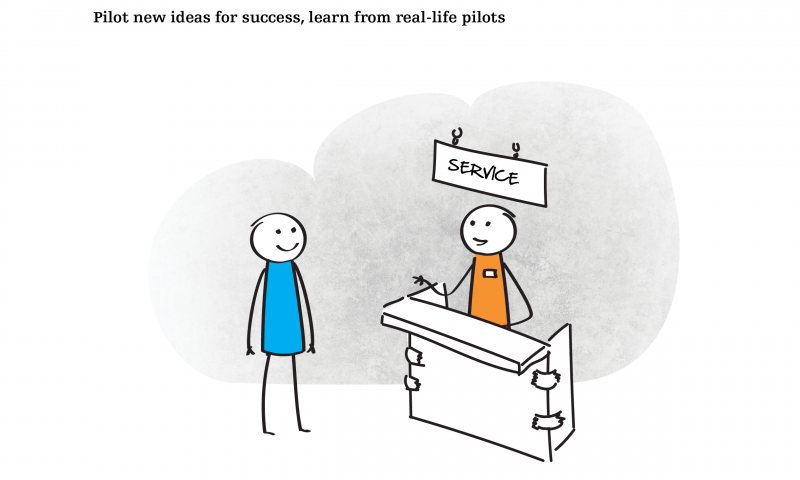 Mini story
Pilot new ideas for success, learn from real-life pilots
Organisations  often get all too excited with the novelty  of an emerging service or product idea. They allot big budgets to develop new offerings and build its marketing campaigns and sales strategies. However, the approach to a successful innovation requires an iterative fail-early-fail-fast approach. This means actually going in the market and testing out small scale 'pilots' with real customers. Low-resolution  pilots can considerably help organisations learn and make ideas tangible, which would then be launched as successful services.
Understand customer problems
An outside-in view helps organisations become aware of customer problems and the paths towards solutions. One of the good questions to ask is: "What are the actors and factors influencing our customers?"
For instance, this approach helped an energy company realise that regulatory changes had caused customer churn to increase, and helped it explore solutions.
Innovate to serve unmet needs
When organisations thoroughly understand their customers and the world they live in, they are more capable of identifying customers' unmet needs, generating new ideas and creating value for customers. An important question to ask here is: "What are customers doing and what is relevant to their life and work?" Oftentimes, the answer reveals new revenue sources or business opportunities.
Adapt and thrive
Understanding customers from their outside-in perspective should be seen as a core activity for any organisations. The insights, especially about the actors and factors that shape customer behaviour, are tremendously valuable. Organisations embracing the outside-in perspective are more likely to adapt and thrive.