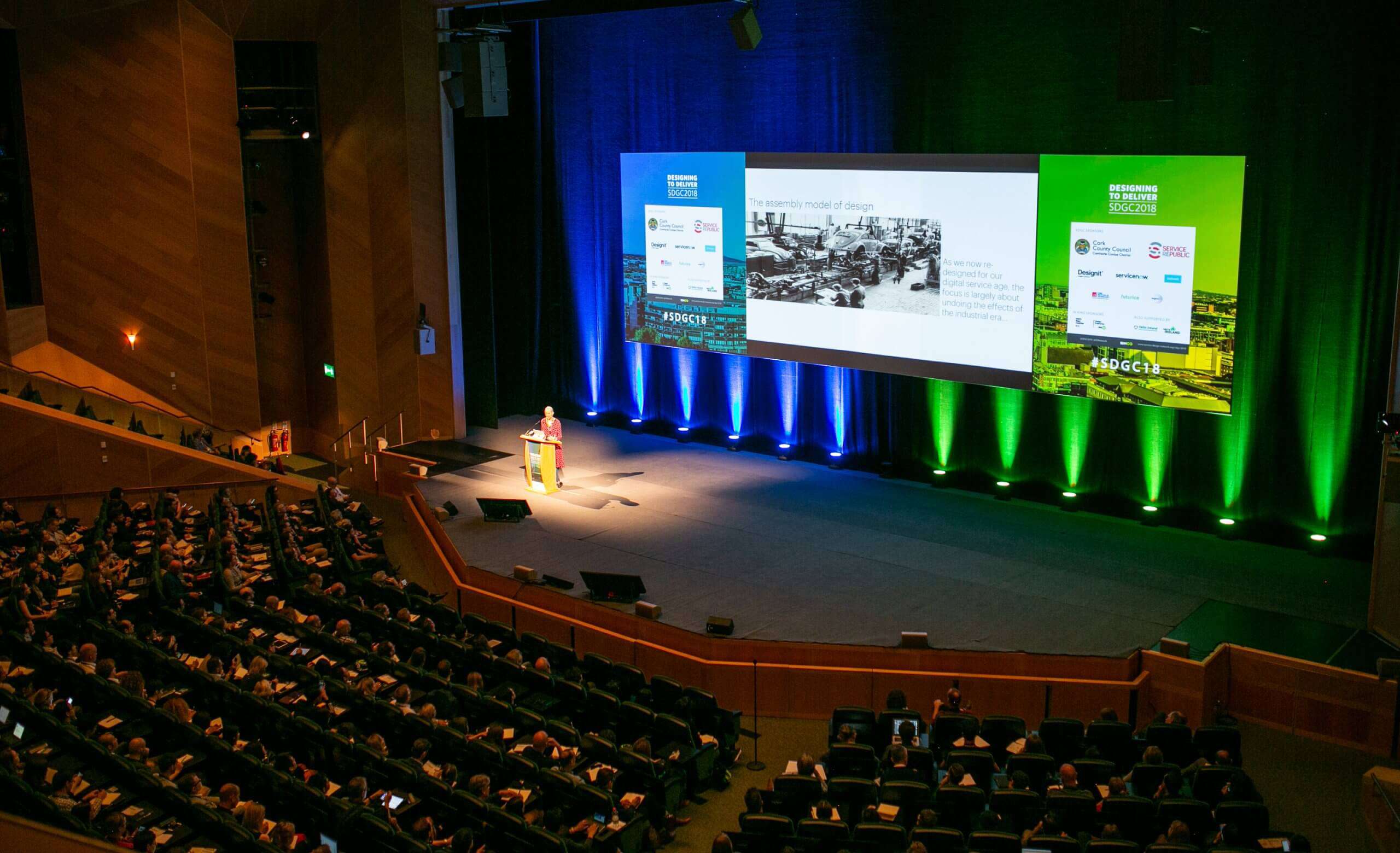 Our events
At Livework we love sharing our knowledge. Want to know where to find us next?
View event calendar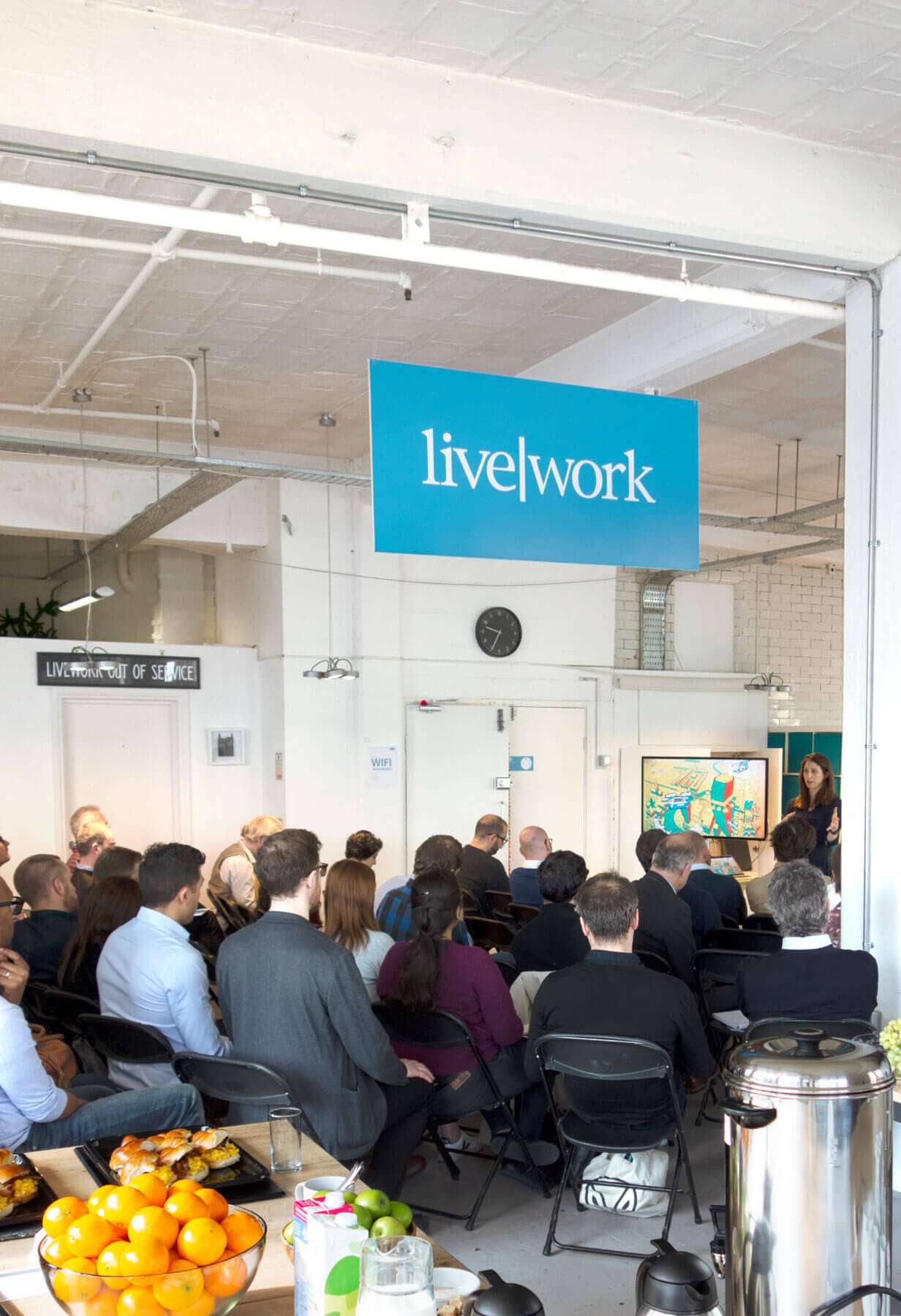 We believe that everyone has a lot to teach & more to learn
We love to inspire others with our latest service design research and insights. But we also seek to learn from our peers, our clients and the wider world. We inspire and learn by hosting our own events, and by sharing our knowledge at external conferences and events. 
View event calendar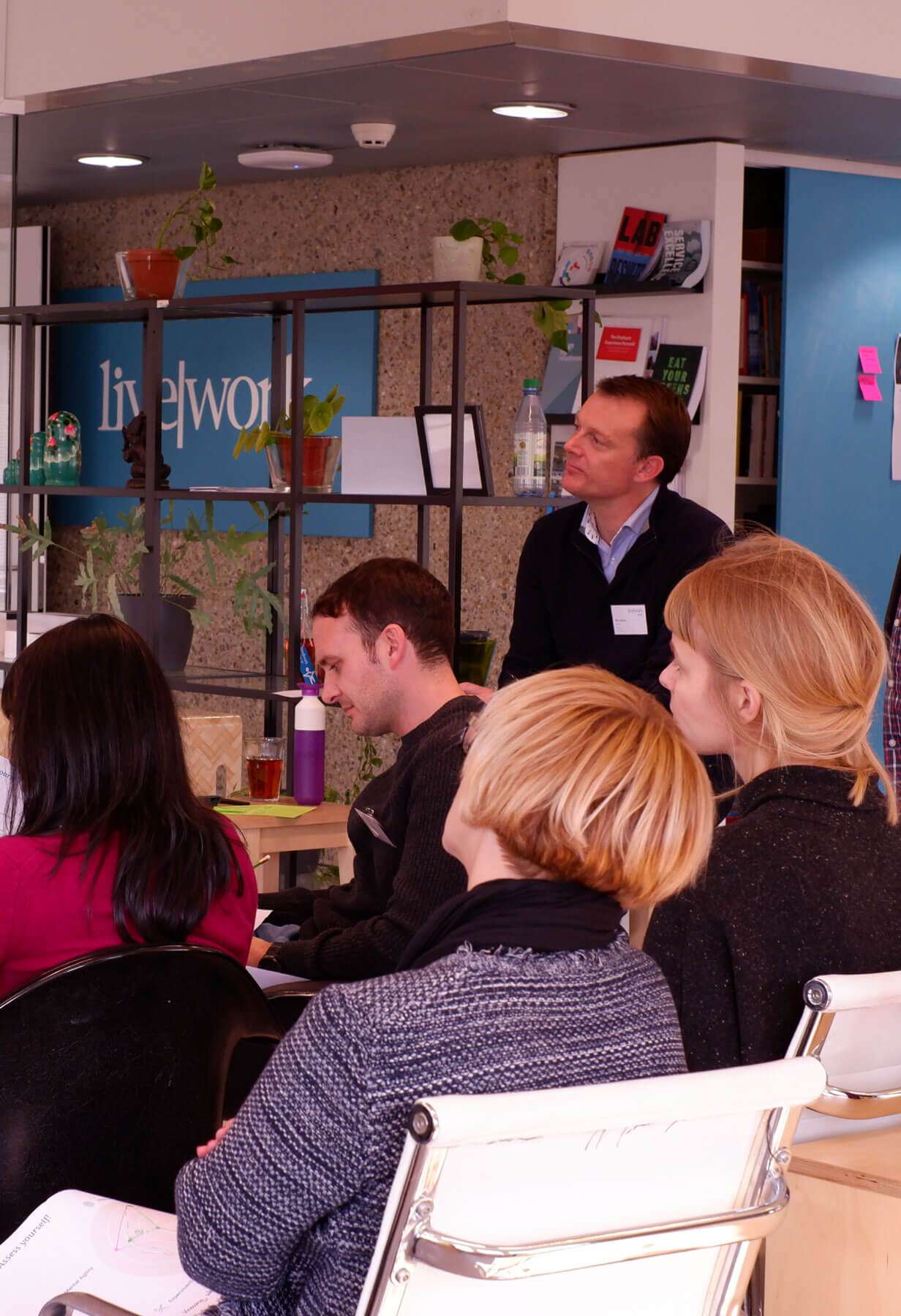 We organise our very own Livework Minds
A couple of times a year we host Livework Minds, both at the London and at the Rotterdam studio. We select particular 'hot topics' based on stuff that excites & interests us. This can range from designing circular business models, to creating excellent employee experiences, or building service design skills in organisations. During those talks we learn a lot, and we like to share this knowledge with you. So, join us for the next available Livework Minds!
View upcoming Livework Minds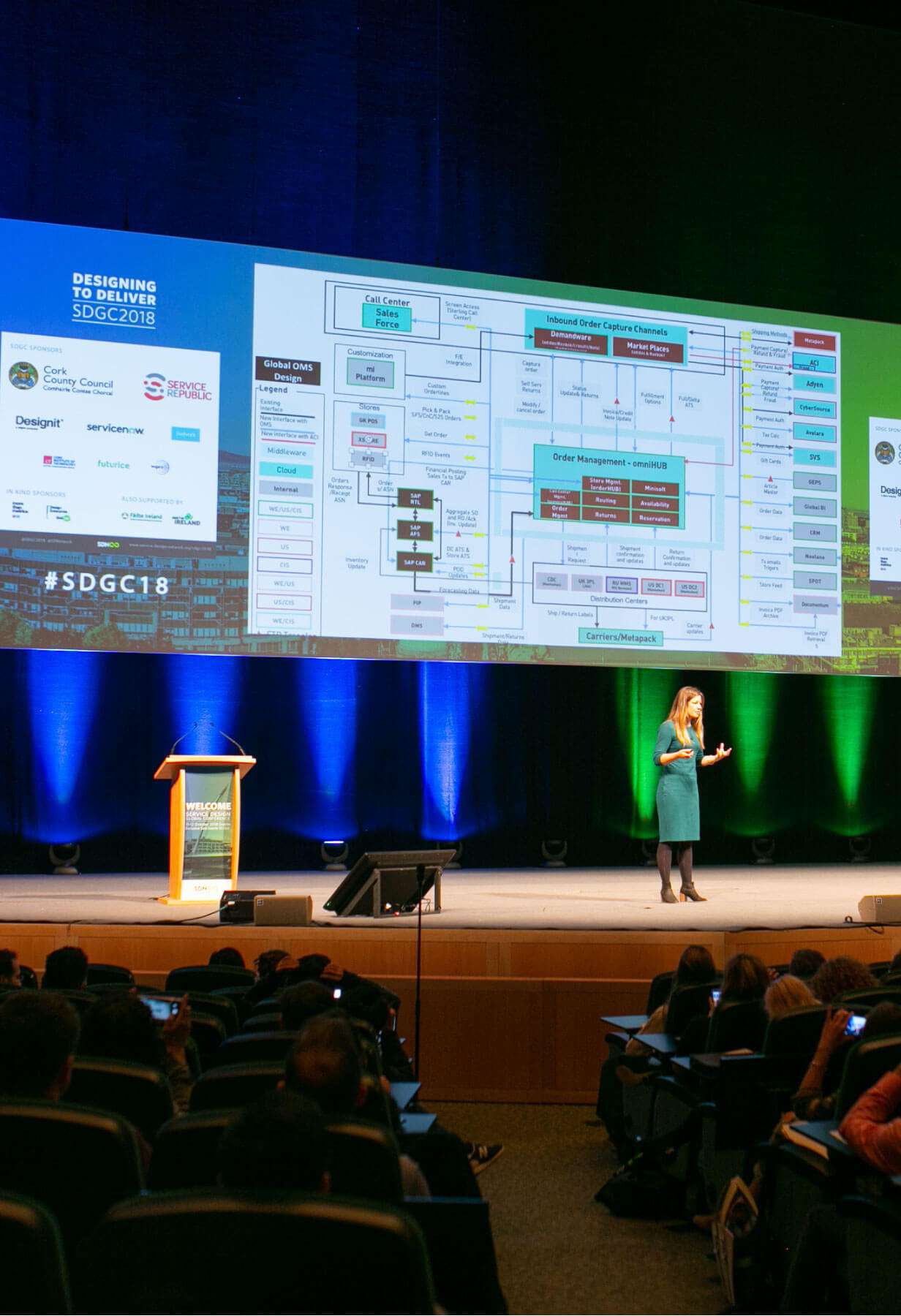 We rock the stage at conferences and events
From the usual suspects – such as the Service Design Global Conference or the Service Design Days – to out of the ordinary conferences and events, we love attending and sharing our knowledge. Look on the list below to see where to find us next. Looking forward to seeing you there.
View conferences & events