What we do
Sustainable futures
Sustainability is no longer something businesses can choose to embrace or not, it's imperative.
Efforts towards more sustainable futures are often approached as a technical or economical challenge. Of course technology is crucial, but we see it foremost as a human challenge.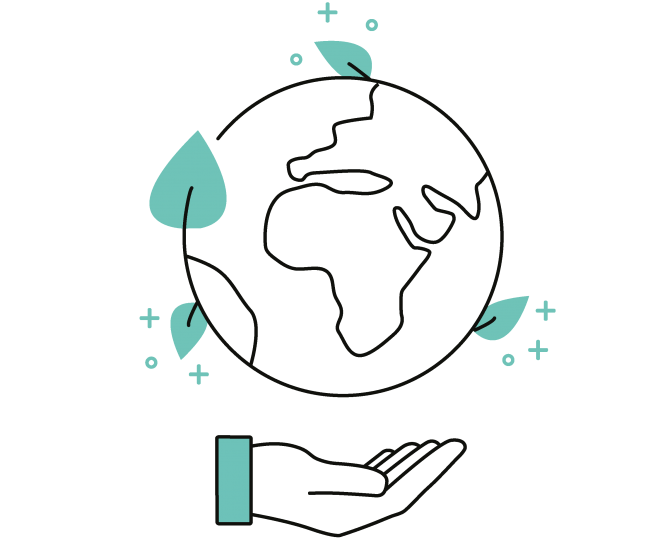 Challenges we address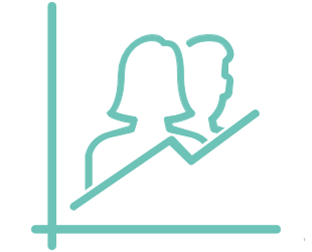 Increase user & stakeholder adoption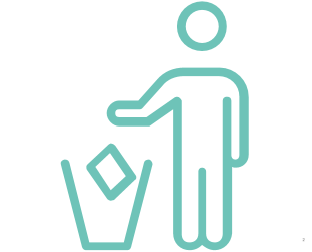 Changing customer habits and behaviour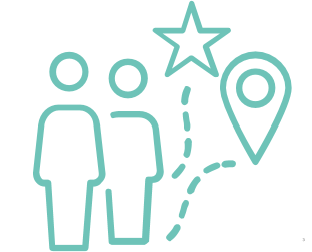 Adapting to changing customer values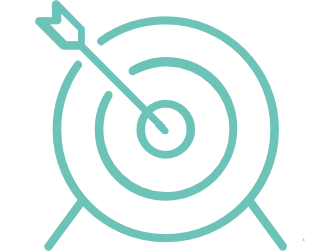 Align around one vision and purpose for sustainability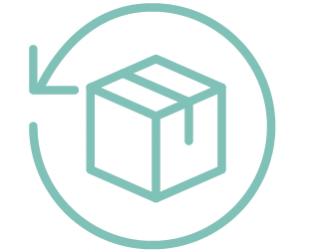 Involving users in reverse logistics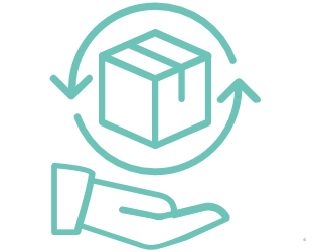 Moving from product business models to circular services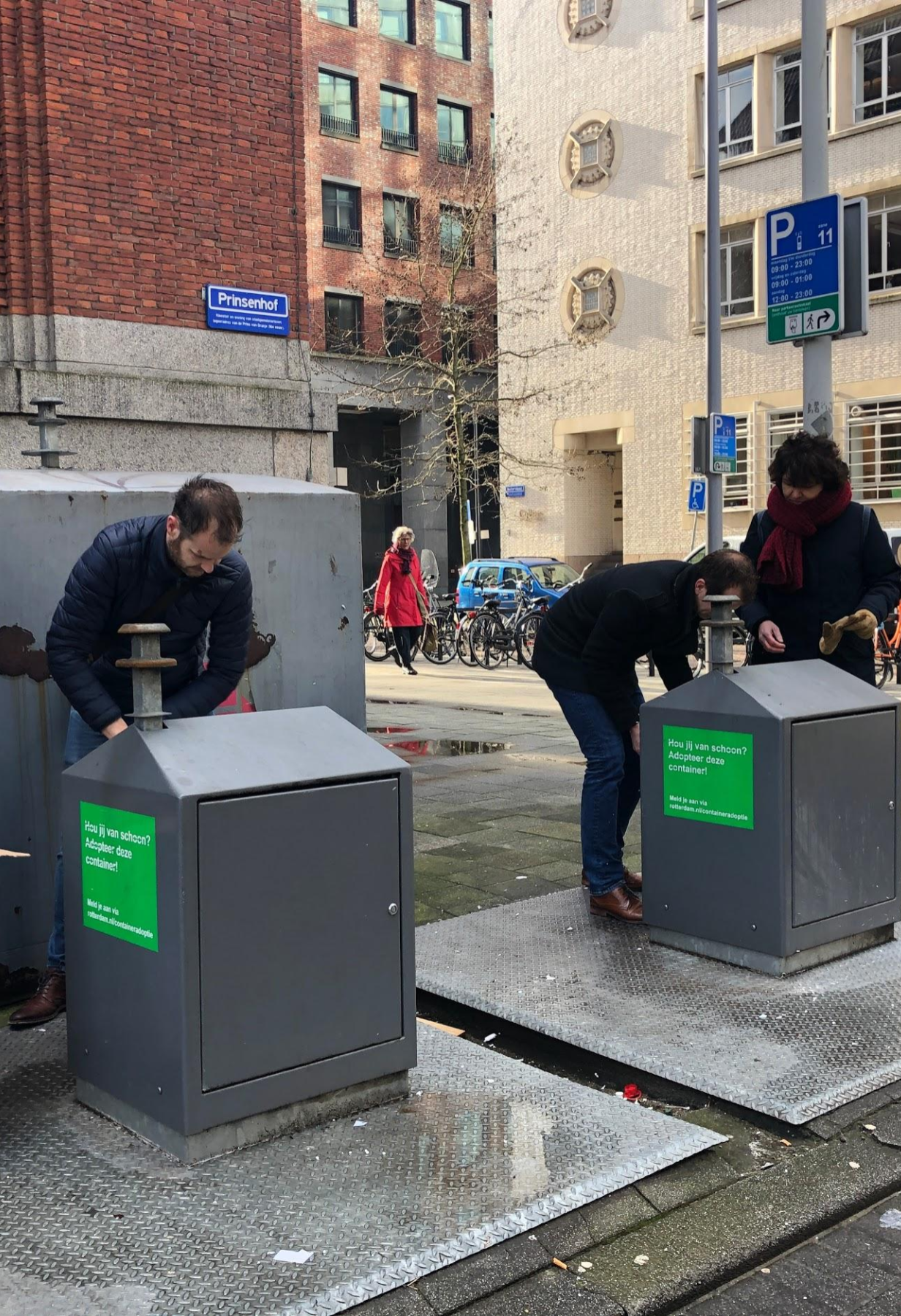 A human view on sustainability
Sustainability is a human challenge:
How do we get people to look beyond material value and ownership?

How do we get people to adopt more sustainable technologies or business models?

How do we a

ccelerate behavioural change?
People are the key
Related client work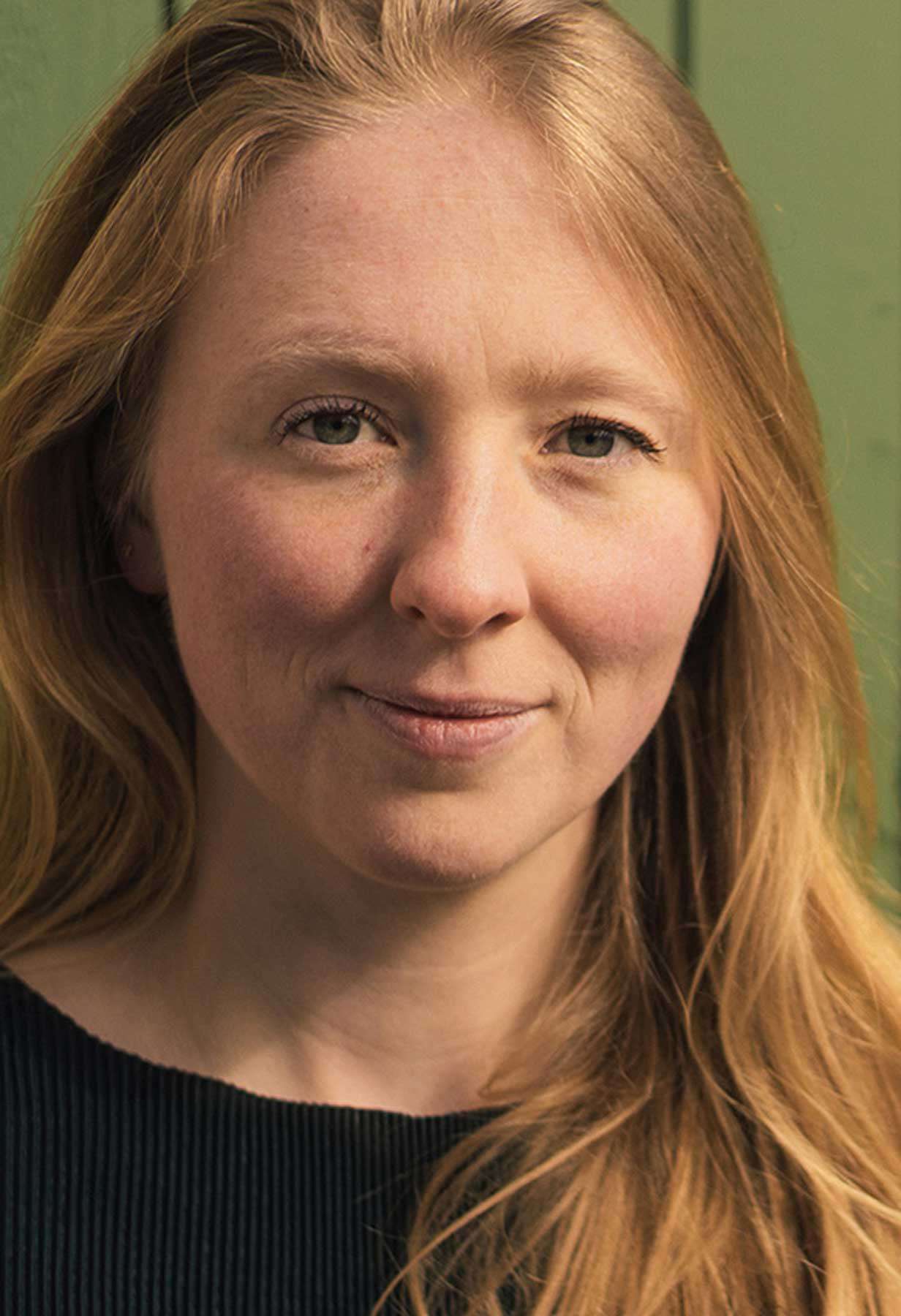 Get in touch
Let us introduce you to our first dedicated sustainability lead Anna van der Togt
At Livework we want to take responsibility. Our focus on industrially designed & produced products and services serving users contributed to an ecological crisis. We must change our ways of acting, thinking and being to acknowledge and address the damage we are doing to our planet.
As lead sustainability Anna coordinates across clients and projects to ensure our designers structurally update their mental models, approach and toolset to integrate the ecological perspective.
The future emerges directly from the things we design. We have to design ecological.
Get in touch with Anna
Livework helped Streetcar become the fastest growing car club in Europe. Livework went on to support streetcar to design every journey and touchpoint – from mobile App to extending a booking – to ensure that the experience was excellent and customers kept coming back.
Livework provides a fantastic service with enormous value.
Andrew Valentine
Managing Director Streetcar
Stakeholders in the value chain of packaging in the paper & board industry are highly dependent on each other, yet they have very different needs. Sustainability and recycling play a significant role in this value chain. Our challenge was to uncover the needs, drivers and barriers of various stakeholders in this value chain for DSM (barrier coatings).
Livework was able to dive into a complex sustainability packaging topic. They were not working stand-alone, but took our international team along. I still use interview quotes in day to day development.
Global Marketing Manager Packaging
DSM Coating Resins
By designing new digital sales and service tools and streamlining the back office work for Kone, efficiency has increased. By giving their agents the tools to have quality conversations with customers, we enabled them to create flexible, personalised offers and higher sales followed.
Truly customer centric insight lead to higher quality of the concept. Collaboration with management was high and effective. Integration with business teams much better than other Kone design projects.
Ralf Thierling
Head of Maintenance Services Kone
Related client work
Contact Anna to learn more.