What we do
Service strategy
Organisations need to keep up with the pace of change. Shifting customer expectations, competitive pressure and digital technology are making us all think about how to do business differently.
Your strategy needs a dose of customer insight and creativity to uncover new opportunities to differentiate and grow.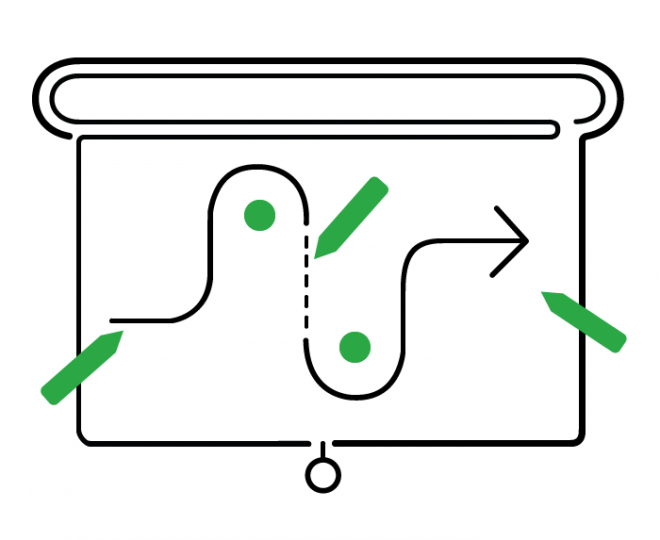 Challenges we address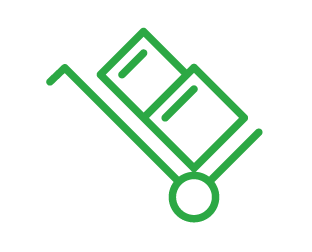 Refresh the customer strategy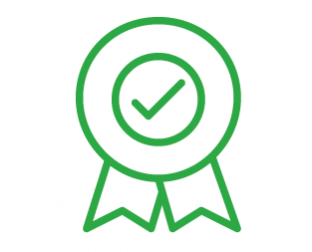 Differentiating ourselves in the marketplace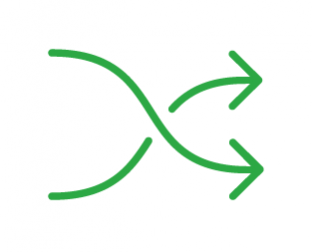 Adapting to changing customer demands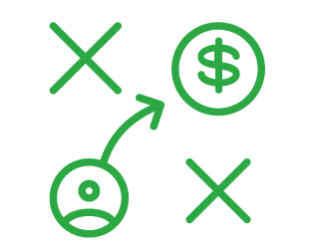 Creating added value services around core products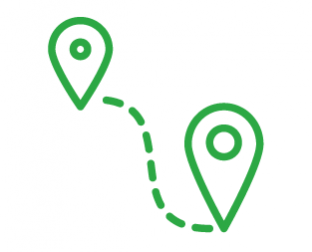 Identifying a clear direction for digital transformation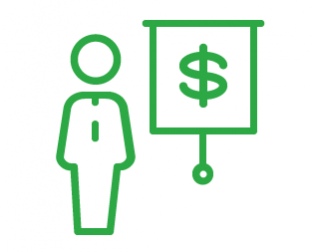 Defining a vision that delivers on business priorities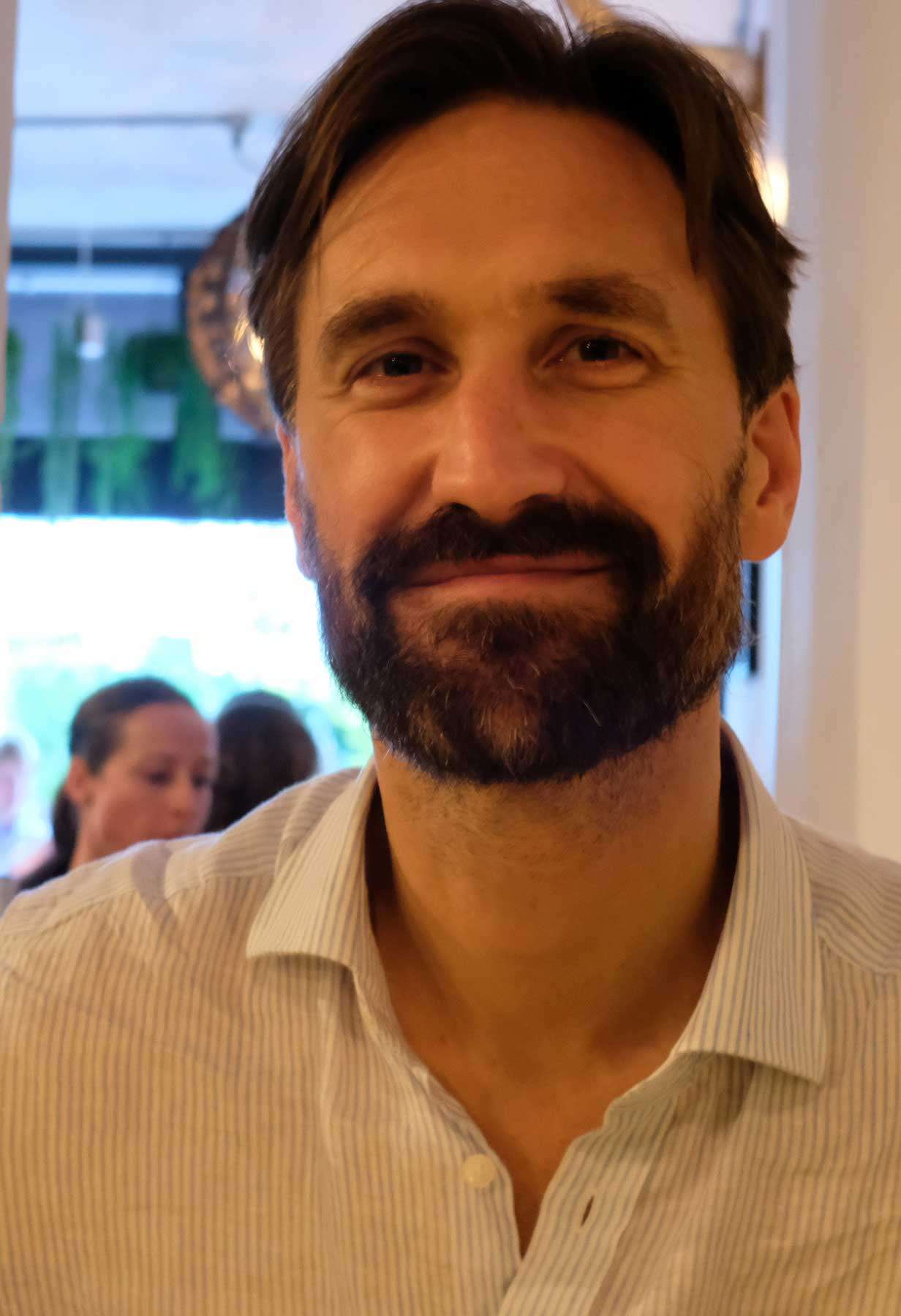 Get in touch
"Across all the sectors we work with we see a need to shift to a new more service oriented view of business and government.
This shift opens up the opportunity to get closer to customers and understand them better in order to serve them better with accompanying results."
Ben Reason: Founding Partner
Ben has 18 years of experience supporting clients across many sectors – from manufacturing to healthcare. He has developed strategies for their services that help them win with customers
Contact Ben
Clear outcomes and
happy clients
Public Health England Launched a digital mental wellbeing service pilot in 2018. 180k people with mental health issues have used the service. Individual users are reporting significant (60%+) reductions in anxiety or stress.
Livework have been valuable partners for PHE helping us to develop our digital strategy through service design. Livework interface well with the health system and health professionals to ensure that designs are impactful and effective.
Diarmaid Creen
Deputy Director for Digital, PHE
Kone has completely reinvented the way they sell and deliver their maintenance service enabling dramatic growth of market share and contract value.
Truly customer-centric insight lead to higher quality of concept. Collaboration with management was high and effective. Integration with business teams much better than other Kone design projects
Ralf Thierling
Head of Maintenance Services, Kone
Get in touch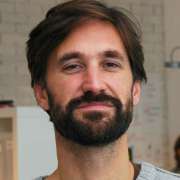 Other services we provide: