What we do
Service innovation
The world around you is rapidly changing. Powerful technologies are in the hands of your customers, employees and stakeholders. You feel the increasing pressure of societal challenges. You want to see opportunity for positive change in society and you want to contribute to it.
But how do you orchestrate new ways of collaboration in the value chain? How do you effectively explore how customer needs evolve? What kind of innovative services will actually work and be adopted? And what does the business opportunity look like?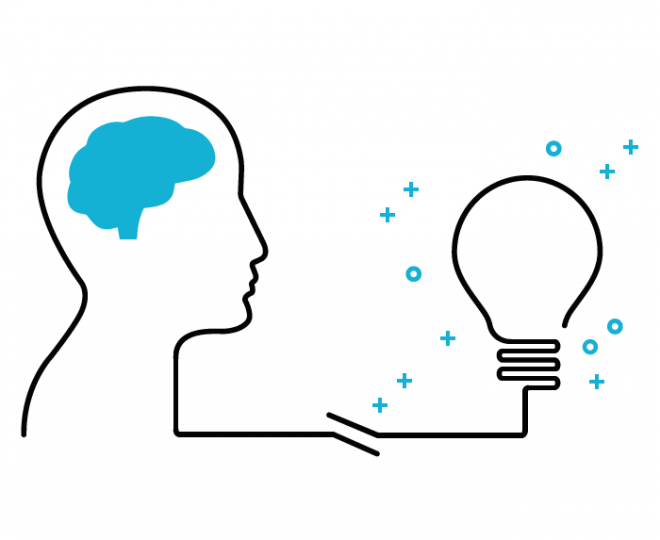 Challenges we address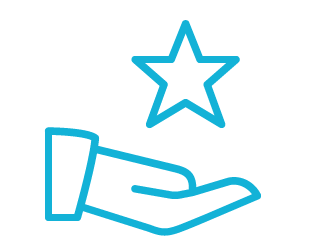 Developing new products and services based on customer insights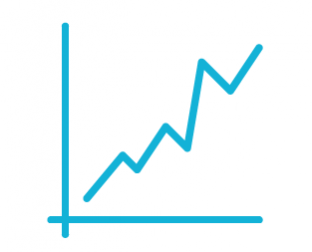 Responding to future trends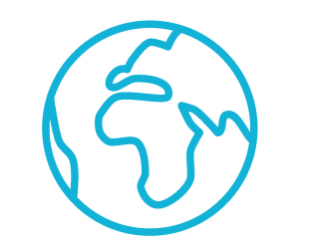 Developing more sustainable solutions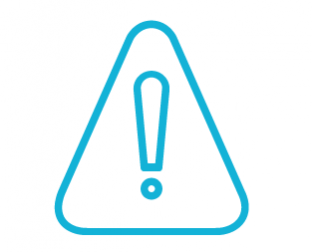 De-risking innovation investments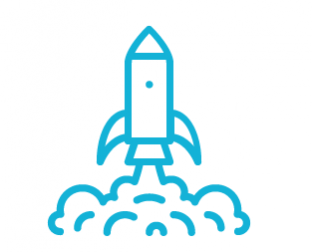 Using new technology intelligently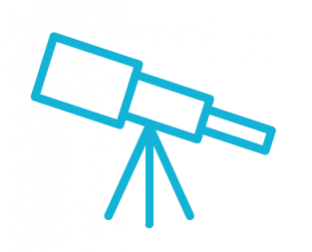 Managing an innovation roadmap and portfolio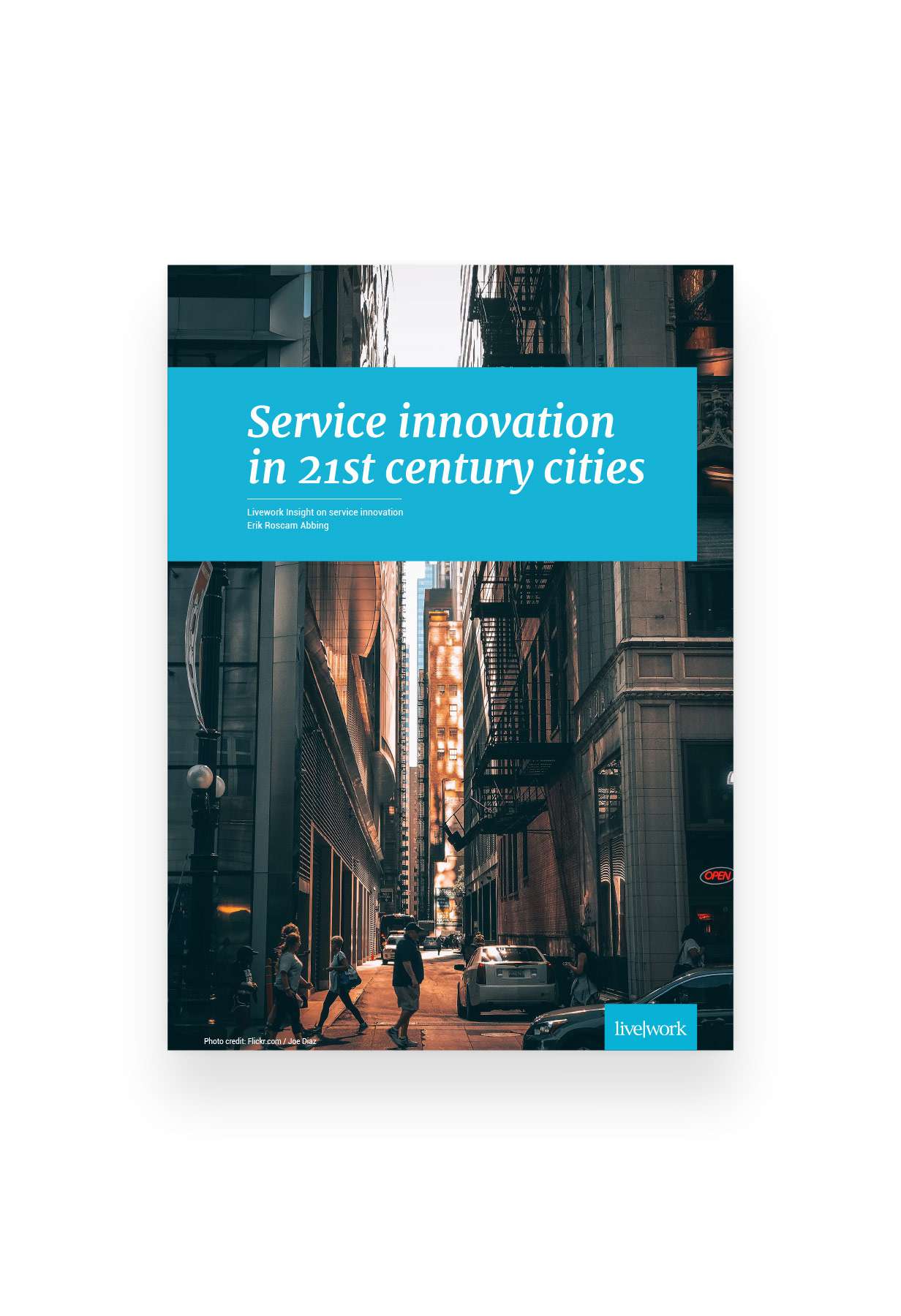 Whitepaper: Service Innovation in 21st century cities
21st century cities deserve our attention and focus, and we are preparing for the massive, wicked, complex challenges they pose. We believe designers have a huge role to play in humanizing smart city technology, citizen participation and sustainability. Cities can benefit from service design to tackle eco-system challenges in mobility, housing and energy.
Download whitepaper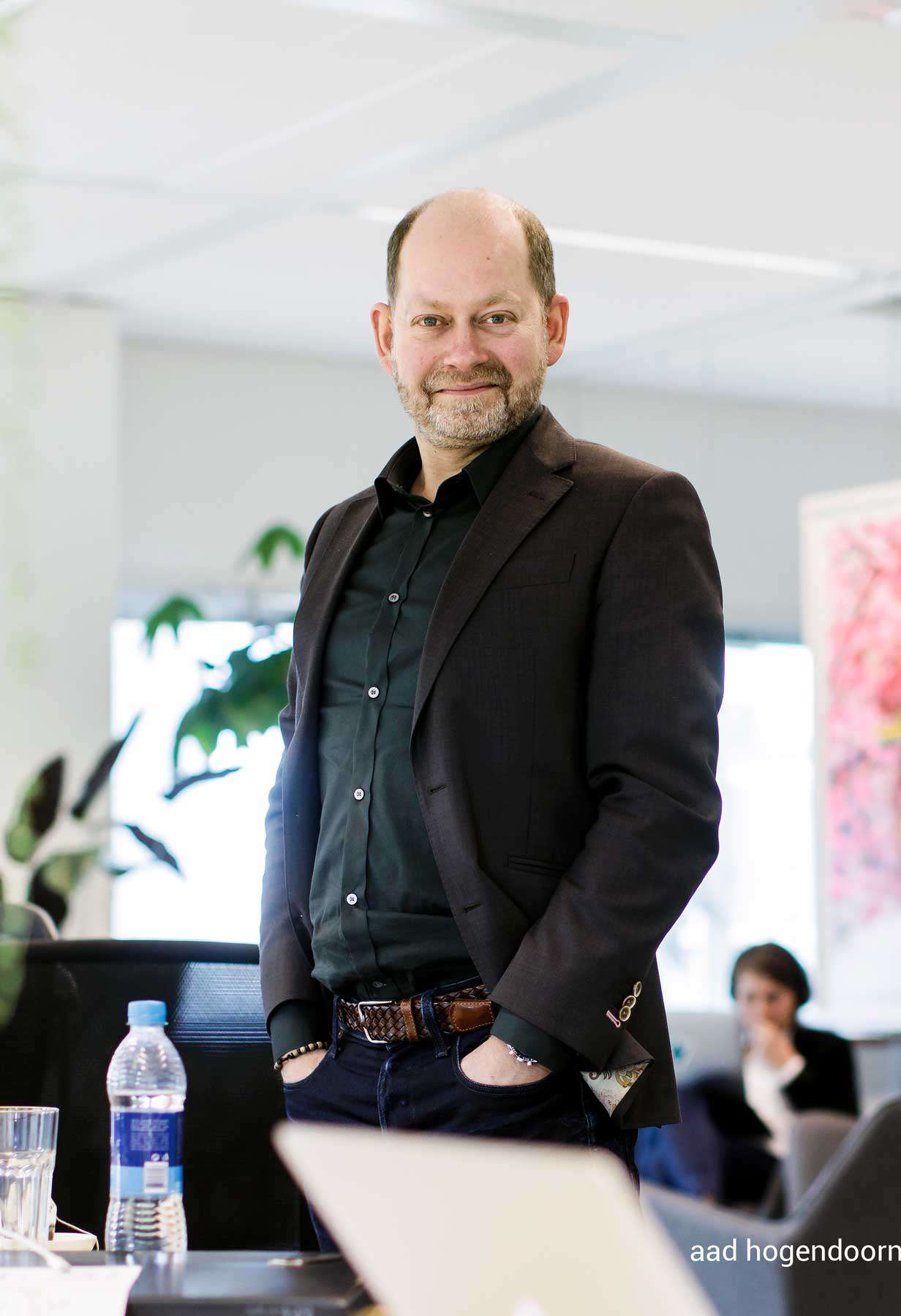 We take the guesswork out of innovation
Erik literally wrote the book on brand driven innovation and knows what it takes to build sustainable, desirable services that take on the challenges of the 21st century.
He can guide your team to gain fresh perspectives, build new value and innovate while reducing the risk of high-cost failures.
Want to know how? Get in touch
Clear outcomes and
happy clients
Go Park is a Ford Smart Mobility project looking at urban mobility. The goals of the pilot project were to make parking simpler for drivers, easier to manage for the borough and define a model that could scale.
The Ford Go Park service has now been rolled out to 10 London boroughs, a statement to its success. With the ambition for further expansion.
We helped Car Rental giant Europcar to embrace customer experience and turn their brand values into concrete customer benefits.
Livework helped us turn our future vision of being the number 1 mobility provider into concrete service innovations that we can start with tomorrow.
Marcus Bernhardt
CCO Europcar
We helped Zodiac Aerospace make the move from a technology-based product innovation strategy to a human-centred, product service ecology innovation strategy.
Livework have the strategic insight to understand innovation in a complex industry. They also have the creativity to envision new futures for us. And they have the empathy to really resonate with internal as well as external stakeholders.
Ron Verweij
Innovation Director, Zodiac aerospace
Contact Erik to learn more.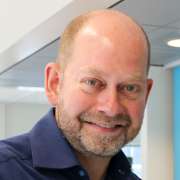 Other services we provide: