What we do
Service improvement
Complaints may be on the rise, your customer satisfaction is not. You need to manage a shift to digital. The goal may be there, but there's no shared vision of what the desired end-state looks like.
Your budget is under constant pressure so you have to be focused. Targeted improvements to your customers' experience, based on solid research, drives the change you actually want.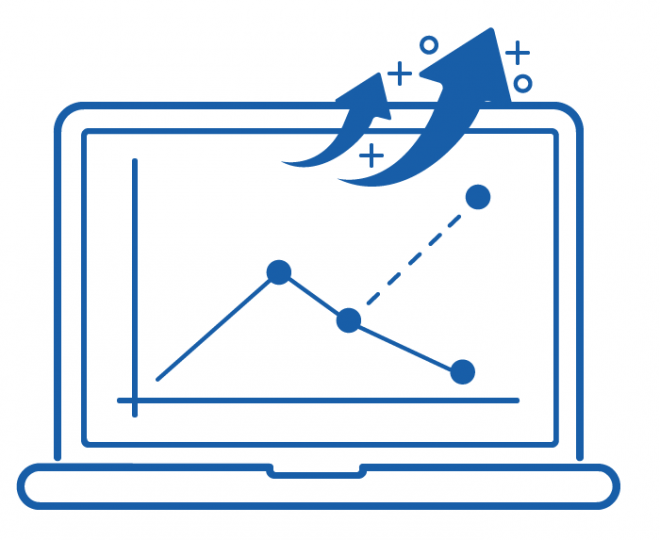 Challenges we address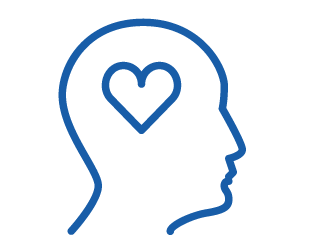 Improving customer satisfaction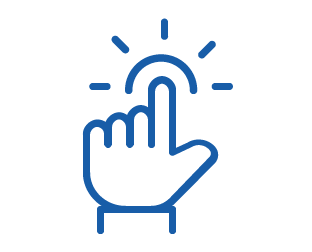 Increasing the uptake of the digital self-service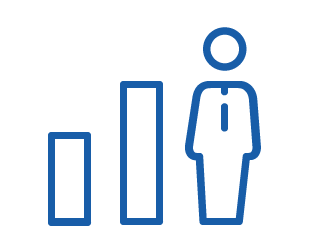 Reducing customer churn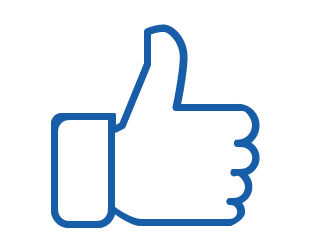 Reduce customer complaints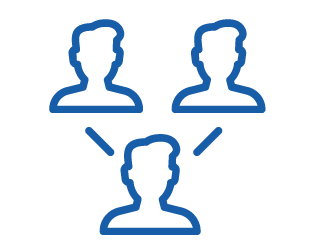 Convince leadership to invest in CX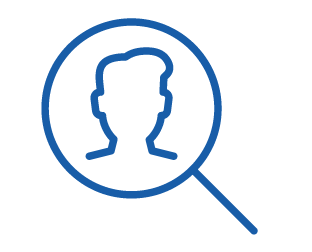 Build an effective CX improvement plan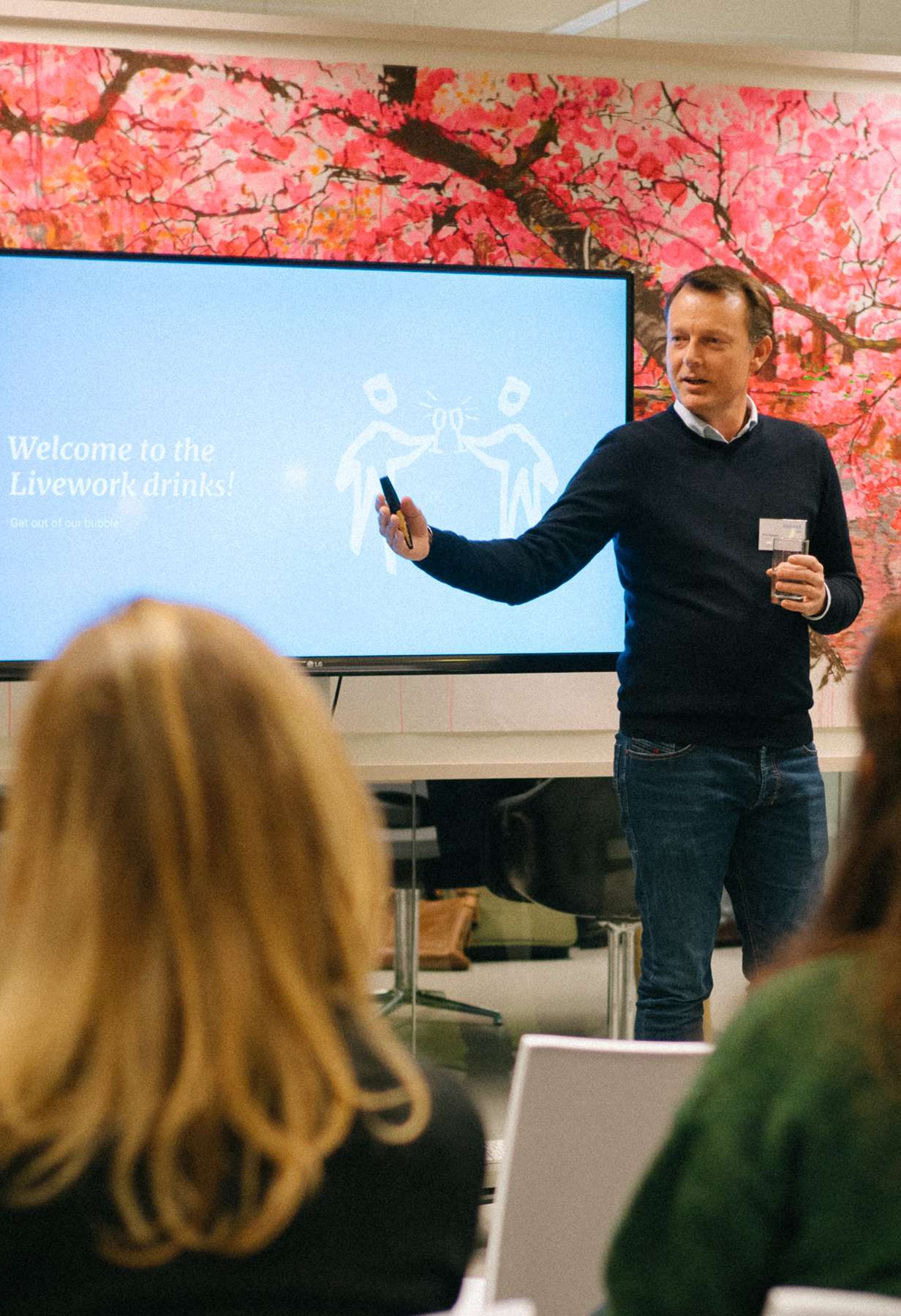 Get in touch
"In my experience, many businesses struggle with the surge of ideas generated in brainstorm sessions across the company. Roadmaps are flooded and backlogs get cluttered until people feel the same way about agile as they did about waterfall: nothing changes fast."
Wim Rampen, Commercial Director
Wim has over 20 years of experience in customer intelligence, experience and marketing in B2C organisations. Get in touch to learn more about improving your services.
Contact Wim
Clear outcomes and
happy clients
London Underground has transformed its service operations model to better meet customer needs. Livework helped design a diversified station offer and engaged over 2700 station staff to support its implementation.
Transport for London have worked on a number of projects with Livework. They have consistently delivered an essential customer focused perspective to the delivery and operation of change programmes.
Matthew Hudson
Head of Strategy, Technology and Data, Transport for London
Gjensidige moved from #56 to #11 in customer satisfaction ranking of companies in the Nordics in just 4 years. Livework supported this transformation with 40+ projects and helped build and embed new customer-centric capabilities.
Livework has played a significant part in helping us see our organisation through customers' eyes. It's good for our customers and it's good for Gjensidige.
Kim Wikan Barth
Chief Customer Officer
Vodafone Ziggo needed to switch all its customers to fully digital TV. 25 out of 25 customers failed at switching in their first field test of the switching service. Livework's re-design resulted in a success rate of over 95%.
Livework did what we didn't manage to do: keep our clients happy in the transition to full digital TV. The service design approach proved to be efficient and effective. It has saved us millions and a lot of unhappy customers.
Full digitisation program lead
Vodafone Ziggo
Get in touch to learn more.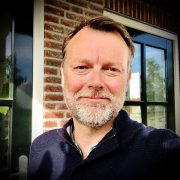 Other services we provide: