What we do
Digital Acceleration
Many organisations struggle to harvest the potential of digital technologies. We believe this is because they approach digital transformation as a primarily technical challenge.
Livework sees the challenge of benefiting from digital acceleration as a human challenge. Taking the human perspective opens up new opportunities for accelerating digital impact for the benefit of consumers, clients, employees and the organisation.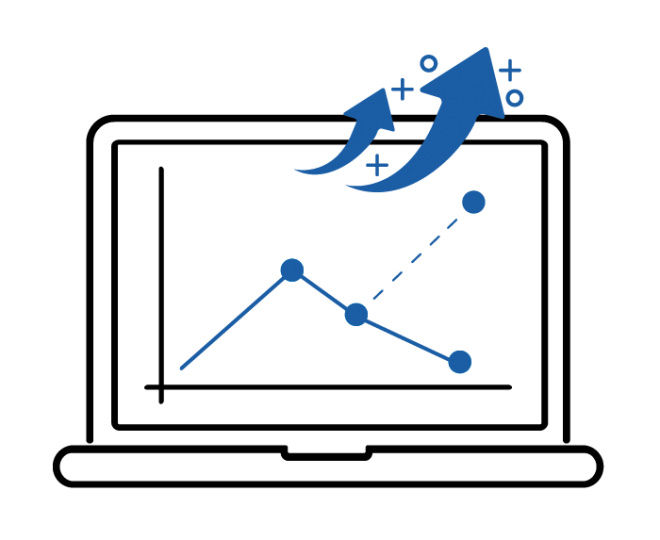 Challenges we address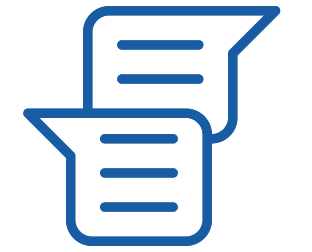 Integrate digital channels into existing services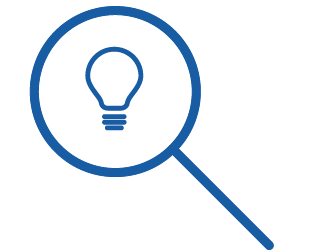 Explore application opportunities for new technologies that meet customer needs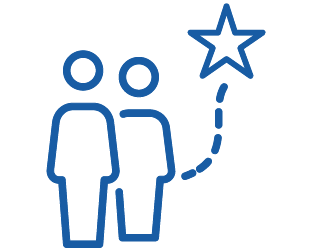 Align the organisation around a shared digital vision and roadmap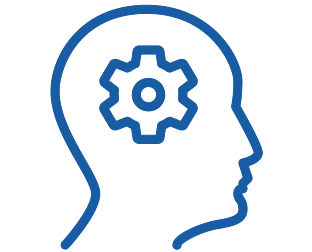 Develop a customer centric mindset and culture of digital experimentation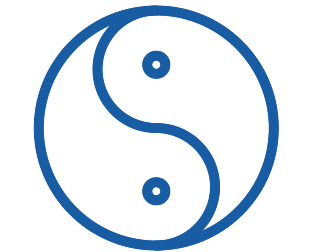 Integrate service design with agile practices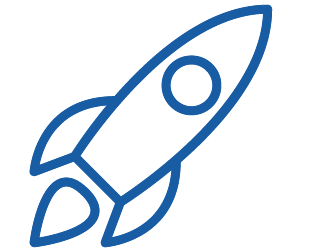 Increase adoption and impact of digital services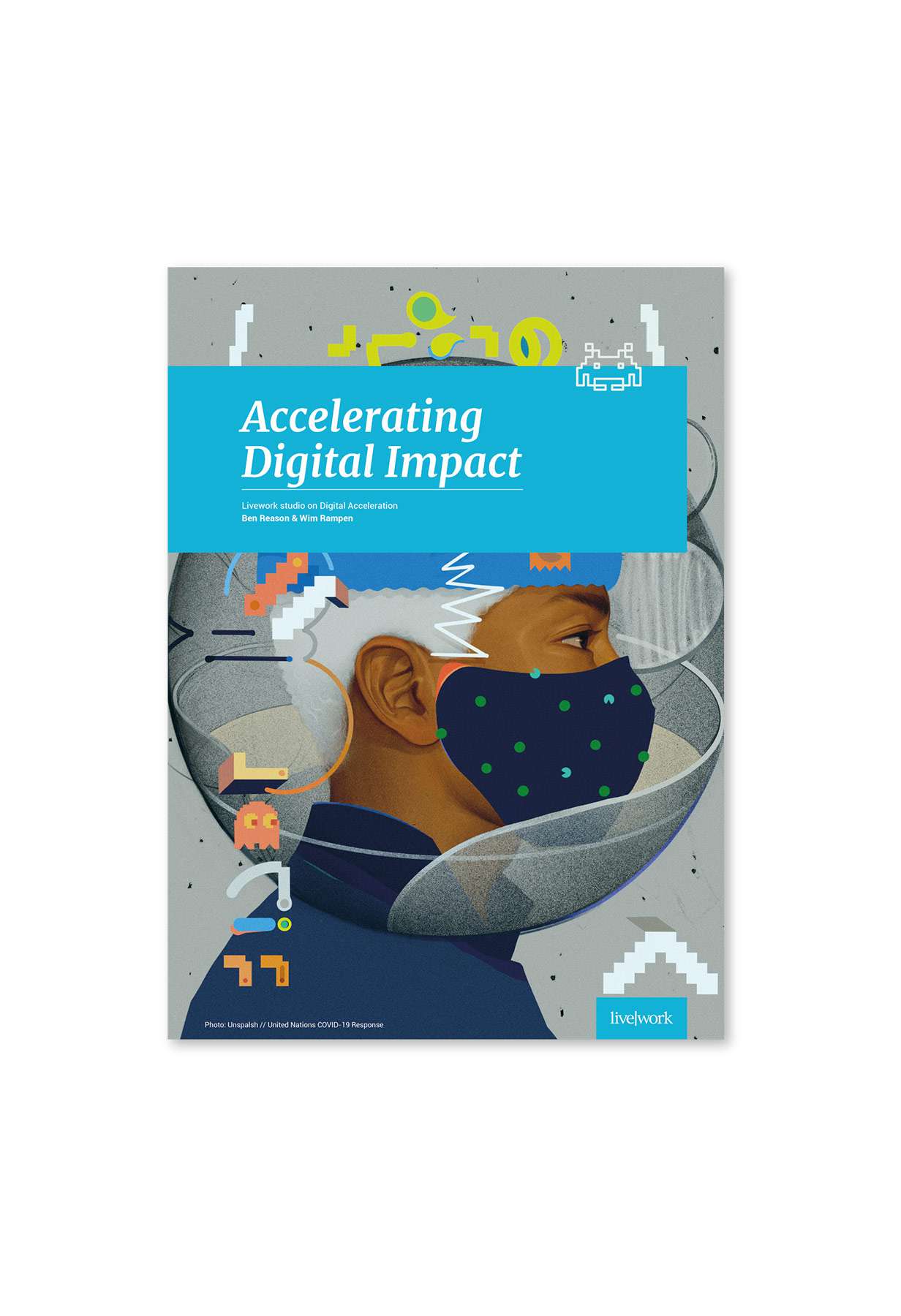 Whitepaper: Accelerating digital impact
The pandemic has accelerated our adoption of existing digital services and, at the same time, is also accelerating investment in new digital services by businesses and government.
Download whitepaper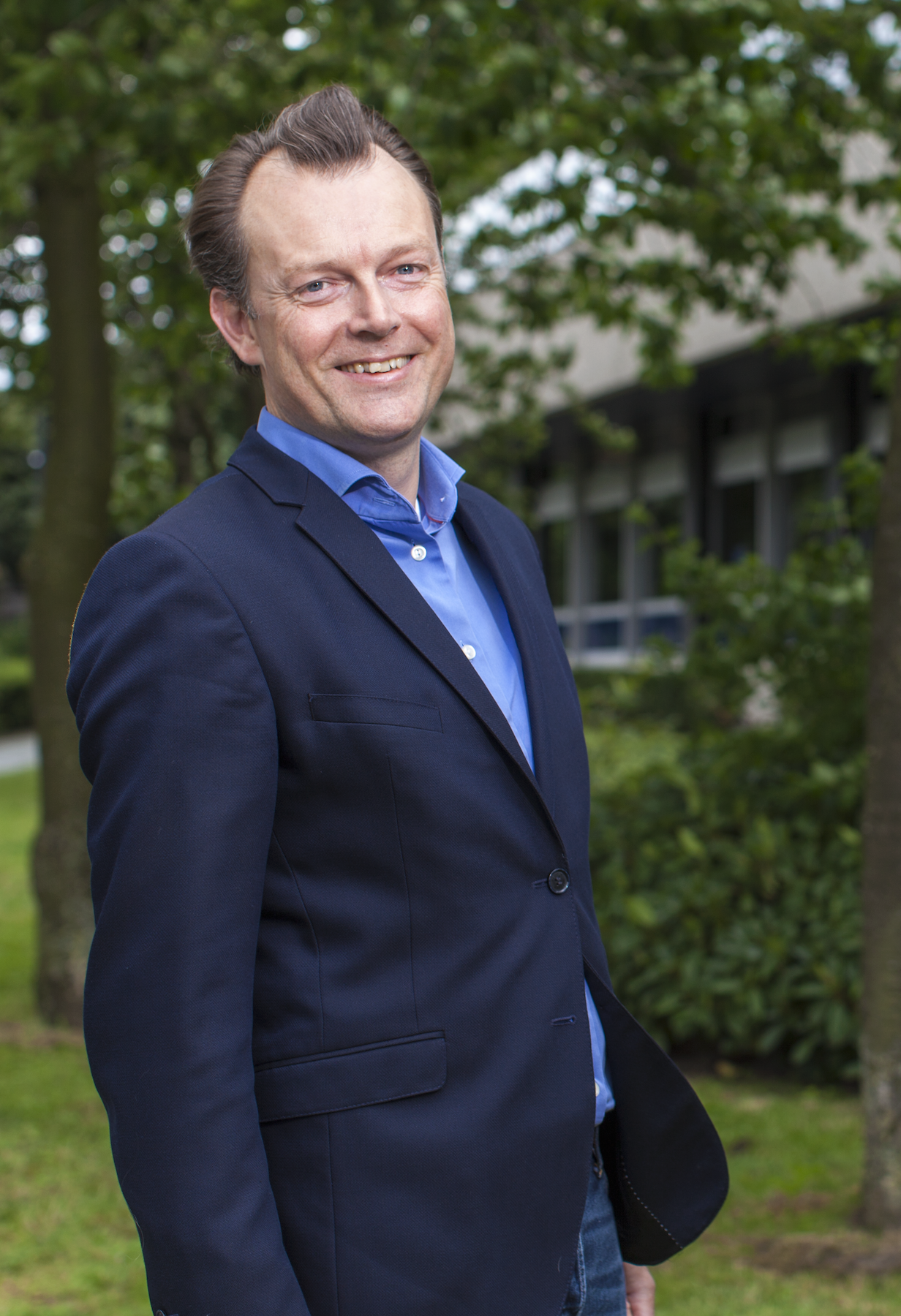 Accelerating the impact of digital technologies
Steve Jobs once said: 'You've got to start with the customer experience and work backwards to the technology.' This is exactly what Livework can help you do when it comes to designing services. On top of that we also help you work backwards to the organisational design, processes, methodologies and culture to ensure your service does what it says on the tin and creates the business impact you desire.
Want to know how? Contact Wim Rampen, managing director in our Rotterdam studio, who has 20+ years of experience in customer centric and digital transformations in a wide variety of industries.
Get in touch with Wim
For VodafoneZiggo we developed a self service solution to enable TV clients to switch from analogue to digital TV without help from the contact center or a mechanic. Self service completion rates improved from less than 20% to over 96%.
Livework did what we didn't manage to do: keep our clients happy in the transition to full digital TV. The service design approach proved to be efficient and effective. It has saved us millions and a lot of unhappy customers.
VodafoneZiggo
Full digitisation program lead
We helped DPG Media Online Technology Services discover, imagine and design a new positioning and service portfolio in the eco-system of (online) technology media & community services.
Through this project, we learned what has real value for our current & potential customers, and how they would be willing to pay for this value. These insights enabled us to improve our offering a lot, for our customers as well as our business.
Jeroen Alberdingk Thijm
Manager Marketing DPG Technology
Livework supported Public Health England to develop a digital channel as part of the national Health Check service enabling more cost-effective health outcomes 
Livework have been valuable partners for PHE helping us to develop our digital strategy through service design. Livework brings a high quality of execution to the range of service design activities
Diarmaid Crean
Deputy Director for Digital, Public Health England
Related client work
Want to learn more? Get in touch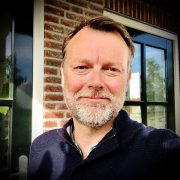 Other services we provide: