What we do
Customer centricity
Everyone is telling you that you need to become customer centric. Your organisation has initiated several projects to create better products, improve service, and satisfy your customers' digital needs, but the business is not really changing. You feel that there is a better way of doing things.
Perhaps you have heard about design and wonder if it is a more creative, collaborative and customer centric way of doing things. But how do you bring something like design into your organisation and drive change from the outside-in?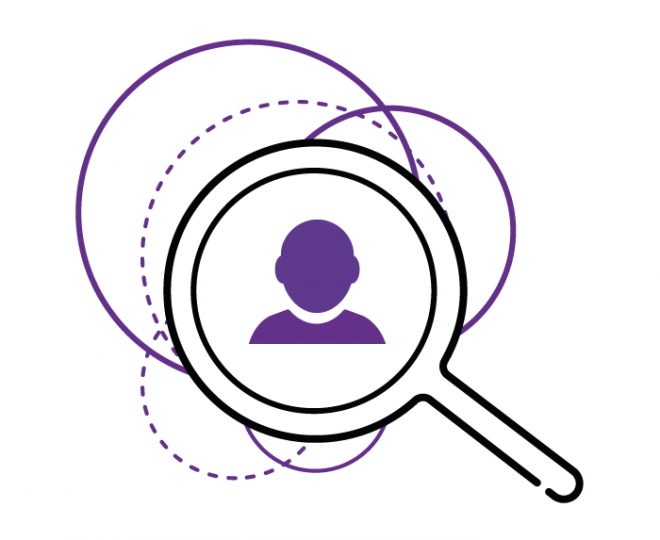 Challenges we address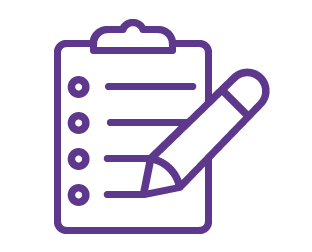 Prioritise and govern CX improvement and change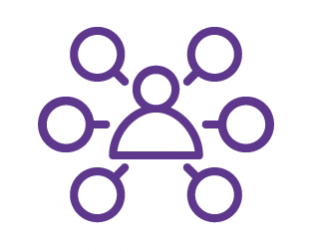 Develop a customer experience center of excellence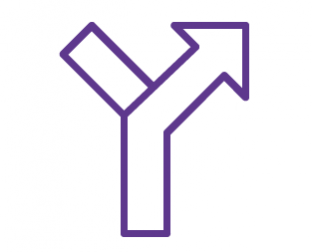 Design & implement one way of improving customer journeys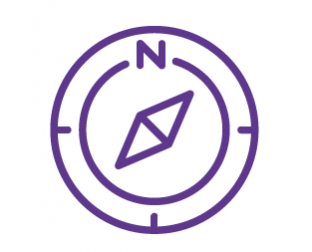 Assess customer centric capability maturity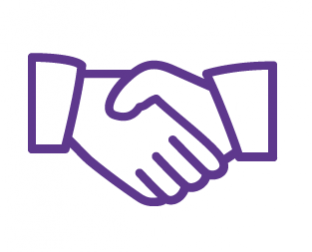 Align the organisation around one vision for customer centricity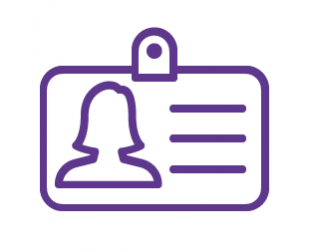 Effectively engage customer-facing staff in transformation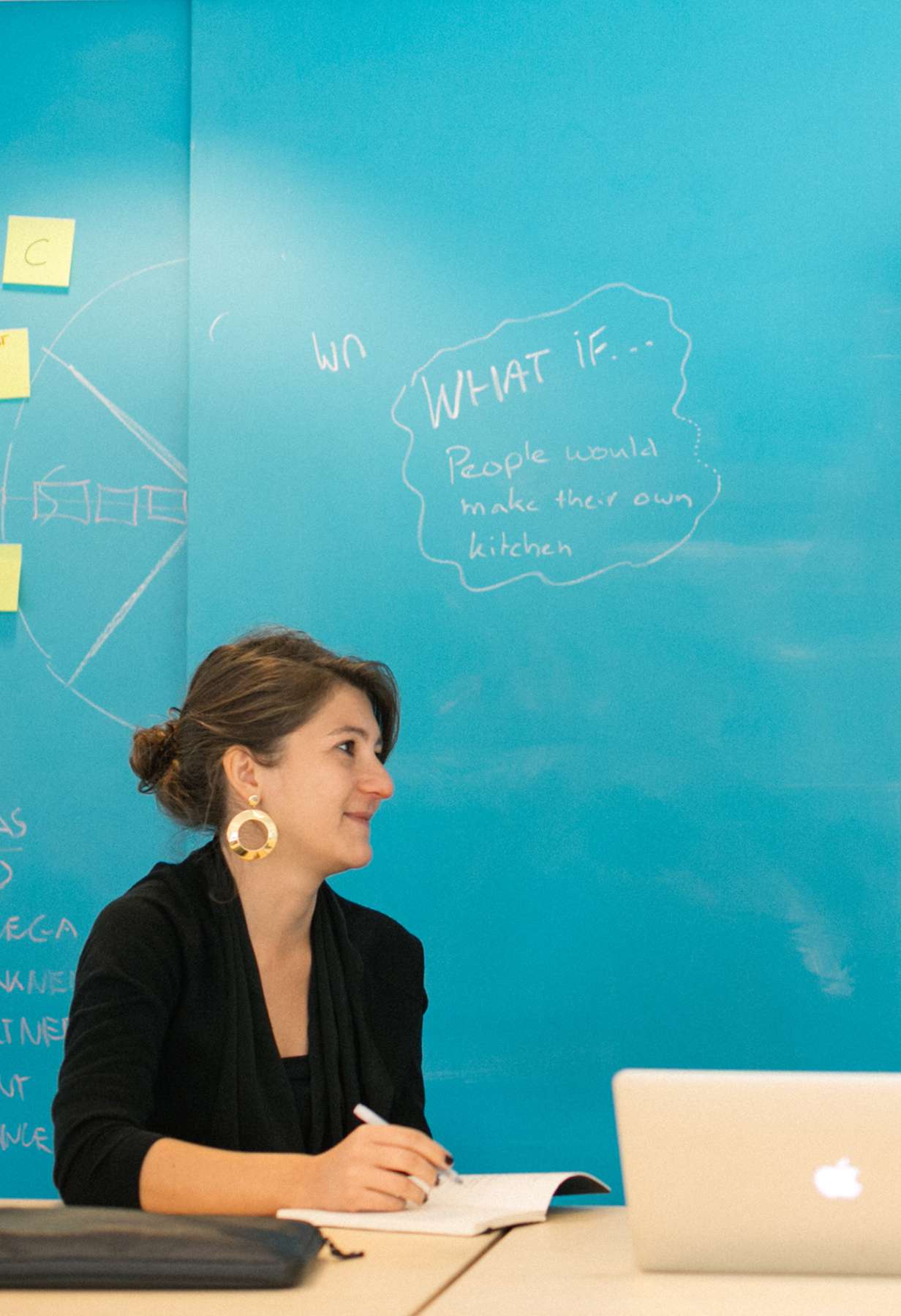 Collaborating around the customer
"You can't do service design on your own. You don't just buy it off the shelf and apply it. It's a collaborative approach that requires a lot of engagement, participation and effort from many stakeholders throughout the organisation."
Marzia Arico, Head of Livework Insight
With a PhD in Organisation and Management studies, Marzia can help you get a clear view of your customer-centric capabilities and create a roadmap for change that will stick.
Want to see how your business can focus more on the customer?
Get in touch with Marzia
Nordea, an established banking firm, needed to adapt their service in response to a changing market, reaching out to an emerging younger demographic with different needs.
The customer-centric approach is directly delivering business results, increasing both customer and employee satisfaction. Service Design works!
Taina Maikjarvi
Project Manager, Nordea Private Banking
We helped British Gas connect customer experience to business goals and operational activity, developing a business-wide customer journey toolkit which enables the customer journey and business architecture teams to work together to manage business changes whilst maintaining high customer satisfaction.
Livework enabled us to connect our customer experience goals and operational realities.
Head of Customer Journeys & Business architecture,
British Gas
We helped Zilveren Kruis redesign the different journeys people take when choosing insurance and prioritise which areas to invest in and develop.
Livework helped us translate our brand into guiding principles that formed the basis for strategic CX optimisation throughout the customer lifecycle, focusing on those journeys that really matter to our customers.
CX manager
Zilveren Kruis insurance
Related client work
Want to learn more? Get in touch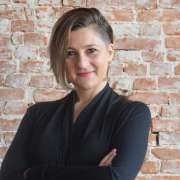 Other services we provide: