What we do
Customer centricity assessment
Organisations of all types are touting "customer centricity" as their overarching strategic goal. But few organisations have truly achieved it. Why? Because it's hard, and there's more to it than most people think.
The first challenge is knowing where you are. That's why we developed our new Customer centricity assessment. We can help you understand how customer centric your organisation is and how well-equipped you are to improve it by design. When you know where you are, you can make a plan for where you want to go.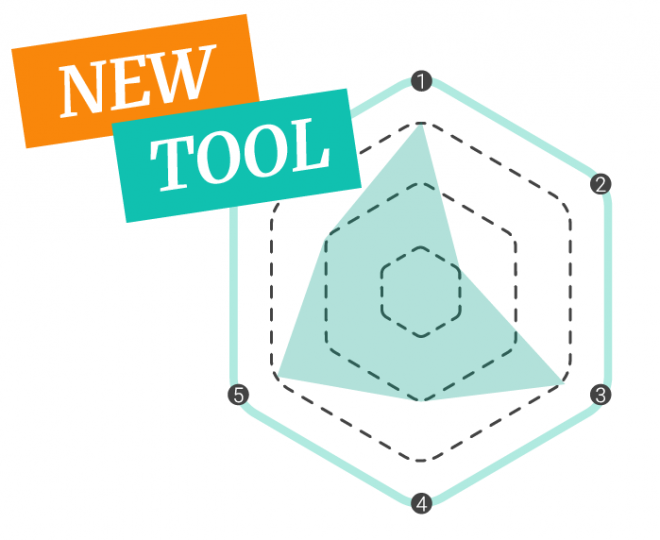 We assess you on six pillars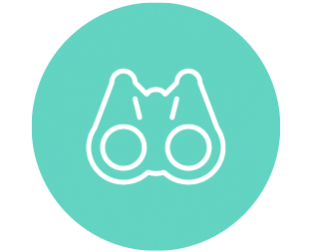 Customer vision and strategy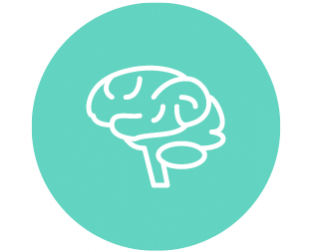 Customer-centric mindset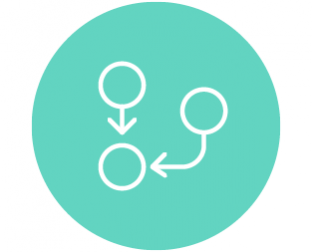 Design operating model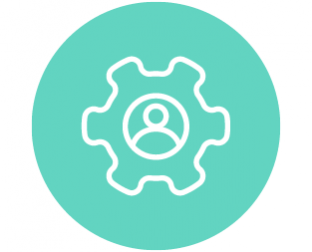 Design excellence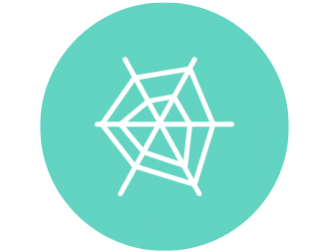 Insights and measurements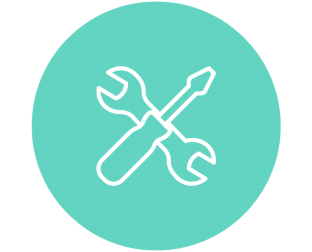 Implementation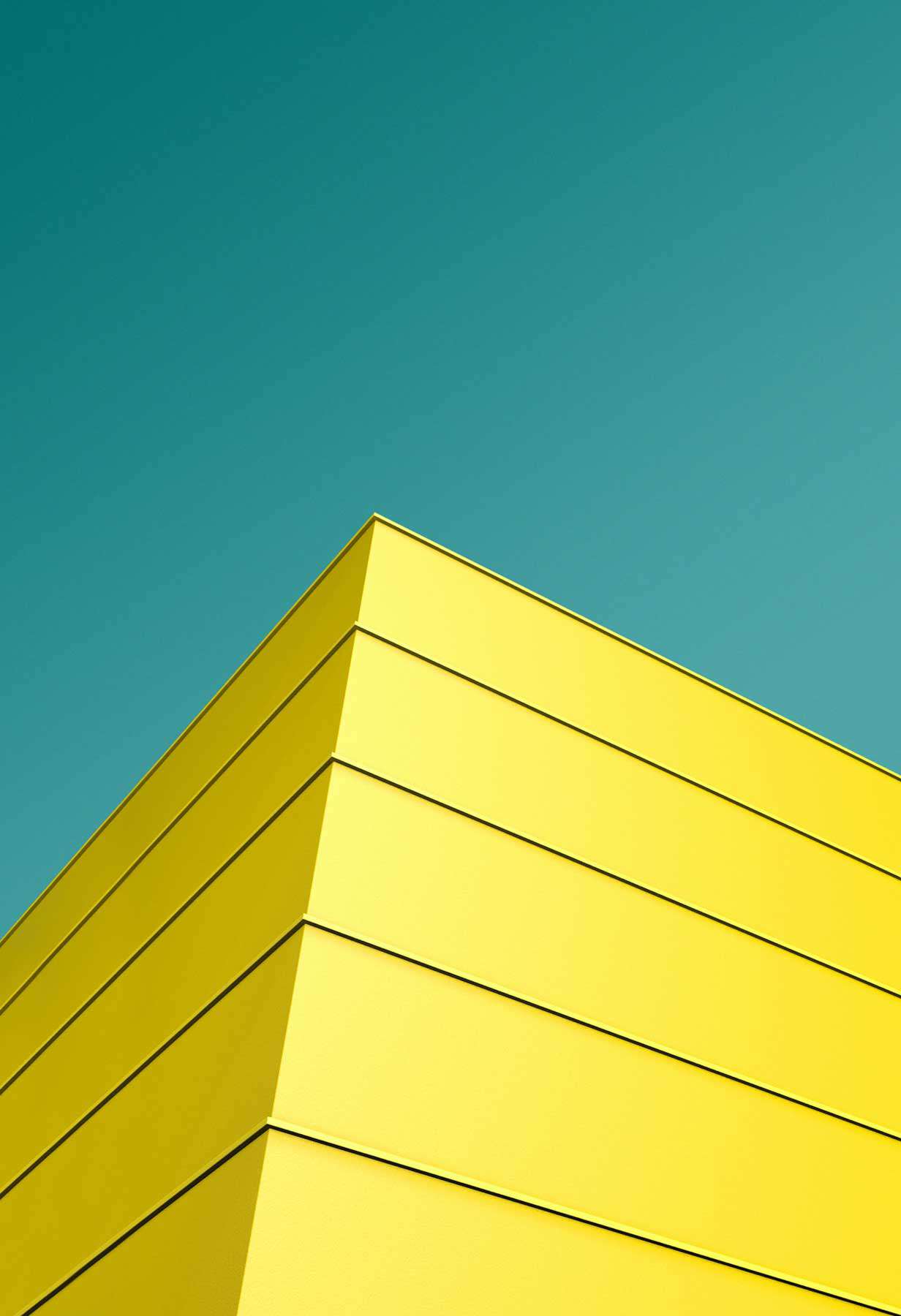 Why we say customer centricity 'by design'
Being customer centric requires a fundamental shift in mindsets, measurements and daily practices across the organisation. Design is the key to making this happen. It helps to prioritise investments and align customer experience with business goals and operational efficiency. Our tool will help you assess your customer centricity maturity and identify the design capabilities that will enable you to transform your organisation.
Take the assessment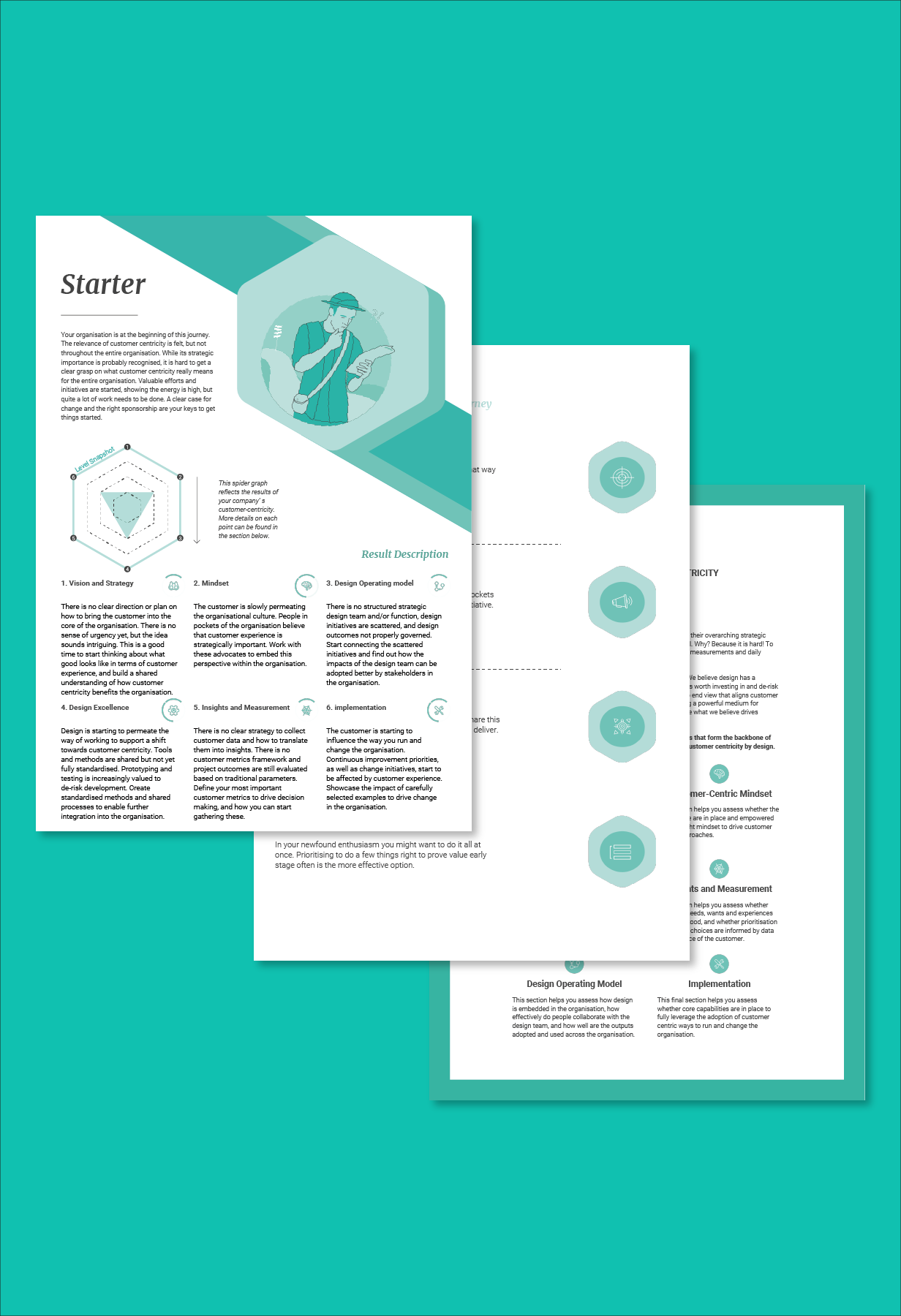 What you will get at the end
You'll receive a report that assesses you against the six pillars. It will contain actionable recommendations on how to improve customer centricity in your organisation, based on where you are today.
Take the assessment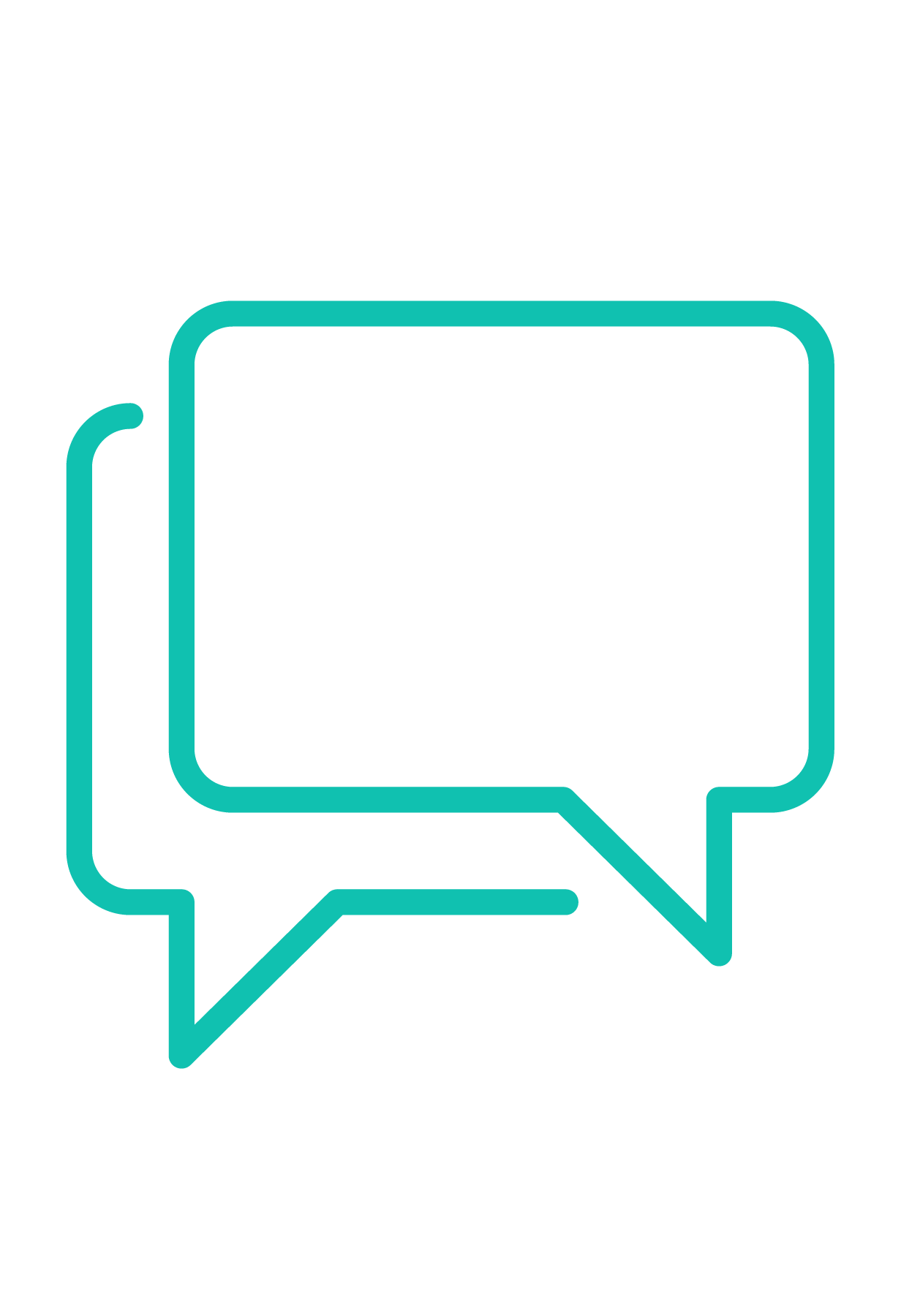 Join our webinar with
J.P. Morgan & Adidas
How did Adidas and J.P. Morgan do it? They're transforming their businesses into customer centric organisations. Find out more about their journeys, as Peter Brook (adidas) & Tom Foster (J.P.Morgan) share their successes –and their challenges in customer centric transformation.
Register in advance for this webinar
Questions?