What we do
Customer centricity assessment tool
Organisations of all types are touting "customer centricity" as their overarching strategic goal, but few organisations have truly achieved it. Why? Because it's hard, and there's more to it than most people think.
The first challenge is knowing where you are. That's why we developed our new Customer centricity assessment. The assessment is based on a maturity model we have developed through our own academic research and years of practice. The tool can help you understand how customer centric your organisation is and how well-equipped you are to improve it by design. When you know where you are, you can make a plan for where you want to go.
We assess you on six pillars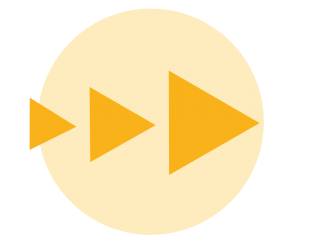 Vision and strategy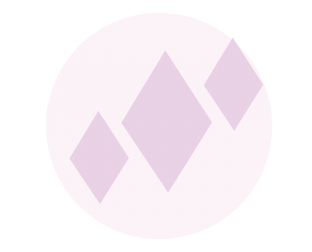 Design operating model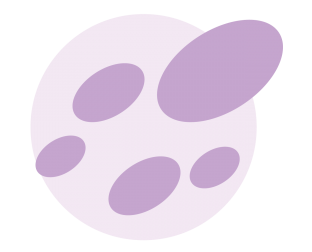 Mission driven change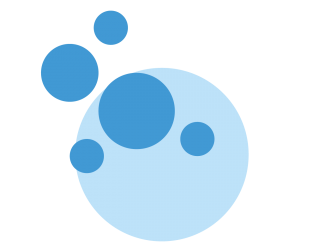 Customer-centric mindset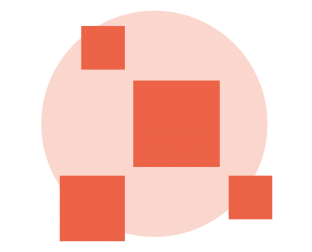 Design excellence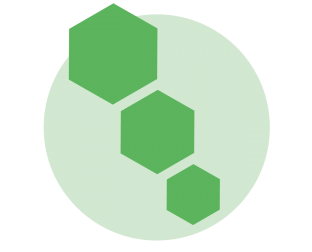 Insights and measurements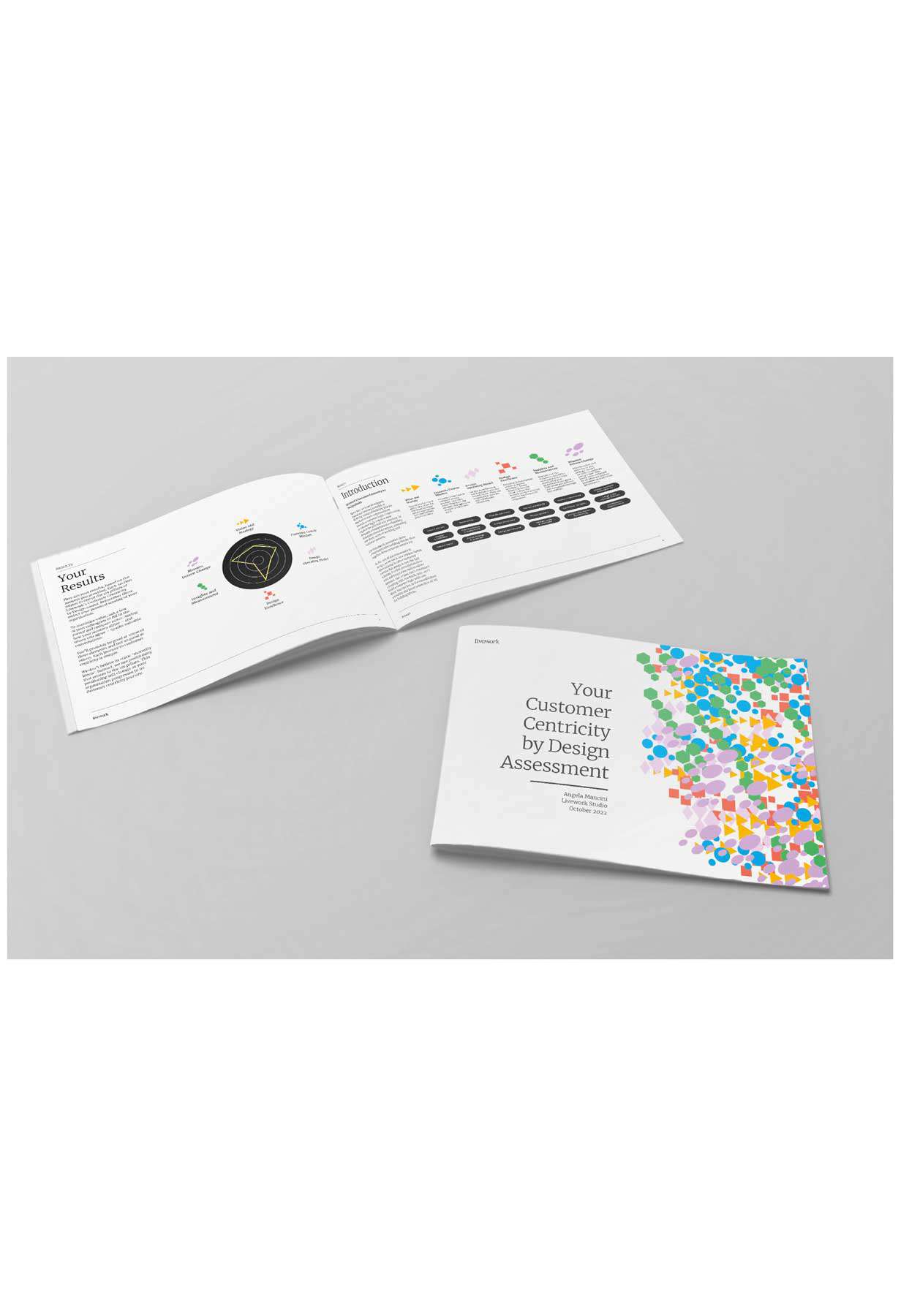 What you will get
You'll receive a personalised report that assesses your organisation against the six pillars. It will contain actionable recommendations on how to improve customer centricity in your organisation and an in-depth case study from the work with our clients, based on where you are today.
Take the assessment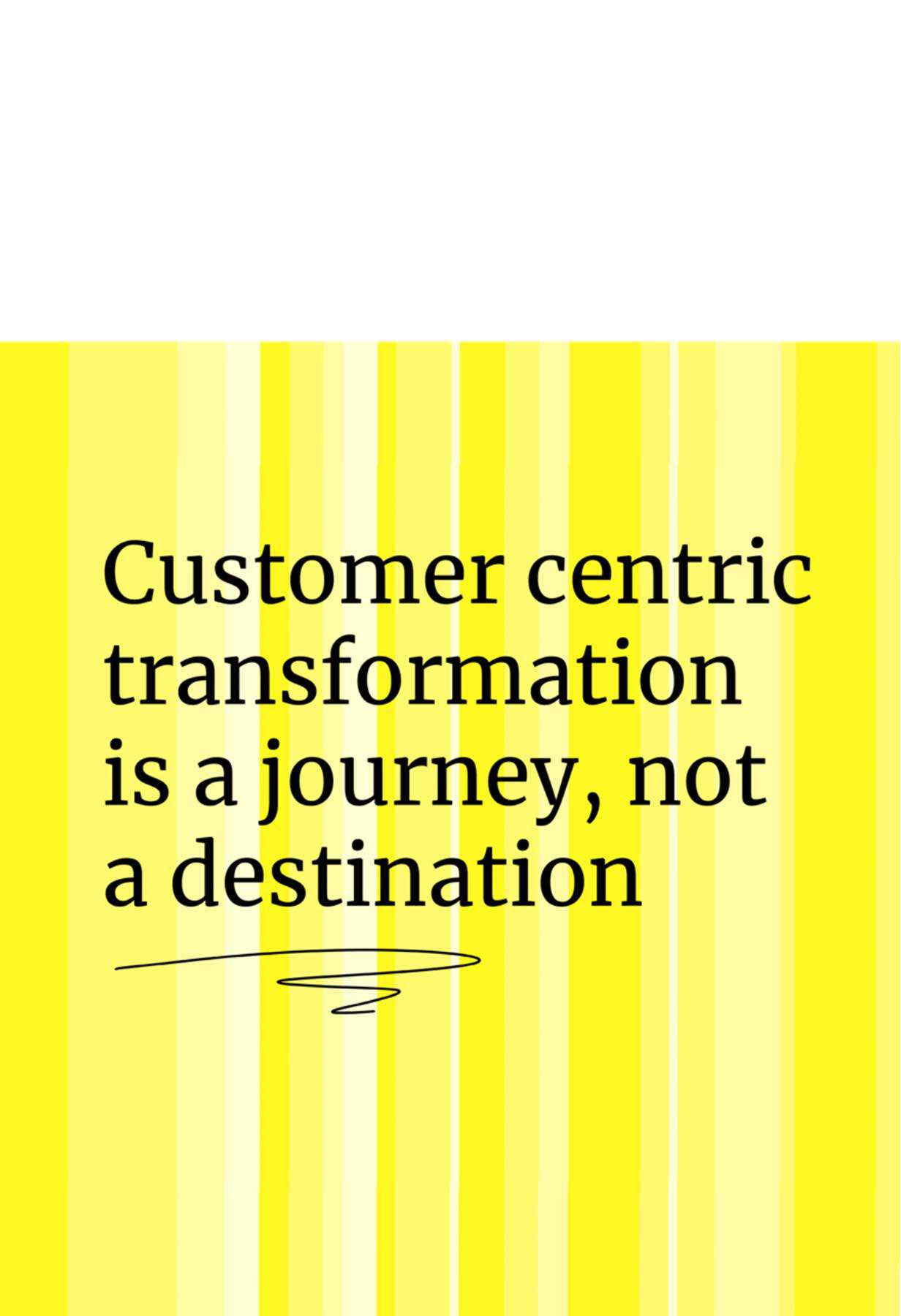 Want to learn more?
Customer-centric transformation is years in the making. It can feel like a never-ending journey that's not moving fast enough. Progress is slow and outcomes take time to surface. Yet progress is happening.
The report 'Customer-centric transformation is a journey, not a destination' brings you through the journeys towards a customer-centric transformation, its ups and downs, patterns of actions, and pivotal moments – as we heard from the CX leaders and practitioners engaged in this study.
Download report
Want to know how we can help? Get in touch.