The gap between trends and reality
Consider a tech trend that developed the feel of inevitability last year – driverless cars. Technically they seem to be reaching maturity levels where doubts about their viability are resolved. However, the systemic issues that arise around them are only just unfolding. What will the impact be on jobs, on the data processing required to manage large numbers of cars, on the make-up of our city streets and on the fragility of our infrastructure? Predicting is a mug's game. We need to use cycles of trialling and learning in order to move into the future with surefooted, research-based answers about real-world impact.
With this in mind, this year's Livework trends article is going to take the form of a wish list. A brief overview of things we hope to see emerge as trends this year or trends we've noted and wish to continue.
Wish 1: More organisations realise the benefits of prototyping
In 2016 more organisations tried out design tools and methods to tackle business and organisational challenges. The process of listening to customers with empathy and generating and prototyping ideas is a very different way of developing and improving products and services. Abstract ideas such as 'customer loyalty' or 'omni-channel experience' become tangible. Refining ideas based on insights gathered through user-testing means that the strategy is translated to business and customer realities before massive investments are made in people, systems and processes.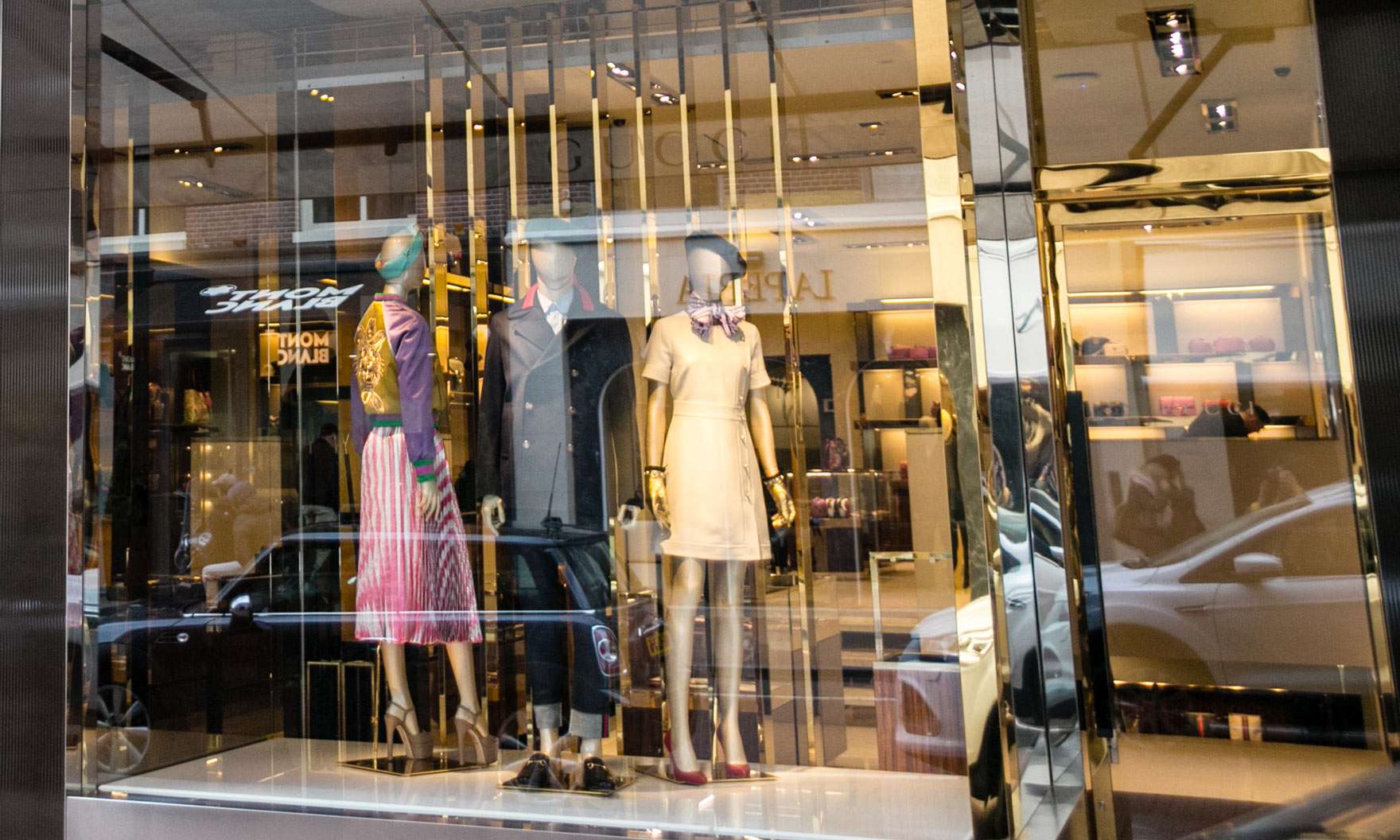 Wish 2: Organisations work together across departments to everyone's benefit
The desire to connect beyond silos and see the organisation as a whole, is growing. 'It's so good that we're all in the room together', is a phrase we've often heard during the sessions we run with large organisations. True collaboration and cross-functional working is a rarity, but the recognition that it's valuable for alignment is encouraging. When a team comes together to understand how they deliver value to customers as well as for their organisation, true creativity results.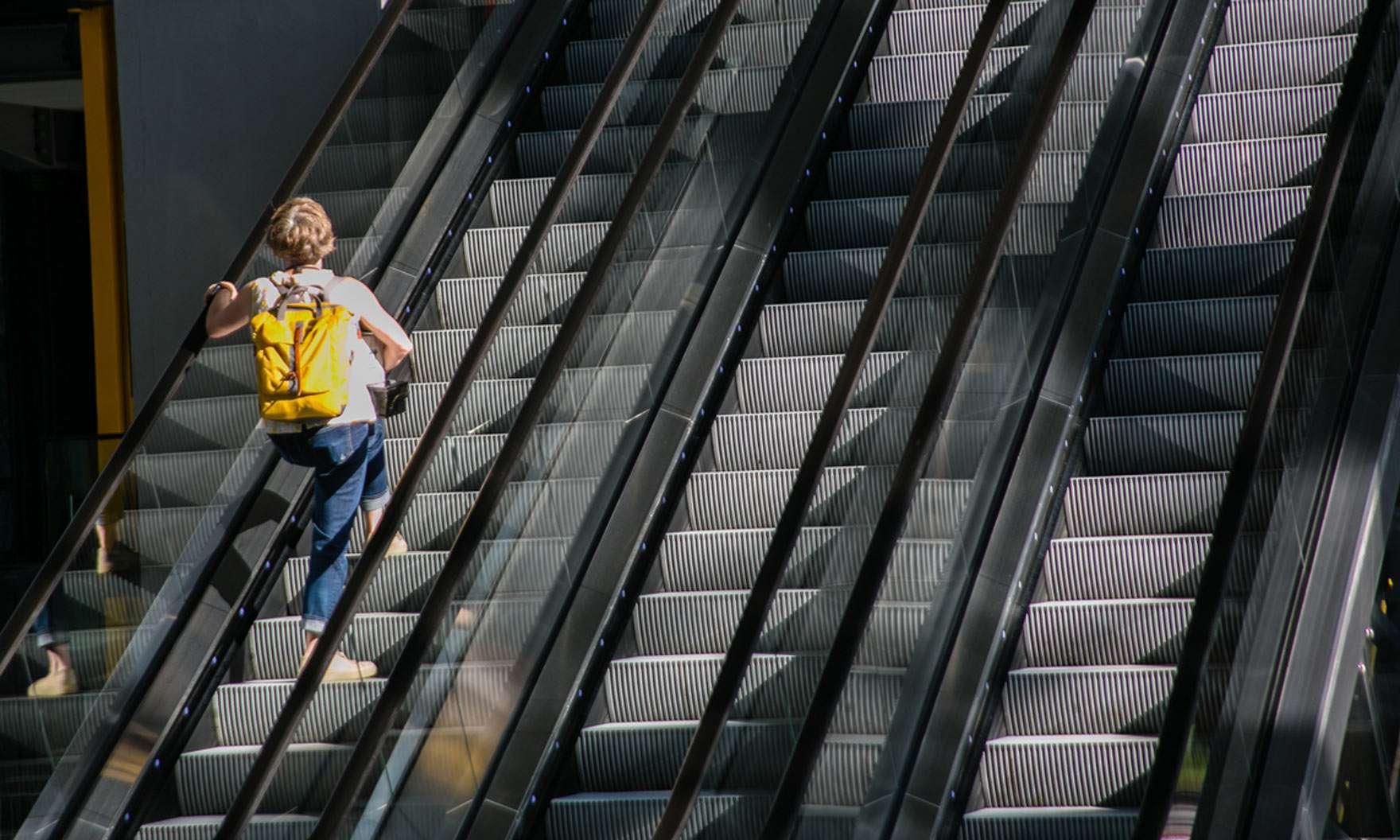 Wish 3: Others follow where Governments and financial services lead
In the UK two sectors have lead the way in turning digital adoption into business as usual and, tellingly, they are both keen proponents of service design. Government work accounted for half the market for service design in the UK last year and this is in line with trends in the Nordics where these sectors have seen service design as a way to tackle large-scale challenges.
For government, digital transformation offers the opportunity to reduce costs whilst meeting ever-higher service user needs. Service design is required to ensure that the new digital services actually deliver on real user needs and can be translated into new delivery capabilities.
For banks, service design does a similar job in defining the customer experience of a radical shift occurring in the industry away from physical and telephony based services towards simplified and seamless mobile and online services.
In both cases there is a clear, central recognition that it is essential to design new digital experiences in relation to pre-existing non-digital channels and to the underlying processes, policies, regulations and systems that deliver them.
Wish 4: Service design teams up with behavioural economics
The field of behavioural economics helps us to understand and predict people's behaviour. Government and businesses employ behavioural insights to help citizens and customers make better decisions. The potential is huge because of the scale at which this can be deployed. However, many organisations struggle to understand how to turn these well-proven theories into practice.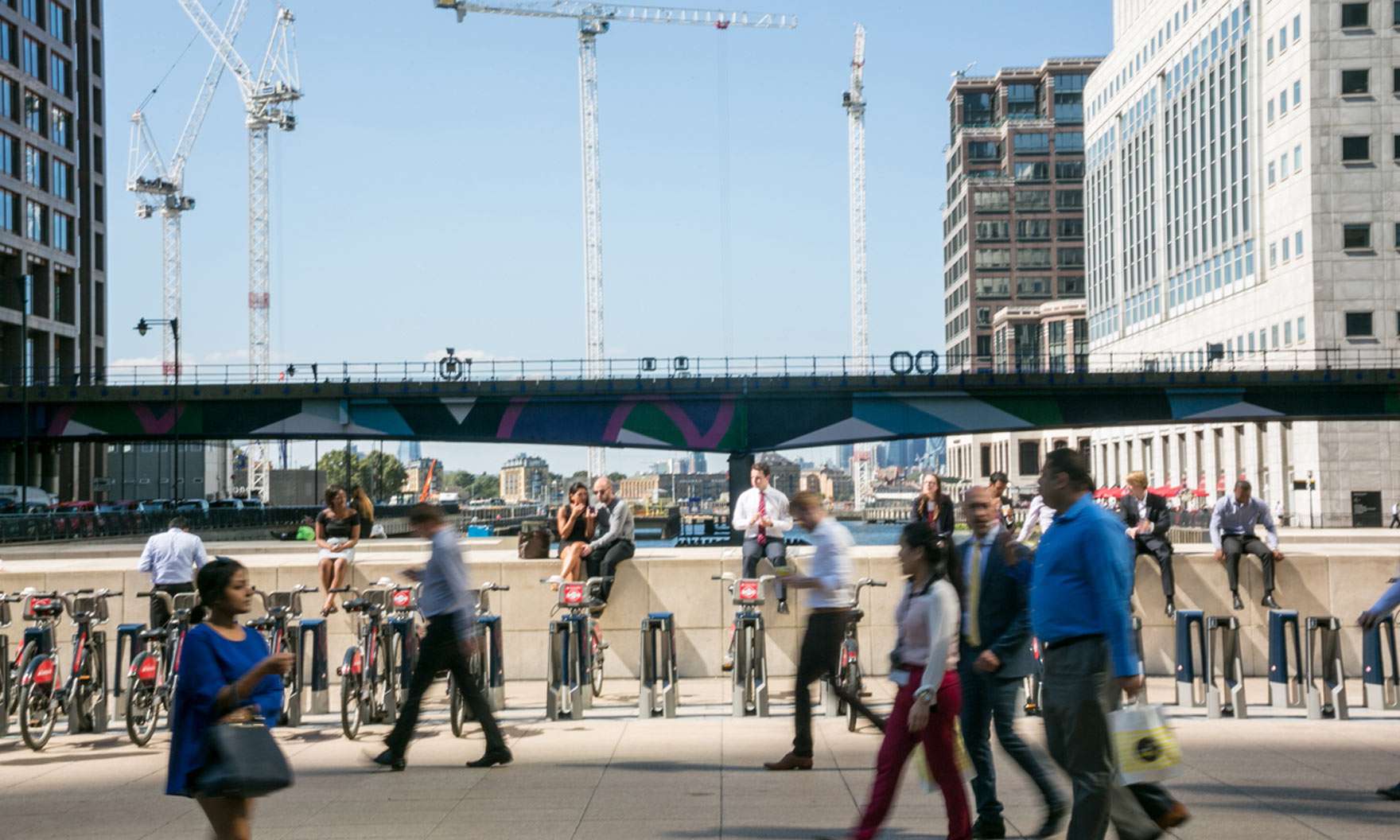 2017: When we say design, we mean business
Our four wishes are part of our ambition to use design to deliver great value to businesses, organisations and end customers. We actively research, collaborate, and share our findings in these areas and many more. We look forward to another year of great work with our current and new clients.