Whose tractor is it anyway? A discussion about customers' rights
At Livework, we like to share things we've read. This frequently leads to interesting discussions – with a focus on how our service design approach could offer solutions to complex modern challenges. The following was sparked by a great film and article from Vice about a battle between John Deere and the farmers who use their tractors and machinery over the right to repair.
John Deere is trying to add value by offering smart maintenance and all sorts of data services to support farmers in what they're calling 'precision agriculture'. Farmers, used to fixing their own machines, are not happy.
Machines have to be repairable – but why by the public?  With complex digital equipment, manufacturers usually control maintenance and repairs. John Deere seems to have embarked on a servitization journey, shifting from selling products to providing a service. When done right, this could create tremendous value for them and even more for their customers. However, this strategy seems to have been pushed by new technological capabilities rather than in response to the needs of the customers.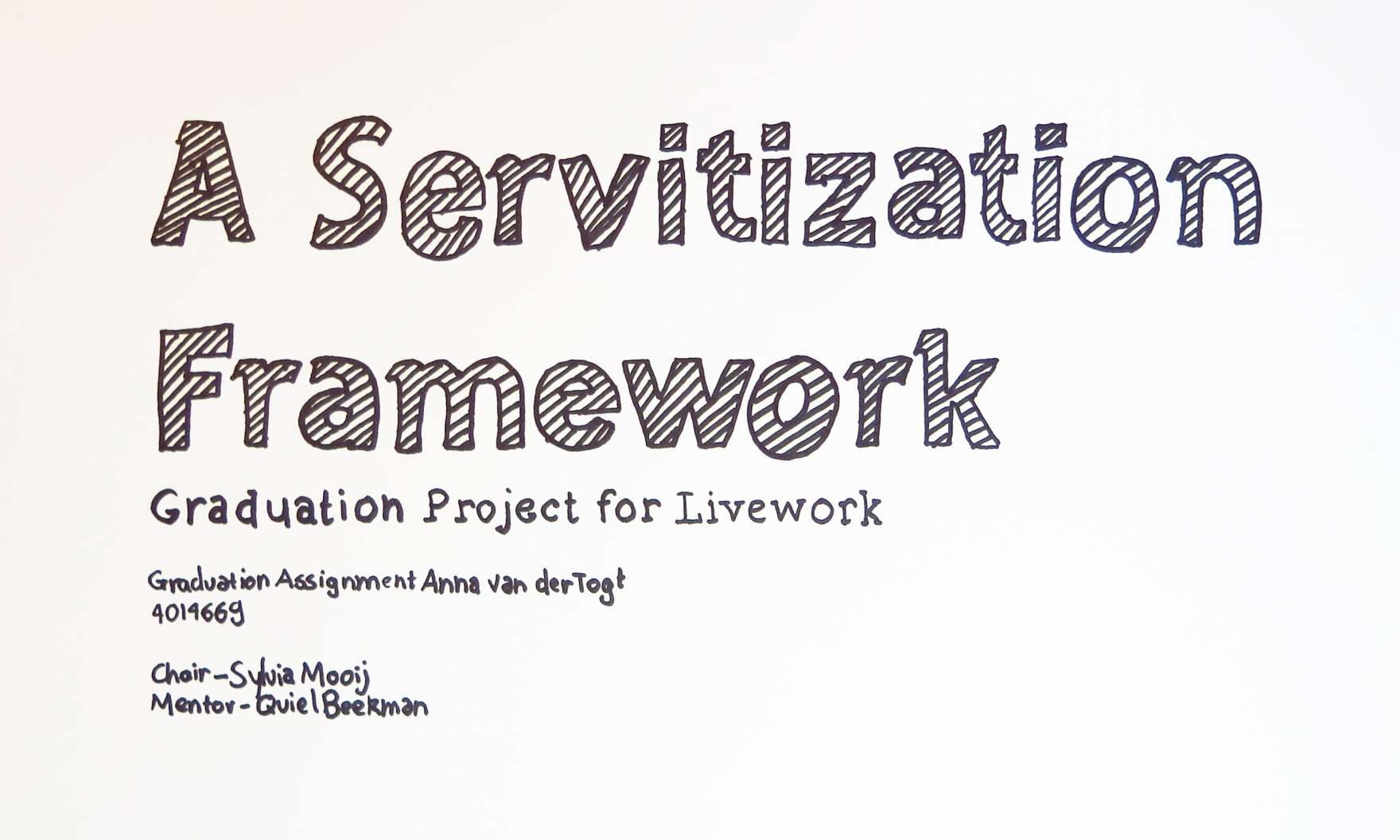 Farmers could be informed by connected tech on where the problem is and be allowed to make their own repairs if they want. Insisting that technicians come in to do every little repair is a huge operation to run and takes away the autonomy and sense of ownership of their world that's part of most farmers' culture.
No! They're alienating them. The better strategy would be to enable their customers to do repairs. Perhaps to offer training and support to do this. In the film, a farmer talks about the $1000s it'd cost to take his tractor to the repair shop. This is a clear example of John Deere not seeing the total picture of what it means to run a farm and all the factors that matter to their customers.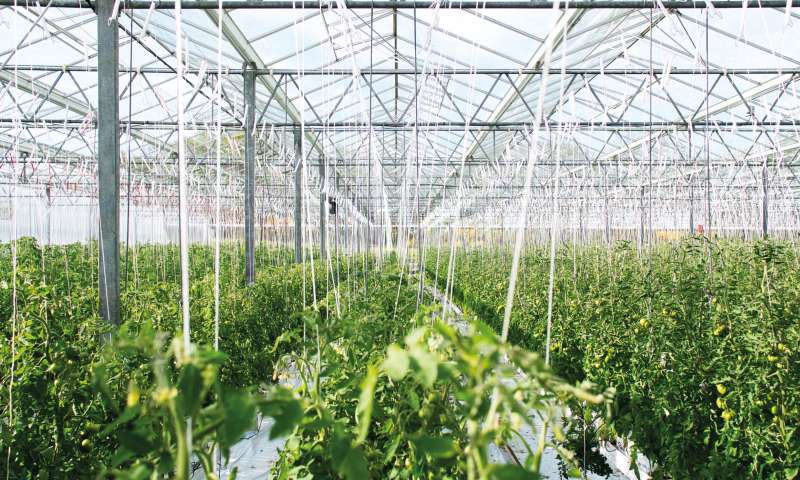 Mini client case
Priva - Climate control adapted for cultural fit
Priva is a leading horticultural climate management provider that operates worldwide. In their customer research, they found that different territories had very different requirements according to their history and culture. Japanese farmers are comparatively new to horticultural production and are happy to use systems that automatically adapt to climatic changes to optimise their harvest without any intervention needed from them. Dutch farmers value autonomy in controlling their systems. They have a deep sense of pride in their specialist knowledge - passed down through generations. They want the technology to alert them when the parts of the machinery are about to break. This allows the farmers to have autonomy on the best moment to repair, making sure this doesn't break their climate cycles. 
In a post-ownership world, that's solely about helping customers reach their outcome,  repair and upcycling would lie with the actor best connected to resources and material flows, John Deere in this case, right?

The problem is that they've focused solely on internal goals, not consulting customers about what's important to them. Even if they were able to provide a fully responsive repair service, the farmers' ability to solve their own problems is part of their culture and contributes to their sense of control and self-worth.
In the film, a farmer proudly shows us the first tractor he drove as a boy, that still works because it's a simple, mechanical device that's easy to repair. Are these new machines less durable? Certainly having more features and functions means there are more things that can go wrong. But the suspicion that they are designed to become obsolete to drive profits and the reality that manufacturers can decide to stop 'supporting' certain features so forcing people to upgrade erodes customer trust further.
Hopefully, they'd design something that delivers both a long-term return on investment and overall management of costs for farmers. This would lead to an improvement in customer relationships for John Deere and create alternative revenue streams based on mutual value and respect.