I want service design and I want it fast
Digital transformation has been having a profound effect on how organisations design, develop and deliver products and services. Agile methods—in which the product development cycle is both compressed and intensified—has seen wide adoption.  However, as with any wave of change, it's having unintended consequences.
So it's no surprise that in some sectors, an unintended consequence of agile digital transformation is the erosion of any brand relationship and increased customer churn. If the service proposition isn't great, the experience of using the service is poor, and you have no deeper relationship anymore, why stay?
Here are two examples of how we've been working with Service Design Sprints internationally.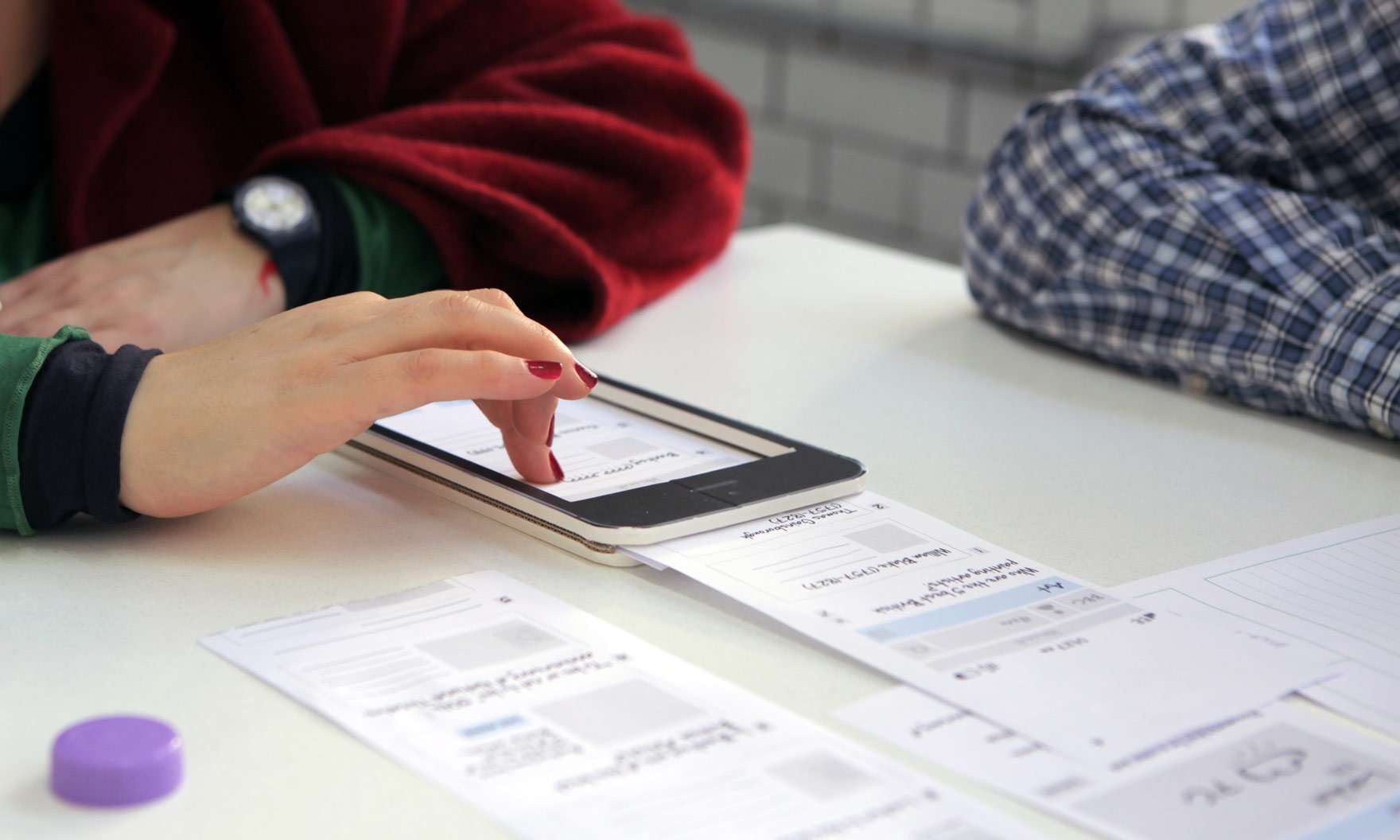 The Nordic insurer
Furthermore, our client learned that when converting strategy into action, it's best done through the people and working culture, rather than relying on the more traditional approach of manuals and guidelines.
The British broadcaster
"We liked the focus that sprints gave us but also wanted a way to track and design the overall experiences we were creating. The solution came when we started to build 'service design' thinking into our sprint process. Combining service design and design sprints has lots of advantages. Service design forces us to think in terms of context – both user needs and a service as a whole. It helps us to connect things and to better judge the feasibility and plausibility of the experiences we design. It focuses on gaining insights, so that at the end of the sprint project we don't just emerge with lots of ideas that have been prototyped and tested. They are also mapped, documented and have contributed to our understanding of the audience." – Dan Ramsden, Creative Director, User Experience Architecture, BBC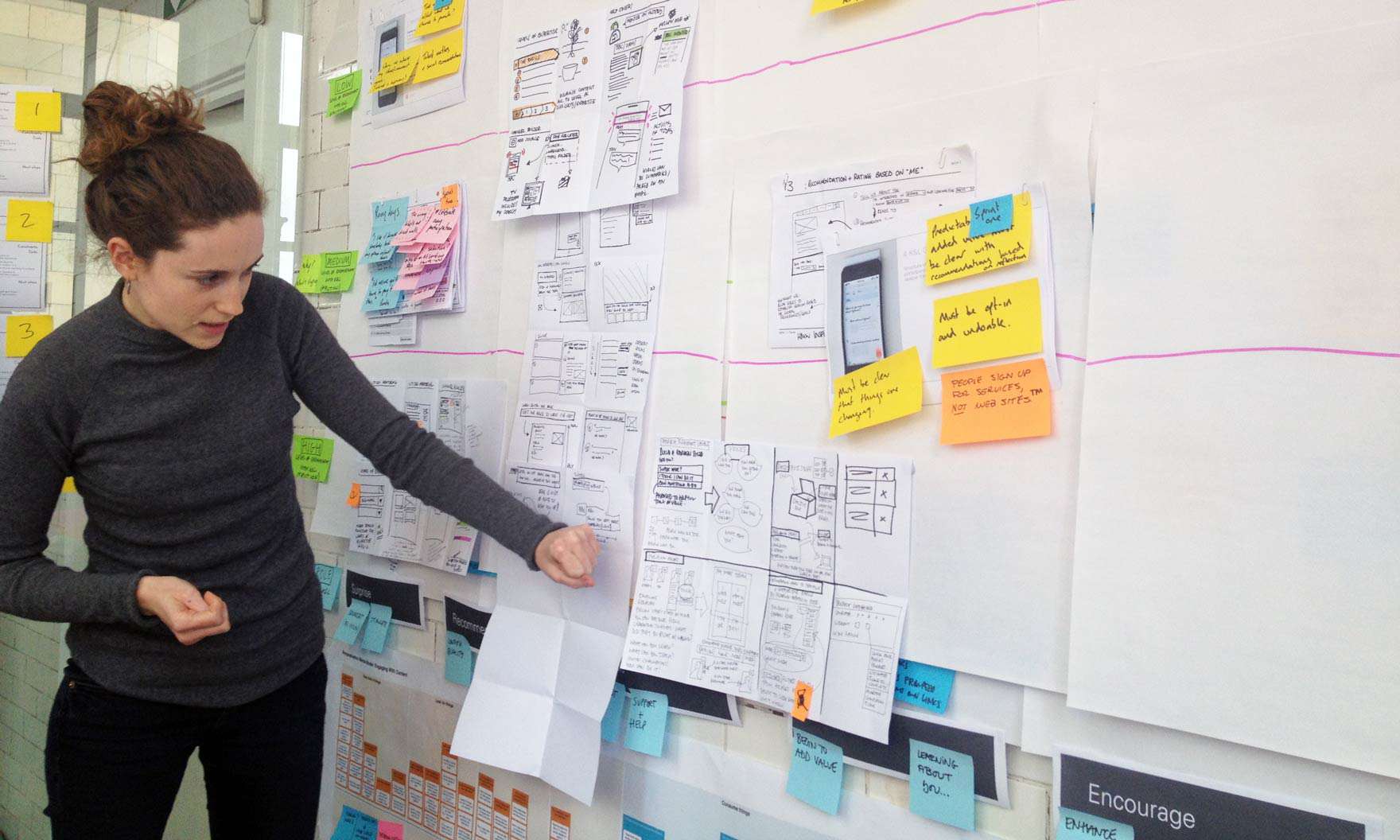 When to use the Sprint Service Design approach?
DON'T MISS OUT, JOIN US!
This article is inspired by GV Design Sprint.