Humans will make your technology stand out
The overarching message is that 2018 will be the year to invest in humanising technology. Why? Technology has provided huge gains in speed, efficiency and connectivity, but with customers becoming more selective and demanding, the challenge is to create humanised digital services that engage customers and build sustainable service relationships.
1. Liquid Sectors & Fluid Consumers
Sector boundaries are becoming increasingly irrelevant as customer expectations are transferred from one sector to another. A customer placing an order on a website doesn't care whether the company on the other side is a bank, energy company, or government – they expect, fast, accurate results. A good experience with a bank sets a new standard for an energy company. So, as a business, your biggest competitor is not necessarily in your own sector. Disruption through great customer experience threatens all incumbents.
Customers, assisted by smart technology assistants, are becoming ever more fluid. Services like Flipper and Trim, automatically switch consumers to a better offer for services like energy, cell phone and internet providers. This doesn't just increase churn but changes the relationship customers have with suppliers. Moreover, it requires services to appeal to and engage with these AI assistants as well as old-fashioned human customers.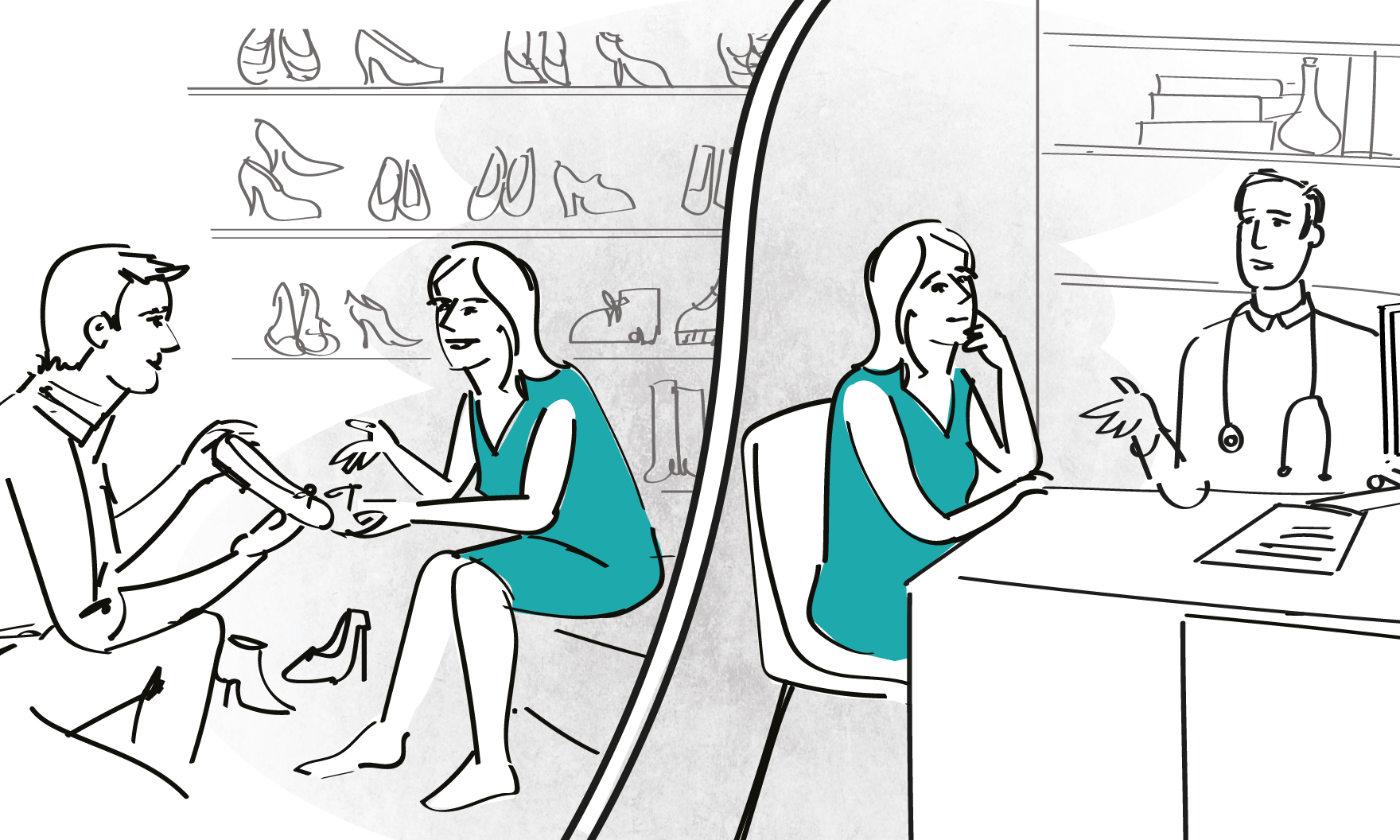 2. Playing with Data Analytics
In some ways, digital technology has increased the distance between companies and consumers. But it can also help to close the gap and help businesses to understand their customers on a deeper level. As we use more connected devices that observe and measure our behaviour, the role of real-time data analytics will grow.
A growing trend in 2018 will be the design of customer journeys based on data systems like Thunderhead (a conversation-based customer engagement platform). Companies that invest in optimising insights from quantitative and qualitative data will be able to analyse and understand customer behaviour better, optimise interactions, and predict future behaviour.
3. The Human Operating System
Cognitive and behavioural science is starting to make more inroads into design. It enables designers to understand people and their needs more fully and offers the possibility to design for behavioural change. This means service design is not just connecting to people's lives but is also helping people transform their lives. Behavioural interventions can nudge people towards better choices, like saving for their pension. They can also ensure people make more deliberate decisions, by inserting moments of friction into their customer experience. For example, designing a purchase or investment process to contain a moment of delay or an extra interaction can make customers more conscious of their decision and will create a greater sense of volition and satisfaction afterwards. Companies that understand their customers' cognition and biases will be able to create deeply engaging services with high performing customers.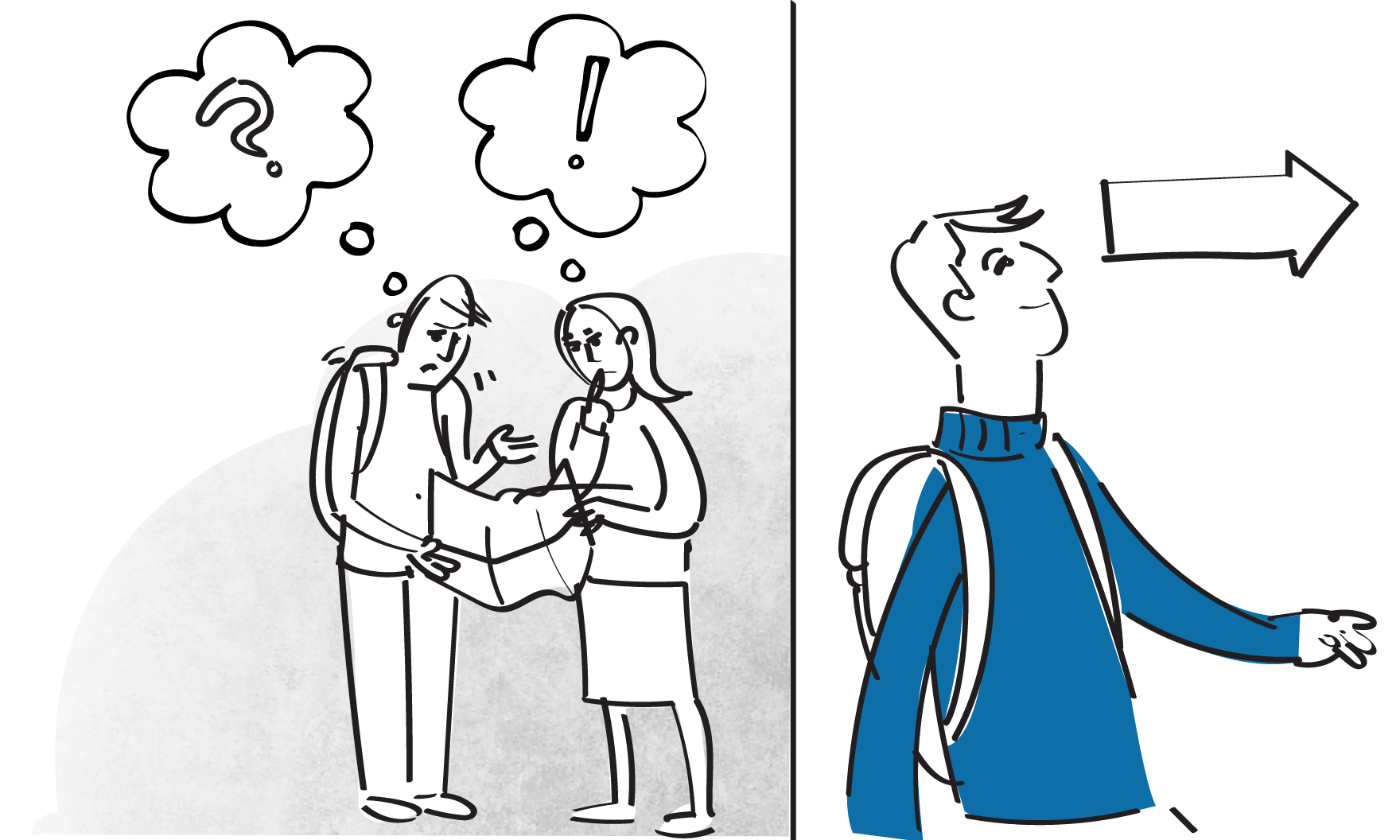 4. Customer Experience Capability Building
Organisations across almost all sectors have been, and are increasingly, investing in developing internal CX (customer experience management) capabilities at scale. Becoming customer obsessed is a mantra in many organisations. In 2018, we'll see this trend developing even further. A key next step for many organisations is investing in creating a specific customer experience framework to guide their strategic choices. with CX training for employees being rolled out across other business functions. As the focus on customers becomes part of the heart of an organisation, such frameworks are essential to direct and coordinate decisions and efforts across the company.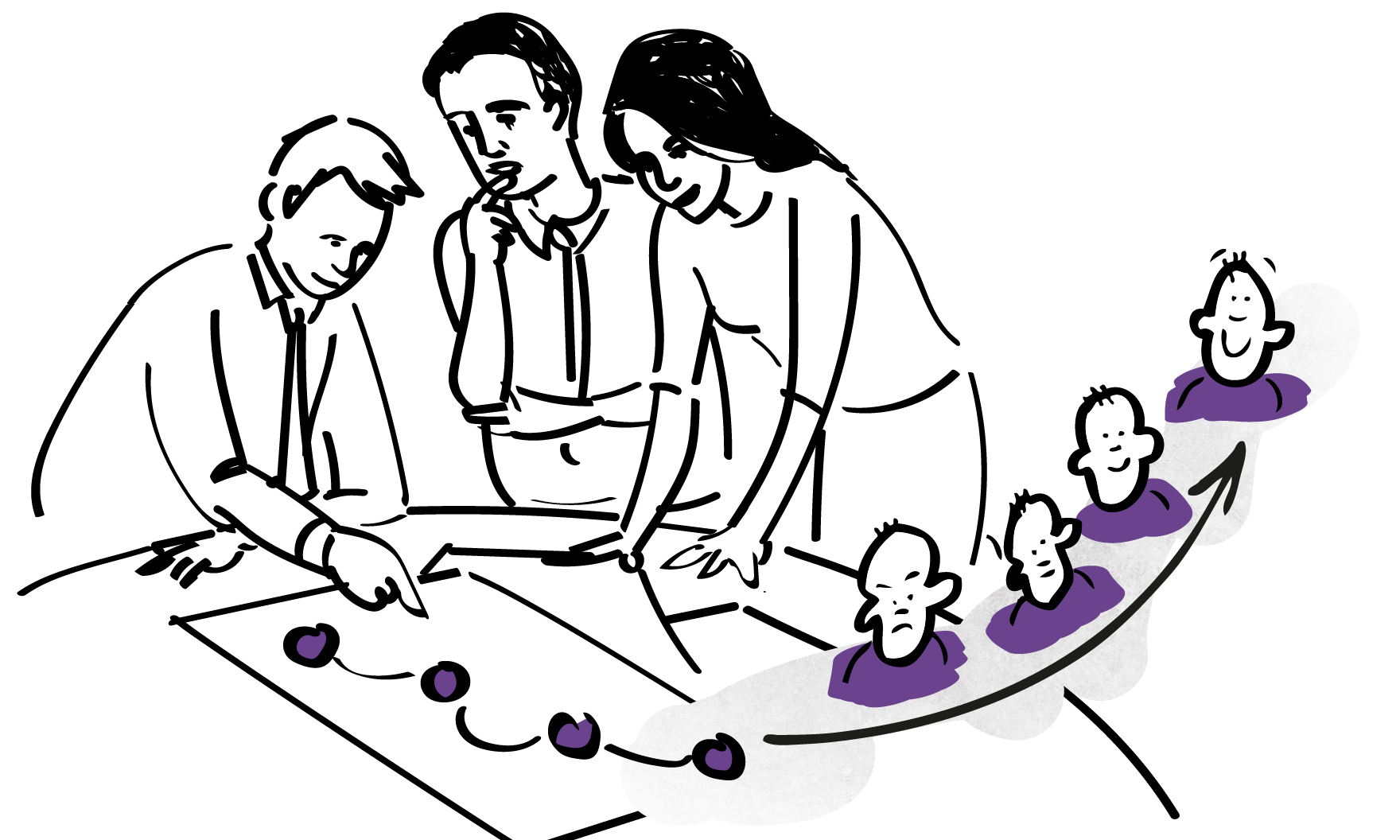 5. Services over Blockchain
In 2017 companies like MasterCard enabled money transfer over blockchain and in 2018, we'll see an increasing number of companies embracing this technology as it cuts down the time, cost and risk involved in digital transactions. This will enable the spread of a new breed of services – smart contracts, digital identity and decentralised notary, to name a few. Blockchain has the potential to transform many industries, but as it's still an emergent technology, companies need to explore its impact on the services they offer. Specifically, they need to start with the potential it offers their customers for better, more trustworthy services as a technology-only focus will limit its potential.
2018: A year of Humanised Technology
It's fair to admit that technology will play a paramount role in shaping services in 2018. Advances in data analytics and technology will drive change. However, technology does not exist in a vacuum. It should be a means to achieve an end in an improved way. For these faster, more efficient services to actually become better services however, they need to take into account the human factors in the digital world.  Organisations that understand this complexity and develop the right capabilities to learn from their customers will be the ones to win with their customers' affection and loyalty. Humanising technology is the new challenge. Are you ready?