The act of mapping and improving a customer journey remains a quietly radical act, despite it's increasing popularity. Even now, our team members are surprised by the effect it can have on client teams. Customer journeys are like a wonder drug that seems to trigger a 'sugar rush' of outside-in, customer-oriented thinking.
The act of mapping a customer journey:
These are powerful changes, so it's no surprise that a steady flow of clients comes to us asking to improve customer journeys.
What is changing is the way we go about it. This is evolving fast, with some exciting integrations with agile and lean delivery.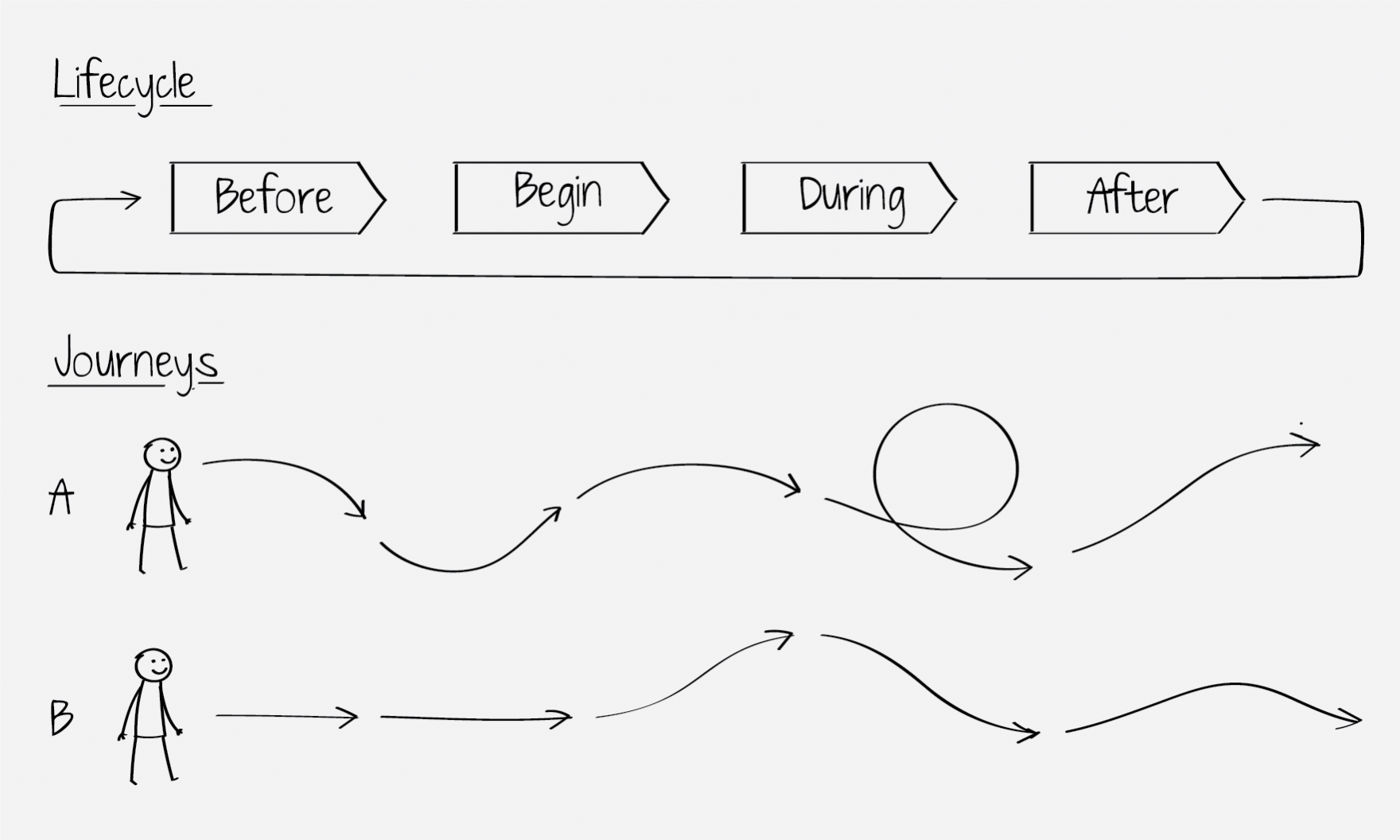 The way to do it: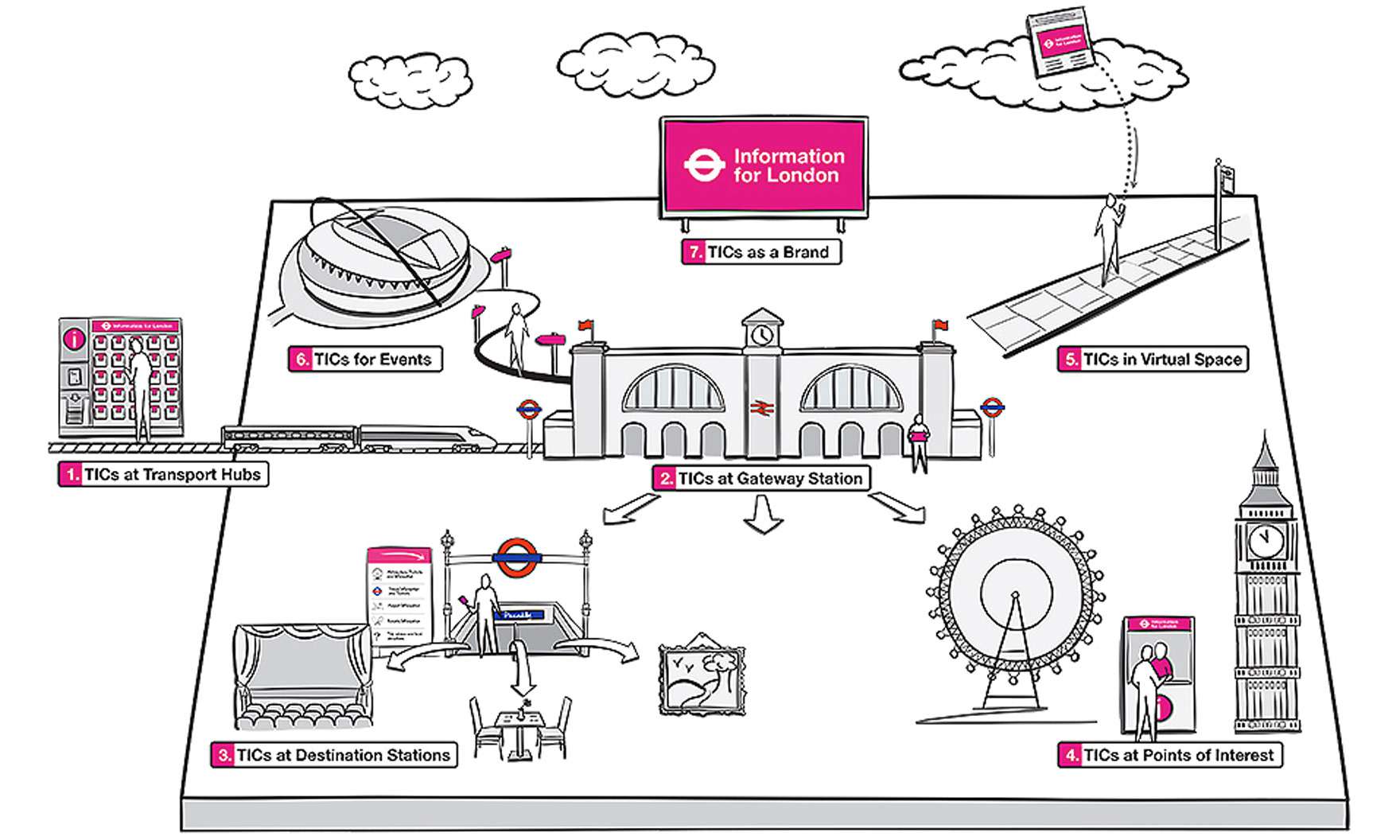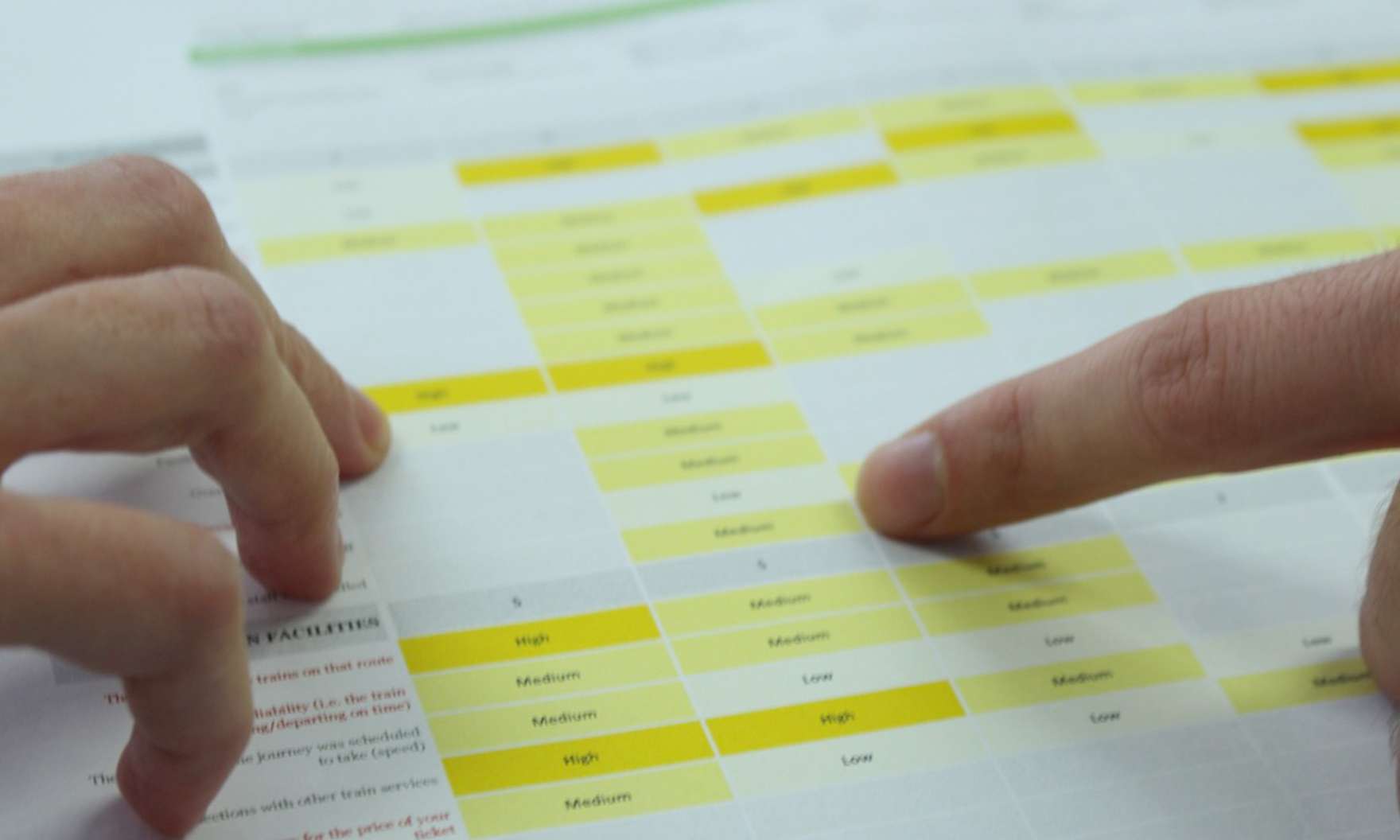 The challenge is then to sustain this new attitude and behaviour when they go back to their desks and open Outlook! Which is why we offer a wider Achieving Customer-Orientation service. More on that soon.
What to consider if you think this is right for you