Consumers in the developed world are increasingly digitally connected. In Europe, one in every two citizens owns a smartphone. To consumers, digitalisation equals solutions that are fast, tailored to their specific needs, and integrated into their daily lives. Unfortunately, their expectations are often ahead of what is being offered, resulting in disappointment and irritations that are preventable.

When digitalisation irritates customers
Digital customers rely on the web and mobile apps for entertainment and household activities such as payments and tracking orders. They expect digital tools to work well for them, but too often these solutions are not connected or intuitive enough to be integrated into their lives. Customers are irritated by complex interface, fragmented cross-platform or cross-device experience, an absence of features that would have met their specific needs, and a lack of relevant and timely support.
Seeking contextual and proactive digital interactions
Customers expect organisations to understand their individual needs and context and to use this knowledge to support them. Instead, organisations often respond with standard and irrelevant support, which exacerbates customer apathy. Once customers stop listening, even very relevant information cannot reach them. At this stage, even those who are open to an up-sell are difficult to be engaged with. When finding out that their service provider has relevant solutions that were not communicated to them, this intensifies customer frustration even further.
People's digital behaviour
Consumers rely heavily on smartphones and tablets to perform daily tasks such as banking, insurance, e-commerce, and entertainment. People expect the digital solutions offered by their service providers to be perfect. Above all, they trust the information and service they provide to be correct. In reality, 26% of apps released by service providers are faulty or fail to provide correct information.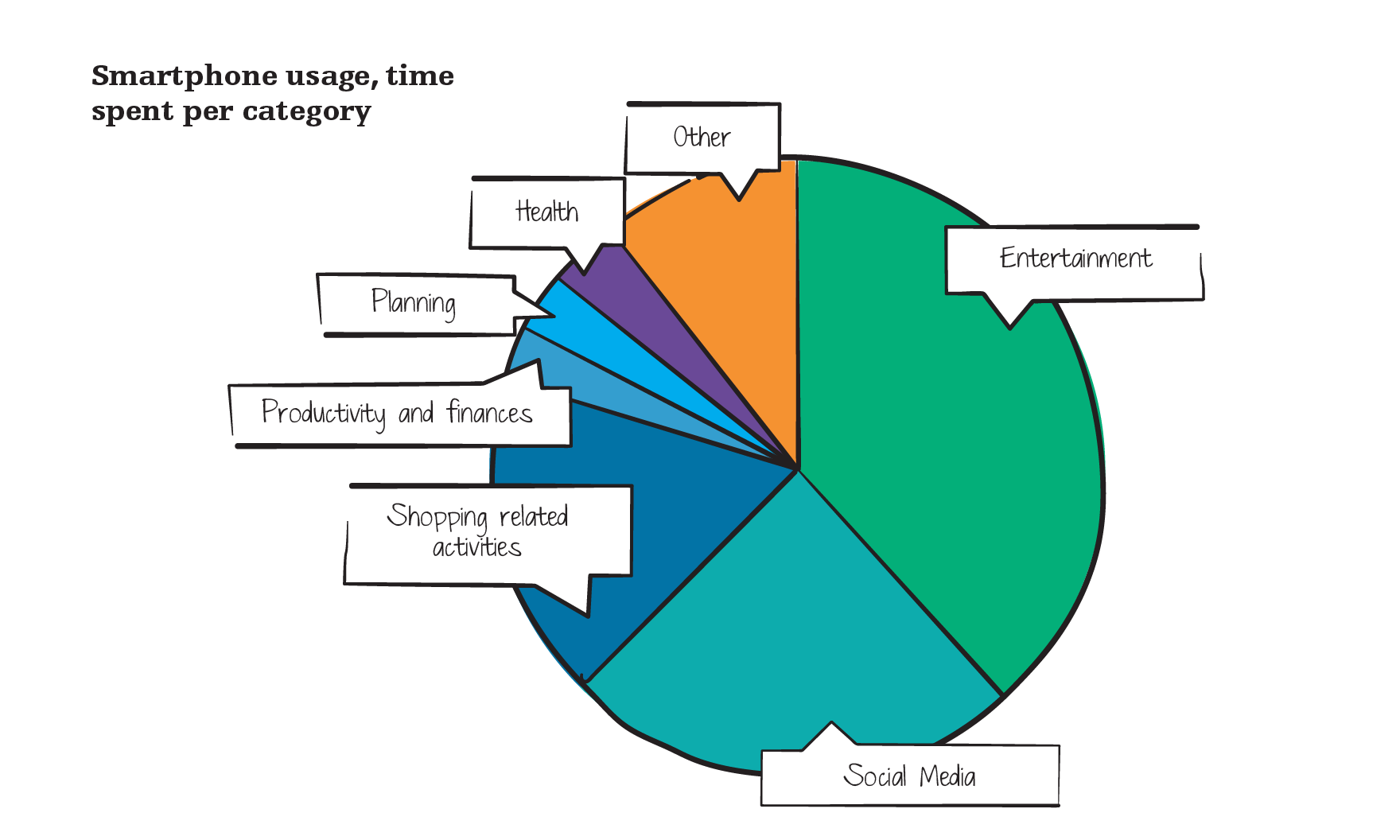 The issue of digital trust and security
People remain skeptical about sharing sensitive information online and are wary of online fraud. Customers expect their service providers to understand their concerns and show that they care about privacy and online safety. Online mistrust creates frustration and barriers to adopting services such as digital patient records. People expect their service providers to be extremely clear and honest about their treatment of personal data, and must be reassured that their transactions are processed in a safe environment.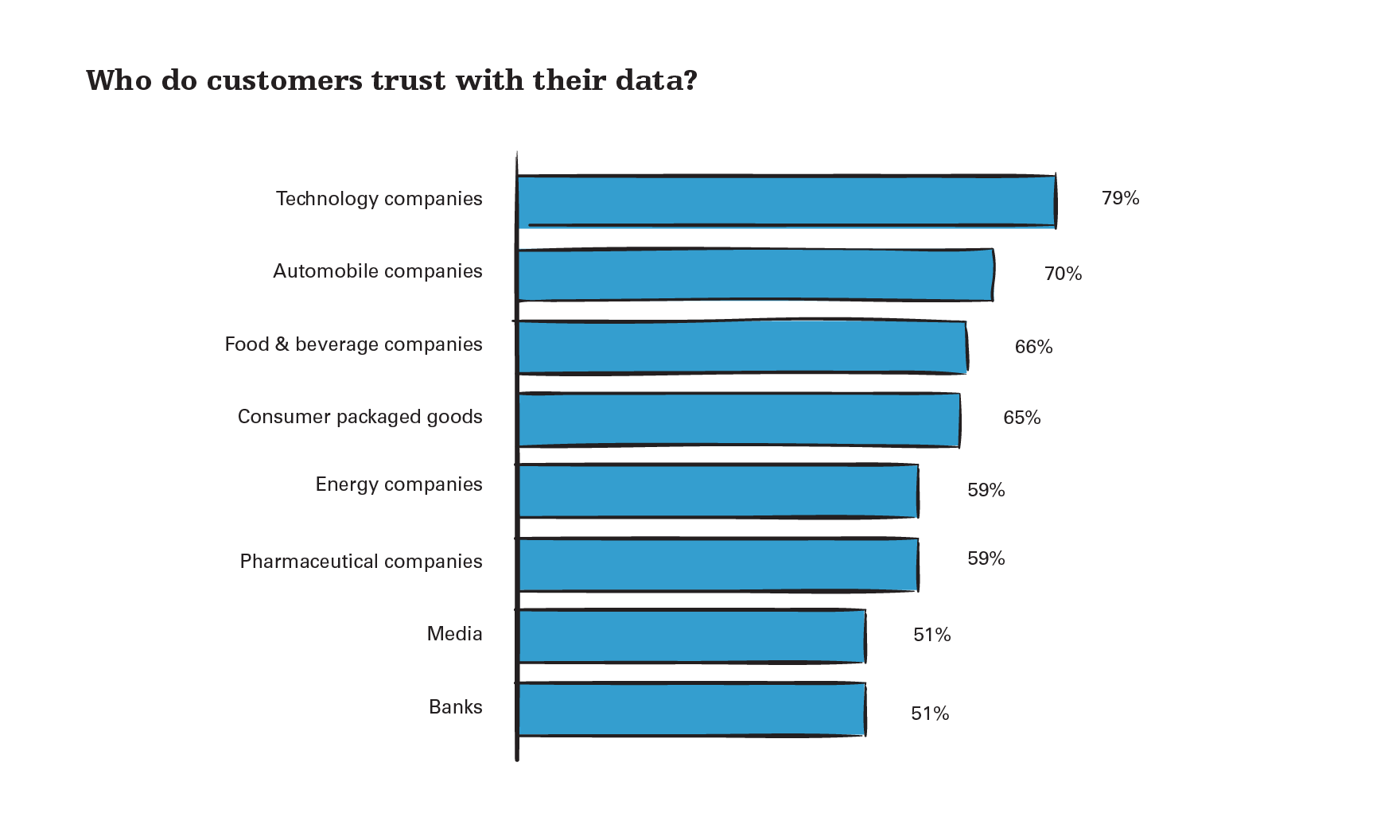 The digital customer ecosystem
People expect organisations which offer digital solutions to play a greater role in their daily lives – before, during and after the transactions. They expect their service providers to understand their lives, and support them to make complex decisions. They don't want to navigate the complex digital environment themselves. Consumers don't want to become an expert in who is actually responsible for a specific part of a service, or spend time to find out who is to take the blame when things go wrong.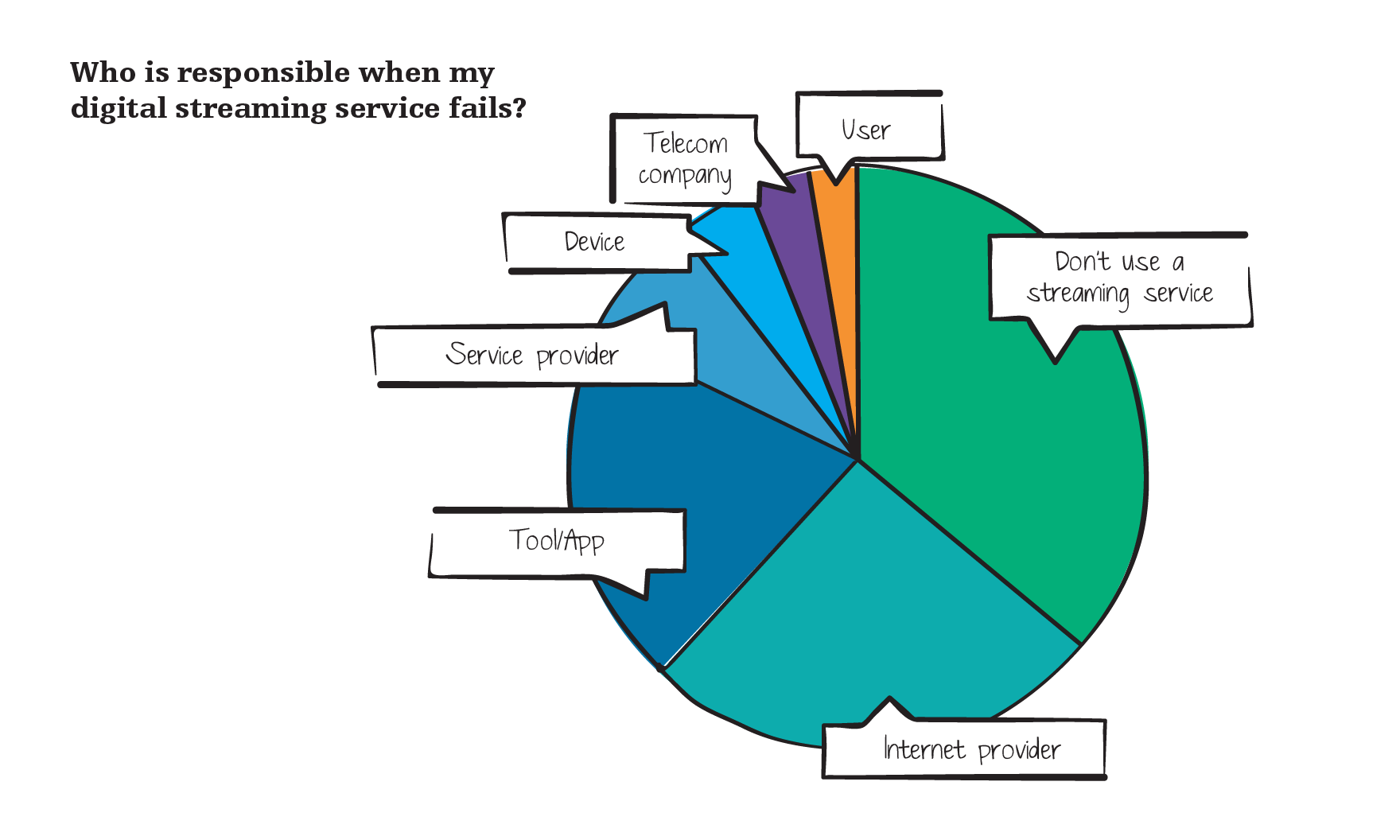 Poorly designed digital solutions are either too task-based or optimised for the organisation but not for the consumers. These inadequate solutions are forcing customers to go offline to find the information or support they need or to complete the interaction. Oftentimes, organisations shift back-office or administrative processes online and customers have to service themselves. These solutions are a result of a poor understanding of customer needs.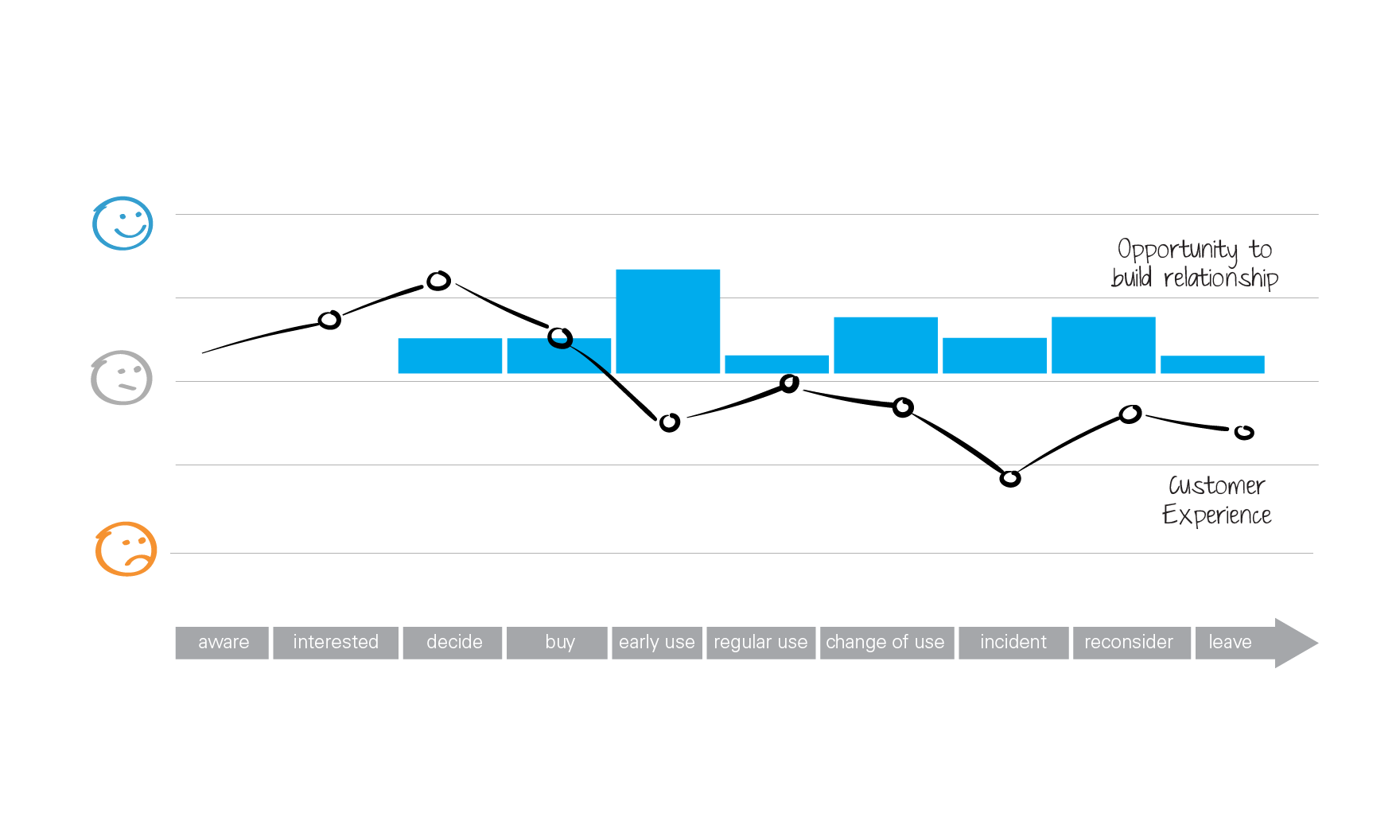 Keys to a seamless digital experience
Consumers who embrace digital solutions expect organisations to use digital means effectively to simplify their lives. In reality, however, their digital experience is often inconsistent, and that exposes the organisations' limitations of using the digital medium to provide a better customer experience. Consistency of the digital experience, easy access to relevant information, timely support and proactive contextual advice are key to a seamless digital experience.