The world is changing rapidly, and with that comes constant changes in customer expectations. Awareness of such trends will enable businesses to understand and predict customer expectations, helping them to design better service experiences for their customers. This article provides an overview of four key trends that will have an impact on customer expectations in 2017:
Experience economy: virtual and shared
Self-improvement: becoming better people
Hyper-personalisation: the rise of the individual segment
Privacy 2.0: full-anonymity
1. Customers don't want just any experience, they want a shared experience
During the last decade we have witnessed the rise of the sharing economy. Baby boomers have lived in an economy based on the possession of things. Their children, the 'millennials', are less interested in ownership and more interested in access on demand to products and services. This shift in behaviour has created a fertile breeding ground for the proliferation of services such as Airbnb, Lyft and TaskRabbit. More recently we have seen the widespread of services such as Style Theory, which provides a new temporary wardrobe for their customers every month, or Pokémon Go, enabling users to experience highly engaging virtual realities. The experience economy is increasingly becoming virtual and shared with peers.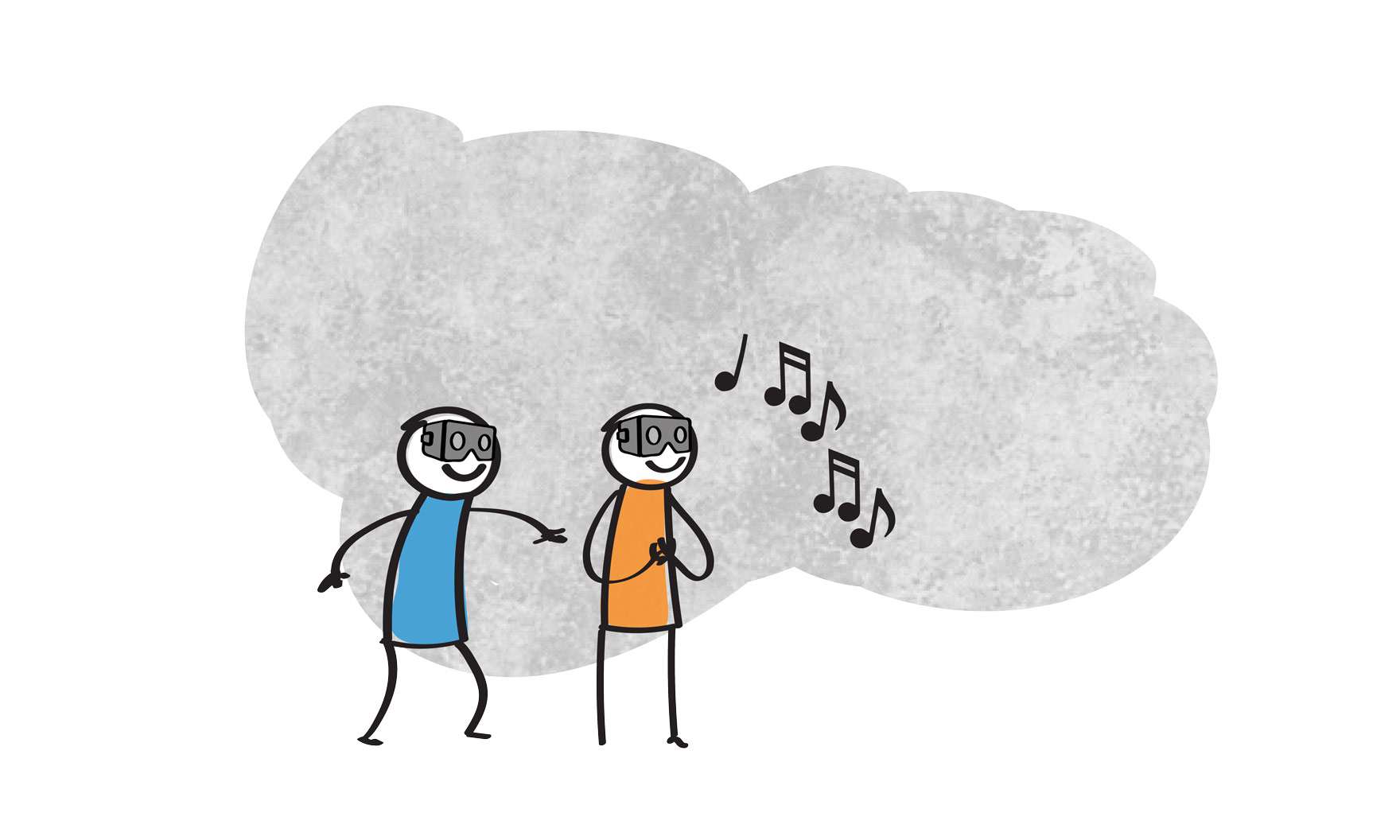 2. Self-improvement: help customers become better versions of themselves
Over the past 5 years, self-improvement has been a high priority for customers in different sectors – including education, luxury and healthcare. Customers of the future do not simply want to learn a new language or get fitter – they aspire to become better people.
Nike has helped its customers run faster by creating a self-tracking app and building running communities around the world. The Nike+ app is designed to serve its customers in all ways that help them become "better." This ranges from providing access to the best goods the brand has to offer, to providing a platform for users to sign up for local Nike training events.  Ultimately, the app is customisable, allowing the customer to use it in ways that help him in the quest to improve – whatever form that may take.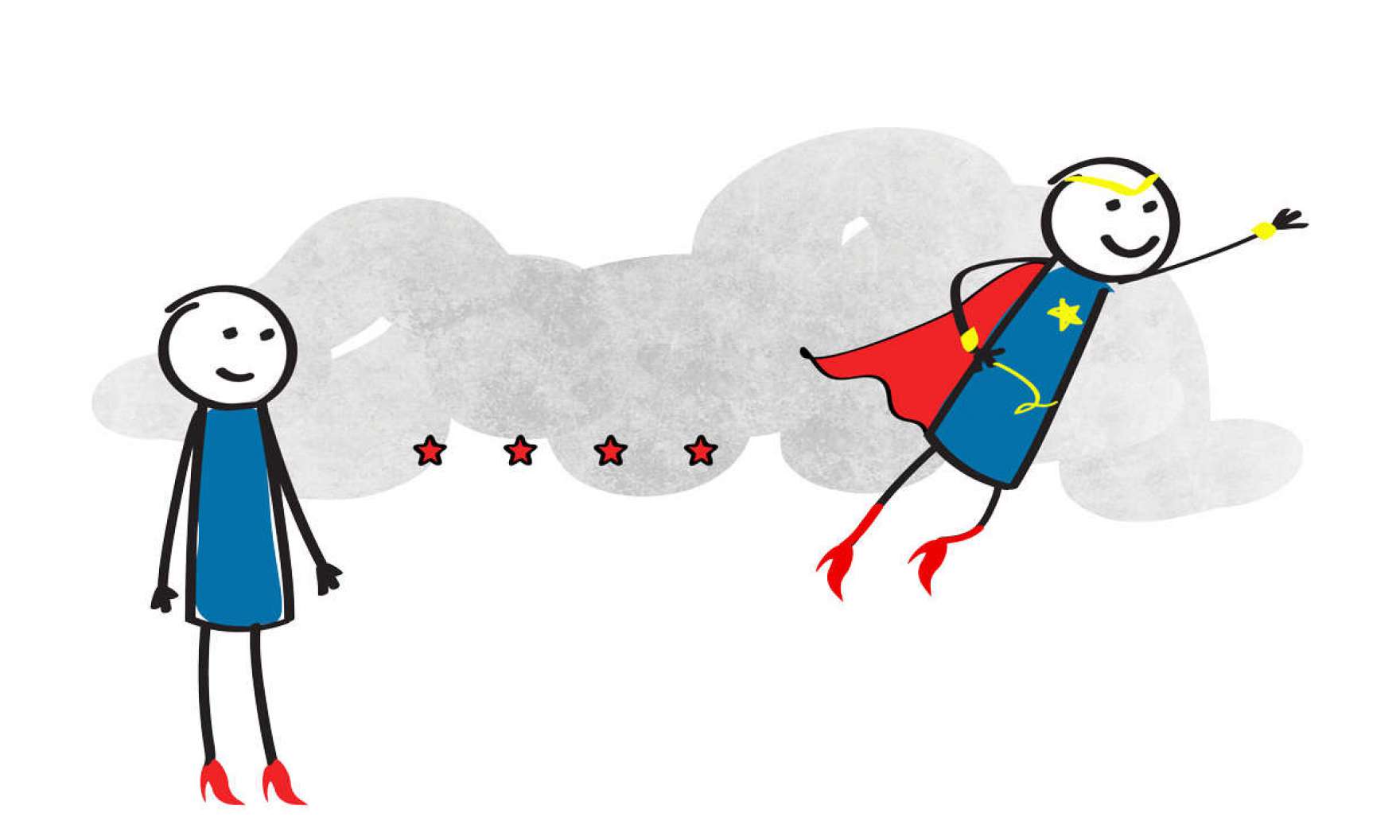 3. Hyper-personalisation: from market segment to the individual segment
Within the context of services, personalisation is one of the major characteristics desired by customers, regardless of age. The trend is already evident in Facebook's personalised advertisements and Ocado's personalised alerts. We believe that customers will begin to view personalisation as a "hygiene factor" – i.e. it will become a basic feature. Looking to 2017, customers will expect services to be designed exclusively for them.  Advanced technology, big data and artificial intelligence have made service personalisation possible. For it to be successful, the service must be consistent and contextual. Consistency requires an effective omnichannel experience – customers expect the same type and quality of service experience across all channels. Contextual services automatically provide timely, precise and customised information to the customer exactly when it is needed.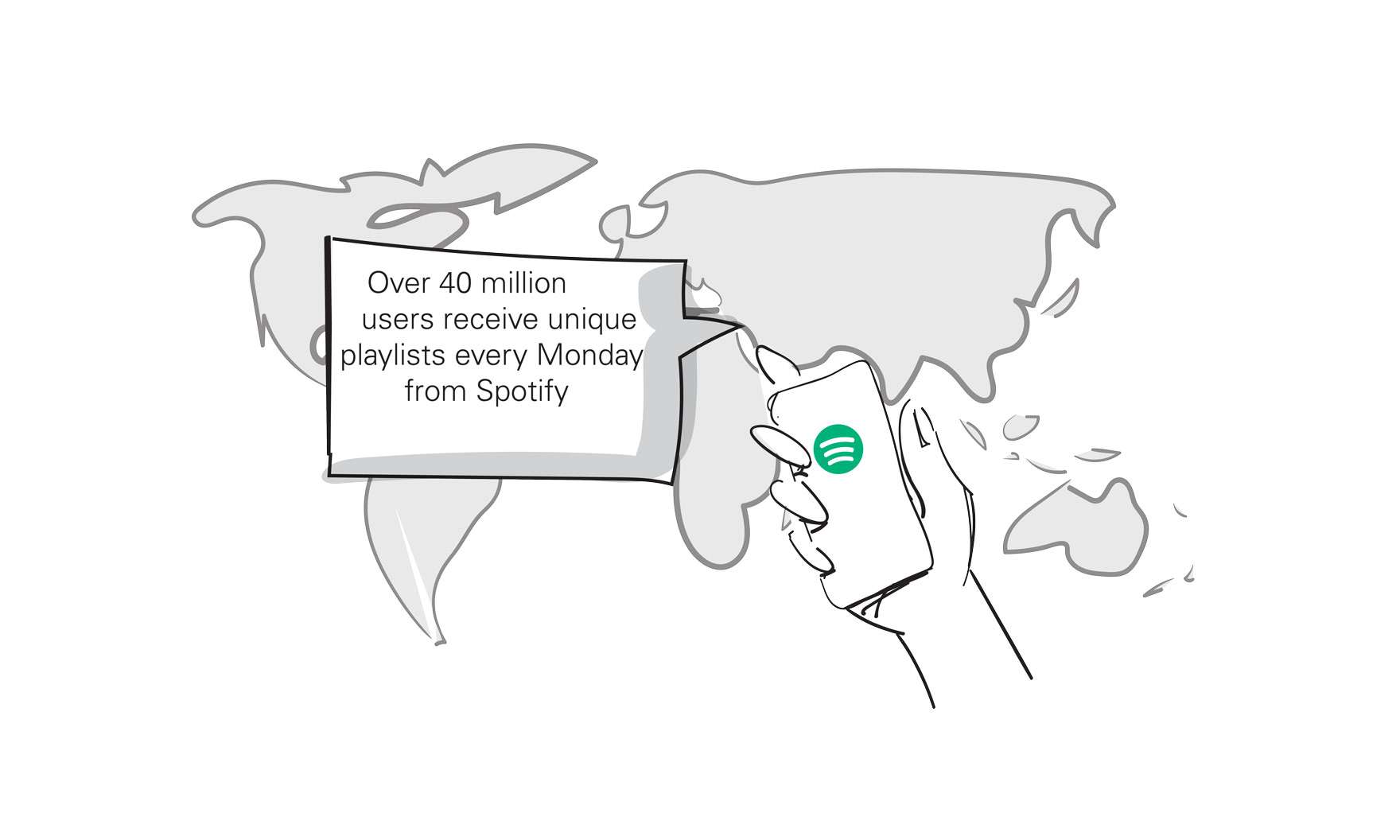 4. Privacy 2.0: full anonymity
Increasingly, customers expect personalised offers and are conscious that their data might be used to enable such an experience. However, the connected consumer knows that brands are using that data for purposes beyond this. The ultimate goal for the consumer is personalisation plus peace of mind about security and control over their data. Creating fully transparent privacy policies is one way to provide this. The need to remain anonymous will lead the customers of 2017 to embrace new services and products that will help them to achieve it.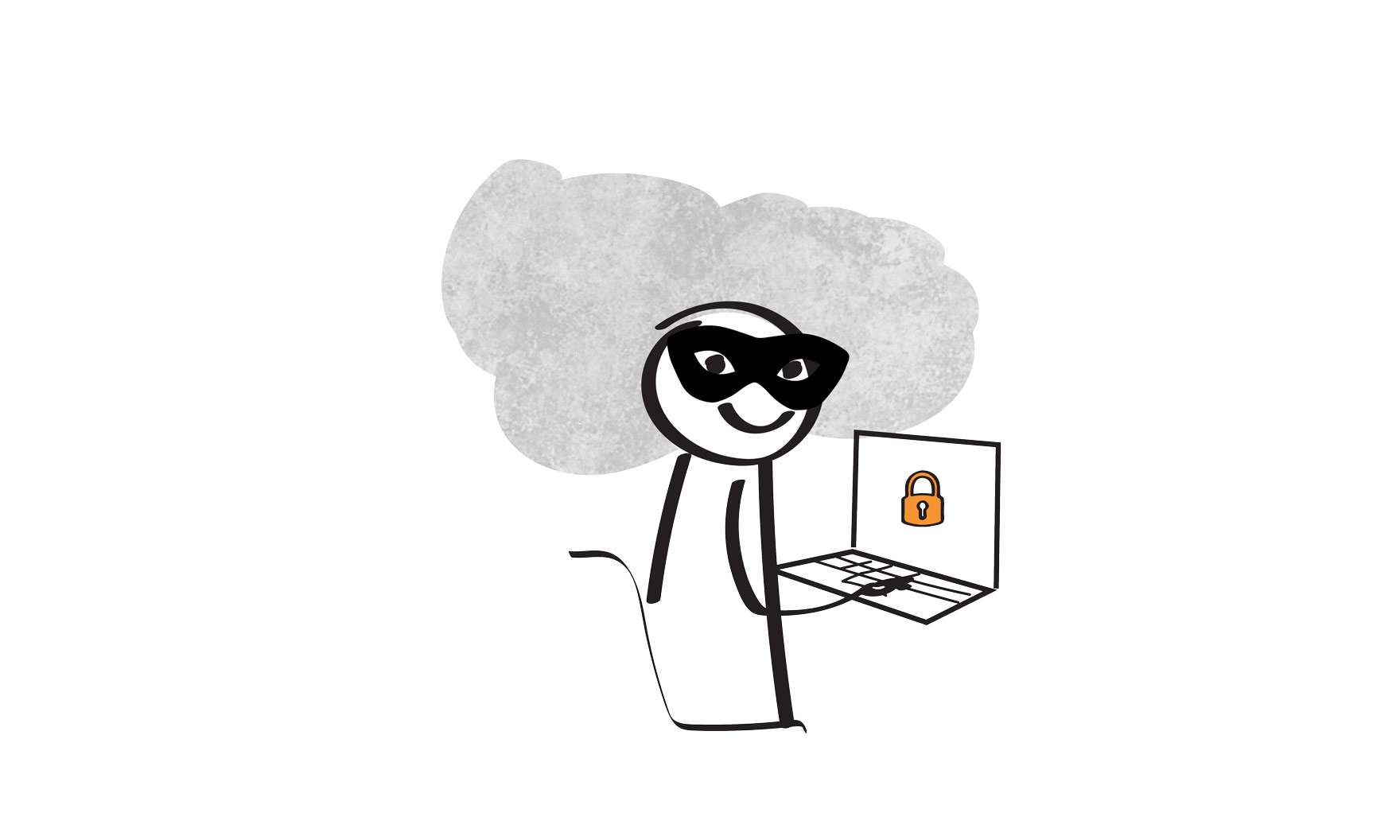 Designing services for the customer of the future
Understanding the customer of the future is fundamental to designing services people need and want. The four trends we have identified in this article shed light on the top drivers that will affect customers' behaviour and expectations. Providing aspirational tools, personalisation, transparency and peace of mind  should be among the top priorities for service providers in 2017.
Key Takeaways:
Seek to cultivate trust by creating a culture of transparency.
 Self-improvement products or services must be designed to serve the customer's individual needs.
The best personalised services are consistent and contextual.
The need for customer anonymity means that the more personal the data collected, the more information you must provide to your customers regarding what's being done with it.
References
www.forbes.com/sites/billeehoward/2016/07/22/what-does-the-sharing-economy-good-housekeeping-have-in-common/#142921083b51
www.theguardian.com/music/2016/oct/26/abba-announce-virtual-live-experience-2018-simon-fuller
fortune.com/2016/08/02/nike-new-app-social-ecommerce/
making.duolingo.com/which-countries-study-which-languages-and-what-can-we-learn-from-it
www.forbes.com/sites/kathleenchaykowski/2017/01/08/meet-headspace-the-app-that-made-meditation-a-250-million-business/#7991195d2a49
www.forbes.com/sites/theyec/2015/09/18/privacy-and-personalization-the-challenges-around-marketing-for-micro-moments/2/#670a067d4ca8
www.spotify.com/nl/discoverweekly/
www.bulgarivault.com/