Practical:
When:
Saturday, 17 September 2022 at 3:00 pm
Where:

Design Hub, Barcelona
The greatest challenges of our century (climate change, the pandemic, the imminent war) are making us radically reconsider the way we have been conducting life and business so far. Many of the paradigms of our social, economical, and environmental systems are deeply challenged by the need to move towards the regeneration of our living system, prompting us to create room for new connections and for new orders to be established.
As hostesses to more than half of the world population and rising, cities have a significant role and responsibility in this transition. In order to move towards caring, resilient and regenerative cities we have to rethink and evolve our approach to urban development and transformation.
In this masterclass, you will immerse yourself in the practice of urban experience design. You will be introduced to the approach of Spatial Service Planning as a way to relate stakeholder journeys in the built environment and connect them across touchpoints from tangible to abstract towards a coherent service strategy. In groups, you will explore your position in this urban service ecology and understand the importance of collective engagement in urban development.
For whom
Designers wanting to expand their work context towards the urban questions and the built environment

Professionals working with communities

Professionals shaping touchpoints in the urban environment
Takeaways
Get to know tools for urban experience design

Expand mindset from individual services/products to service ecologies

Understand your role and position in the urban service ecology

Understand the potential for design in urban development
Facilitators
Alexandra Coutsoucos is a service and strategic designer interested in the reasons that drive society as we know it and in speculating about alternative realities. After studying product and strategic design at Politecnico di Milano and at TU Delft, respectively, Alexandra started working at Livework as a service designer, where she deepened her practice through a wide range of innovation projects across sectors, countries and clients.
Over the last years, Alexandra has been exploring the space between service design and urban development, interested in what service design can do to help the cultural, social, and economic shifts necessary for societies to thrive in future urban contexts. She is fascinated by people and stories and strives to balance thinking and making, the imaginary and real, introspection and extroversion. She's a visual thinker, explorer of intuitions and obsessed with dotting all i's.
Tobias Löhe is a design generalist with a background in mechanical engineering and product design. Over the last 7 years, he has been exploring and engaging in projects touching on challenges in the urban context and build environment. From mobility concepts to social systemic issues, and participatory approaches. Recently, he has increasingly been asking himself what is beyond human-centricity.
As a service designer at Livework he supports clients in developing their strategies, service propositions and capabilities for the long term. He focuses on combining service design with speculative methodologies to provoke new visions of the future, drive alternative perspectives and establish tools and methods toward more sustainable futures. His work is defined by deep contextual rabbit holes, loads of prototypes and a firm conviction in nature-based perspectives and approaches.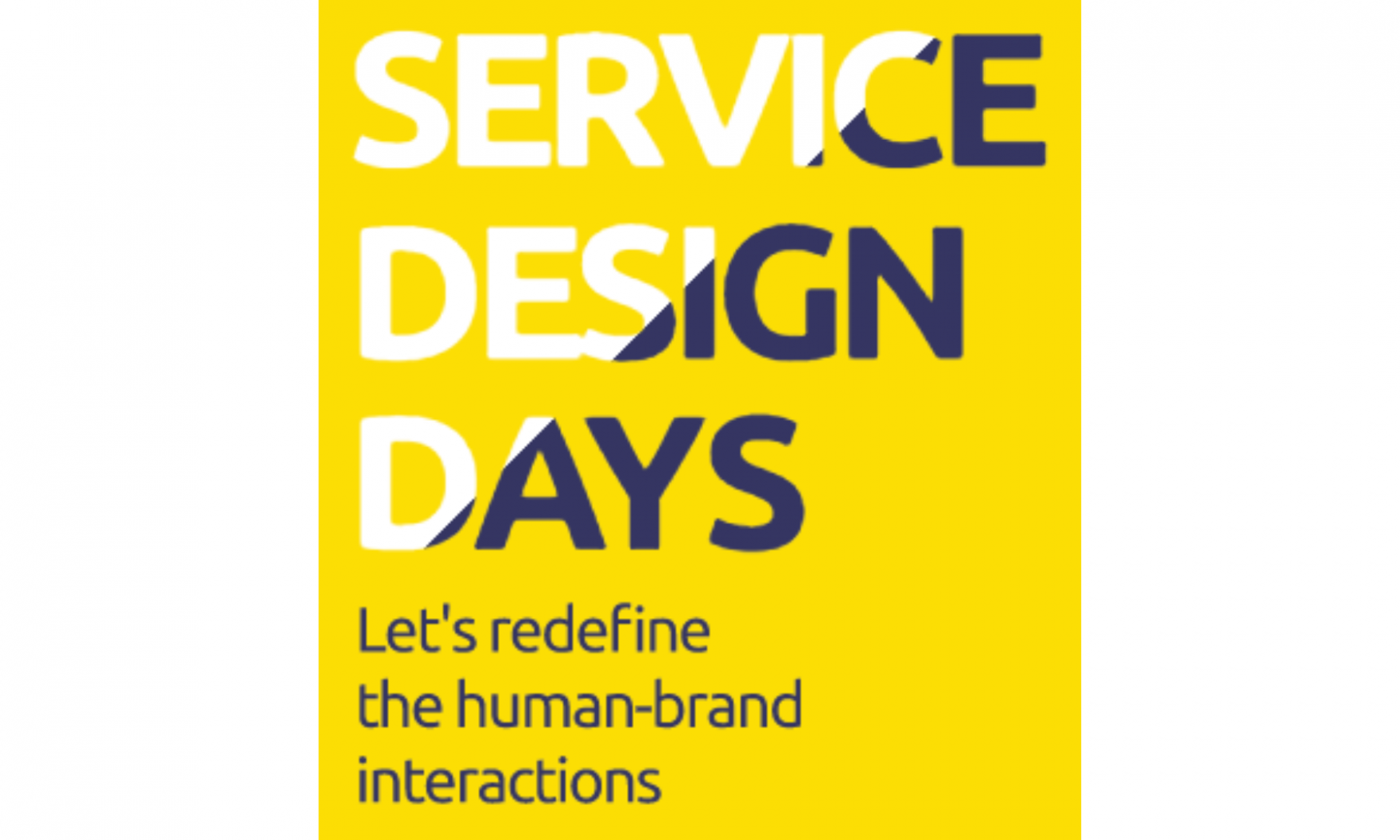 View event website