Practical:
When:
Tuesday, 15 November 2016 at 12:00 pm - Wednesday, 16 November 2016
Where:

Grange City Hotel 8-14 Cooper's Row, London
Returning to London for it's landmark fifth year, the must-attend Pharma Integrates event will take place on 15-16 November at the Grange City Hotel, London. Already supported by 70 prestigious speakers and 250 senior industry executives, a top-tier programme of interactive debate led panel discussions will focus on the strategic issues facing the drug manufacturing industry and, once again, play a key role in shaping pharma's future.
Tackling issues such as the rise of precision medicine, disruptive thinking in pharmaceutical regulation, improving patient compliance, future pharmaceutical supply chains and more, key opinion leaders and senior industry stakeholders will debate and discuss the sector's most pressing challenges and enable life science leaders to stay current and connected in a stimulating peer-to-peer environment.
The speakers, delegates and sponsors of Pharma Integrates are developers and manufacturers of pharmaceutical and biopharmaceutical products, specialty chemicals, bulk products and raw materials, drug delivery devices, instrumentation and equipment. They also work in universities, research institutes, government agencies, contract research and manufacturing companies, and organisations involved in consultation and market research, finance, regulatory affairs, information technology and patient advocacy.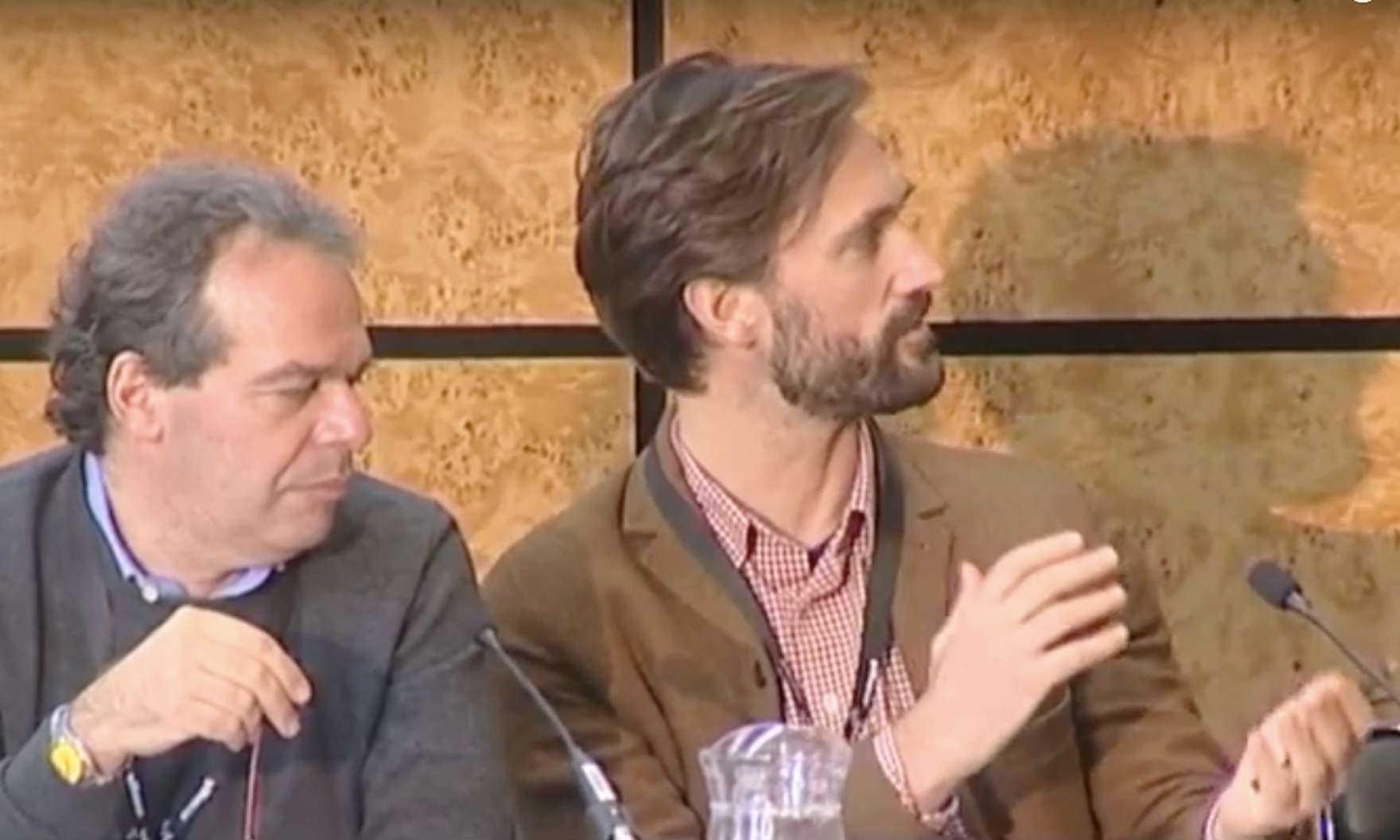 View event website