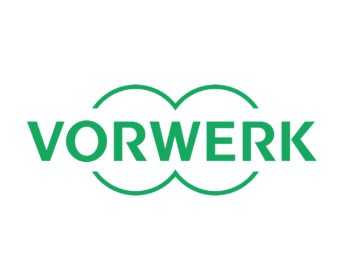 How do you update an extremely successful product without 'breaking' the service model that's created so many loyal customers? The manufacturing firm Vorwerk decided it was time to include a digital component in Thermomix, an all in one food prep and cooking product that was originally launched in 1971 and needed help planning how the service would be delivered.
The product is ready for launch – but is the organisation?
They had already designed a new digital model and were confident the product was ready for launch. However, the complexities of delivering a service with these enhanced features needed to be properly understood and planned for. They came to Livework in order to define the organisational capabilities needed to deliver the service.
A blueprint for successful service delivery
We set about understanding their internal structure,  mapping the customer journey to the parts of the organisation that would be involved in delivering it and highlighting risks and opportunities. The blueprint we delivered was a crucial tool that enabled them to deliver the service.
Another key factor in helping them launch the new product successfully was creating animated versions of the user journeys. Each of the 30 or so territories they operate in are separate and varied in their approach (the product actually has a different name in some countries). We used our illustrations of the user journey to create simple animations to explain a complicated proposition quickly and simply. This enabled Vorwerk to gain buy-in from the staff at all levels of the organisation.
All good product design is really service design
Liveworks' blueprint enabled Vorwerk to make organisational design decisions based on  a thoroughly thought-through service strategy aimed at a great user experience. The new Thermomix is now on the market and is garnering enthusiastic reviews.