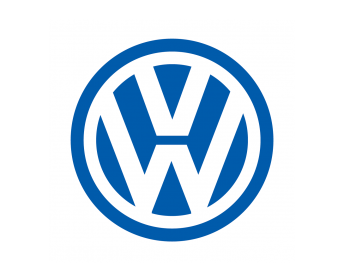 As Europe's largest car manufacturer, Volkswagen was keen to explore how the emerging car club trend could fit within its own organisation. We worked with them to develop a model for a car club that built on the company's core strengths – their network and their ability to integrate technology into their cars. 

Challenge: Creating responsive service for smaller cities
The car-club model was already up and running in many major cities by the time we worked with Volkswagen in 2010 to develop their own car-sharing service. They felt they had particular strengths as a manufacturer and needed help understanding how they could use these to carve out their own space in the market.
Approach: Understanding key irritations and different user needs
We studied the specific needs of different kinds of customers in smaller cities. Volkswagen could then match its own qualities to these specific needs. Our research showed that students, families and small businesses all had very different requirements and expectations from car-sharing and we helped them design different packages that responded to these.
A key focus of research was common irritations.  Existing car clubs sometimes let customers down when cars were unavailable at peak times. Solving this by allowing customers to access a large fleet from copious docking areas was easy for a large manufacturer like Volkswagen. 
Outcome: A reliable service that moved the car-sharing model forward
Our focus on key customer needs and irritations with the existing car club model unlocked a whole strategy for Volkswagen. By enabling Quicar to provide a uniquely reliable and convenient service, Volkswagen has helped move an emerging model forward and grown the market for their customers. Quicar merged with Greenwheels in 2016 which still operates in Germany and is the foremost car-sharing club in the Netherlands.