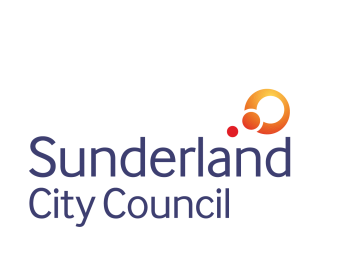 Sunderland
United Kingdom
Public services are under pressure to deliver outcomes and cost savings simultaneously, which can feel like a zero-sum game for managers. A customer-centred perspective offers a way of rethinking services to deliver innovative solutions.
How to get long-term unemployed people back to work
In 2008, 26% of Sunderland's working-age population was economically inactive, with high rates of long-term unemployment and low participation rate in employment programmes. The fiscal and social cost of unemployment meant that the city needed to think differently in addressing this.
Reorganising services around user needs
We worked with local employment specialists to track the experience of unemployed people and found that they struggled with a disjointed and complex system. Also, while officially job searching, most people had other barriers to overcome first.
Understanding the journey of people using this service, helped us design a service approach that took people back to work one step at a time. People would only go into mainstream employment programmes, once they had dealt with their social or health barriers.
Strategies to prevent a crisis
Sunderland city needed address a severely high and costly rate of unemployment, by better understanding the challenges people faced, and reorganising current services available.
Our proof-of-concept pilot provided support to over 800 people, 200 of whom found employment. By matching the needs of the unemployed with the services already available, we were able to get individuals back to work at 90% less than the recommended cost.
The pilot provided sufficient evidence for Sunderland to re-commission the service with a £5million budget over three years.