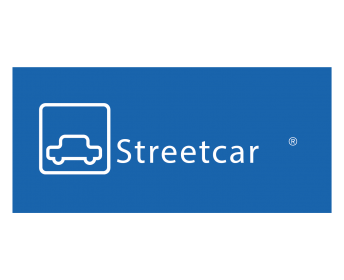 A new proposition, especially a radical one, must be easily understood and adopted by customers. They should be able to grasp it and appreciate its value on first use, if it is to thrive.
How to grow a start-up service
When Streetcar launched, most people in the UK had no idea what a car club is, how it works and if it is something for them. Streetcar, a start-up with aggressive venture capital funding, needed to grow its customer base and convert new customers to regular clients.
Understand customer needs throughout the shopping experience
Livework approached the car club experience as one that should be as satisfying, as that of owning a new car. Each aspect of the service was designed with the delight of customers in mind. We started with the experience of joining and first use – critical steps for customer acquisition and activation. Through prototyping we defined the optimal customer experience – one that enabled self-service and left them with a sense of achievement as early adopters. This led to highly valuable word-of-mouth recommendations.
Online and in-store solutions that grow sales
Streetcar needed to acquire and grow a substantial customer base that understood and championed their innovative proposition – a car club.
We took a high-performing service design approach to every aspect of the Streetcar experience – the joining, booking, using and incident-management. With this, Streetcar built a great reputation whilst keeping costs and customer support requirements low. Streetcar became the fastest growing car club in Europe.
Car clubs like Streetcar have a social benefit, reducing the number of cars and journeys in cities. Over its first 2 years of operation, Streetcar prevented the emission of around 2,000,000 kg of C02.