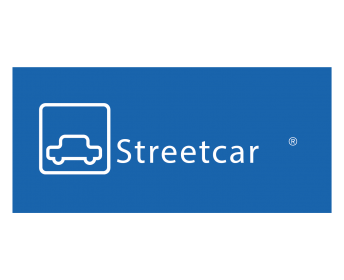 When Streetcar launched in 2001 it was a radical proposition - a pay as you go car-sharing club that enabled people to access cars when and where they needed to. We helped design a service that was simple to understand and easy to use. The enthusiastic adoption that ensued led to Streetcar rapidly expanding. And of course, this is not just a business success story - car sharing is proven to reduce congestion and pollution in cities.
Challenge: Getting people to try something new
When Streetcar launched, most people in the UK had no idea what a car club is, how it works and if it's for them. Streetcar was a start-up with aggressive venture capital funding. They needed to grow their customer base and convert new customers to regular clients quickly and came to us to help understand customer needs to enable this.
Approach: Designing a satisfying experience from the first steps on
Livework approached the car club experience as one that should be as satisfying as that of owning a new car. We started with the experience of joining and first use – critical steps for customer acquisition and activation. Through prototyping, we defined the optimal customer experience – one that enabled self-service and left them with a sense of achievement as early adopters. This led to highly valuable word-of-mouth recommendations.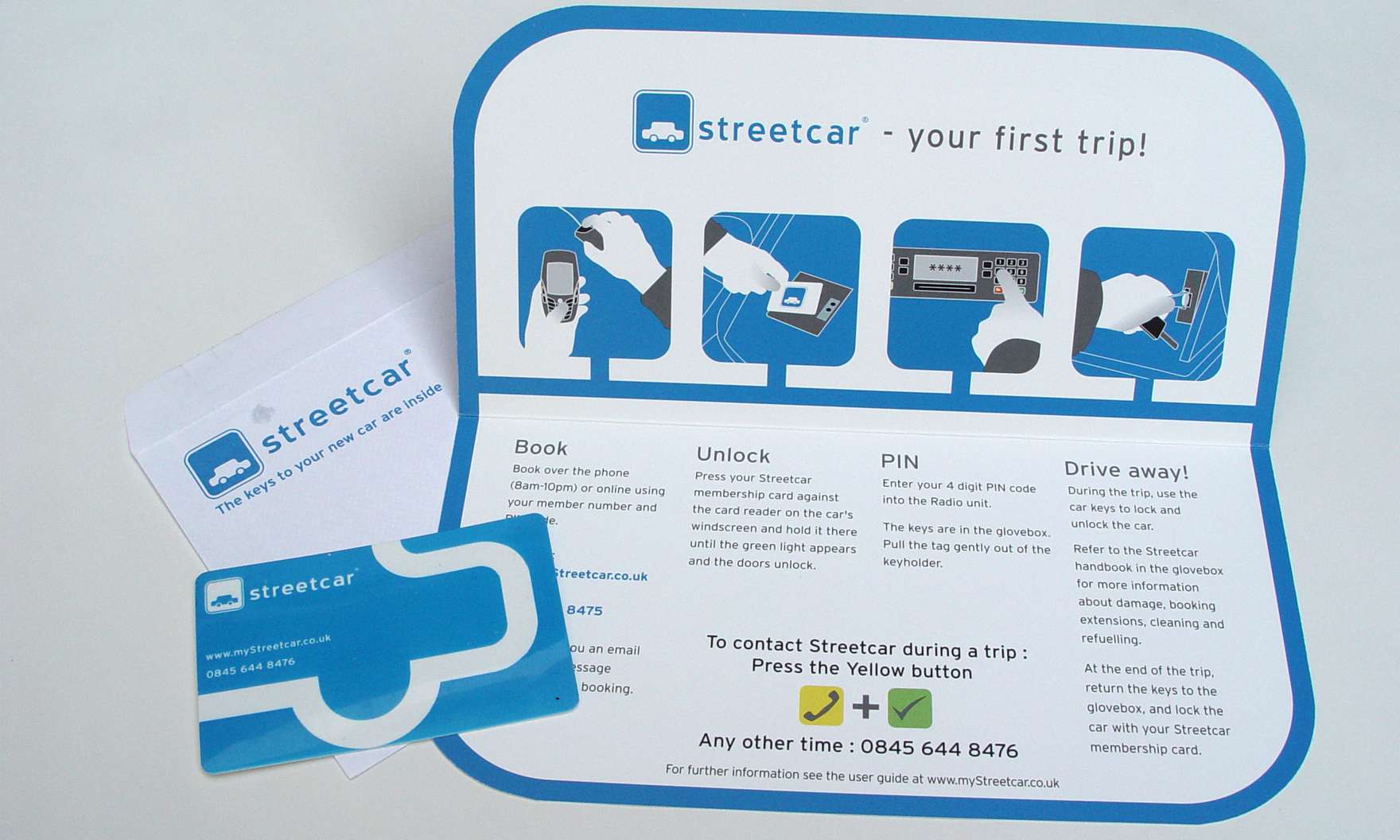 Outcome: Business success and positive environmental impact
We took a high-performing service design approach to every aspect of the Streetcar experience – the joining, booking, using and incident-management. With this, Streetcar built a great reputation whilst keeping costs and customer support requirements low. Streetcar became the fastest growing car club in Europe prior to its merger with Zipcar in 2010, which in turn, is now the UK's leading car-sharing service.