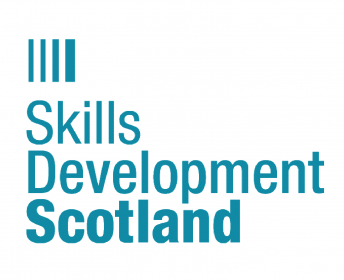 Skills Development Scotland
United Kingdom
Most public services are faced with a need to modernise and save costs, using digital channel available to them. Understanding the users of the service can aid an effective transition.
How to use digital solutions to deliver a public service
Skills Development Scotland (SDS) is the Scottish government's careers guidance and training service. Under cost and access pressures SDS decided that online provision was the most effective way to deliver universal services to a large population.  What would these online services look like and how would they work in conjunction with advisors and career centres?
Align the service to user needs
We developed a service blueprint that outlined the full range of interactions SDS has with its customers over their career lifecycle. This helped us understand who the customers were, their needs along the career journey and how new web services could support existing provisions.
To ensure this design was relevant to real customers, we prototyped and validated the concepts with the service users. This enabled us to design specific experiences for different user groups, and make recommendations to SDS about what online services to develop and how to do so effectively.
Successful launch of an essential service
Skills Development Scotland needed to extend their career service provision, to incorporate an effective complimentary online solution. To do this effectively they needed to understand what the ideal experience for customers was during their career lifecycle. SDS has now launched My World of Work, a full service website that makes best-practice methodology available to anyone in Scotland wanting to further their career. SDS uses My World of Work as the essential platform for service delivery, which is now used across the Scottish education system.