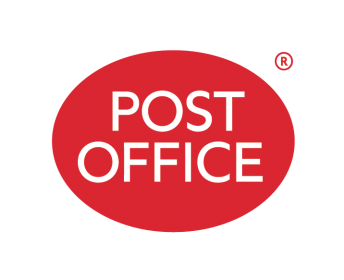 Post Office
United Kingdom
Data is considered an invaluable asset. Businesses are looking for ways to capture consumer data and provide value. Identifying these mechanisms requires some lateral thinking.
How to grow a data set
The UK Post Office generates significant revenue from its post code and address data business. Looking to grow this stream, the Post Office aimed to increase the depth of information they could provide about UK households. They needed fresh concepts for capturing additional data, which consumers also valued.
Develop a service for consumers to capture data
To structure the concept development, we looked at consumers' interactions with the Post Office and investigated the major trends affecting them. A common trend across their experience was the growing impact of the Internet. Knowing this, we identified four areas where the Post Office could develop – online shopping, package delivery, the physical-to-digital shift and identity security.
These themes, coupled with our understanding of the consumer lifecycle, enabled us to develop concepts and communicate them as future service scenarios. For example, within the online shopping theme, we generated concepts for adding value at check-out in e-Commerce. Each concept was developed as a visual story that could be validated with consumers.
Innovative ideas become strategic directions
The UK Post Office was looking at ways to better utilise and expand the data they capture, to grow their address data business, while at the same time creating value for their customers. We identified four areas where the customer experience could be improved with the growth of Internet-based solutions, while enabling further data-capture. Our simplest idea – helping consumers to digitise government forms – successfully grew the data set, in a way that consumers valued and understood. This became the priority concept and provided a core pillar of the programme strategy.