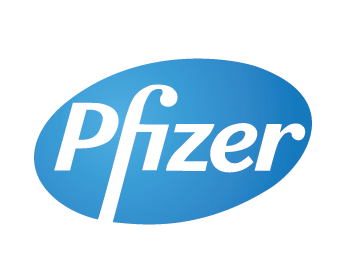 More than 14 million GP appointments are missed each year, costing the NHS an estimated £317m annually.* Pfizer's corporate social responsibility team identified this as a key challenge to improving health access in the UK, and launched their Missed Appointments Campaign. 
Pfizer asked Livework to explore solutions to missed appointments in primary care. Livework have designed an approach that has been tested with seven surgeries. It is now being offered as a Medical and Educational Grant by Pfizer.
The challenge 
We decided to start at the grassroots, working with a single pilot surgery to develop an approach that worked for them. We tested and refined it over several iterations to get it right.
Once we had an approach that worked with a single surgery we scaled it to an offer. Most surgeries are small independent businesses. They're all different, in terms of their patient population and the services they provide. They have unique issues and varying priorities.
Approach
With the pilot surgery to understand more about missed appointments. We worked with staff, spoke to patients and analysed appointment data with the practice. This helped us to understand which appointment types could be prioritised and develop potential intervention areas.
Missed appointments impact everyone, from receptionists to the practice manager. We co-designed strategies with staff to ensure everyone could input. We supported the surgery to implement the strategies and monitor their appointment data to understand the impact.
Working with the pilot surgery allowed us to turn what worked into a set of tools which we used to help other surgeries make changes to implement strategies that would work for them.
Scaling up the concept
Pfizer now have an approach to tackling missed appointments that can be offered and rolled out to more surgeries. It's a three hour workshop that's now available to surgeries with high missed appointments rates on the Pfizer.co.uk website, here.
Since implementing the strategies at the pilot surgery, they firstly managed to reduce missed appointments from 18 per day to 13 per day over the course of the pilot. More importantly, the greatest impact has been on their nurse appointments, something they had identified as a priority appointment type. The waiting time for a nurse appointment is now two weeks, down from a month previously.
* Bostock, N. (2015) Exclusive: Patients fail to show up for 14m GP appointments a year. GPonline. Available at: http://www.gponline.com/exclusive-patients-fail-show-14m-gp-appointments-year/article/1351972