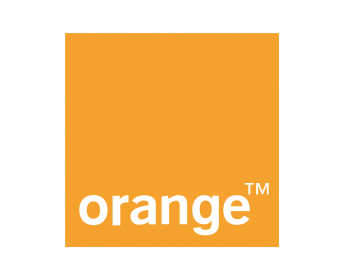 When a business launches a new service, especially an innovative one, it faces the challenge of helping customers adopt a new behaviour. Designing for adoption and activation is an essential task.
How to ensure customer adoption
When Orange and Barclaycard came together to launch the first mobile payment service in the UK – Cash on Tap – they faced a major challenge: how to best drive customer adoption and activation of the new service.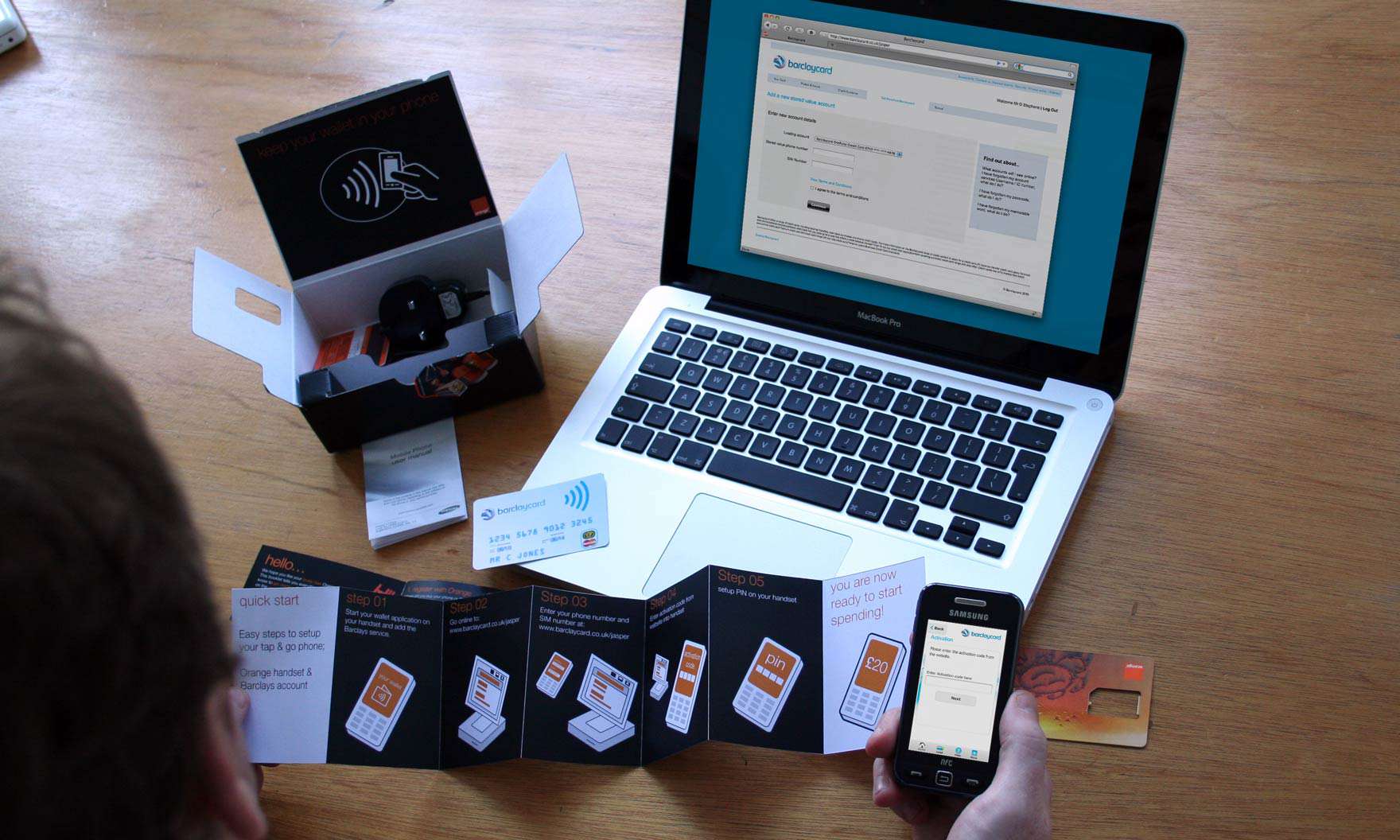 Prototype to ensure success
To achieve success at launch, we designed the experience ensuring that customers move smoothly through adoption and activation stages. For example, we identified the set-up stage as a critical step. We prototyped and tested this experience until we had a design which customers could use with ease.
A high performing service - at launch
Orange and Barclaycard were launching a new mobile payment solution and wanted to address the challenge of ensuring seamless customer adoption of this new service. By focusing on the target customer experience throughout the development process, we ensured that the product management team were in control of the digital, physical and human elements of delivery and alignment of these elements with the customer experience. This guaranteed the best chance of success at launch.