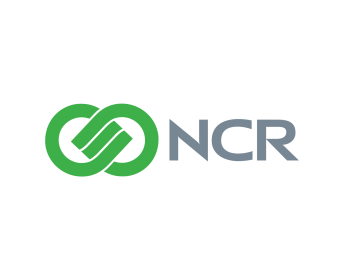 Many critical jobs are done using complex software systems. The design of these systems often fails to reflect the work and needs of the customer's business and can impact its performance.
How to improve efficiency and speed
Global technology company NCR provides banks and other customers with ATMs and the software solutions to manage them from their own data control centres. NCR needed to improve uptime and speed as any slowdown in the data control centres costs customers in money and lost business.
Streamline software design with workflows in mind
After spending time with NCR's customers and the ATM network operatives, we diagnosed how workflow and interface issues they used put their ATMs at risk of downtime. This enabled us to simplify and streamline the software design. It also led to an easier and more efficient access and flow of information for users, maximising operational management.
Customer-centric design save costs
NCR, a technology company providing ATMs and related software solutions, needed to understand and resolve speed and efficiency issues that were costing their customers time and money.
Our customer-centric approach helped NCR dramatically improve the customer experience and outcomes when using mission-critical software. By understanding the work of key staff, we were able to redesign core customer interfaces and systems transforming customers' efficiency and profitability.