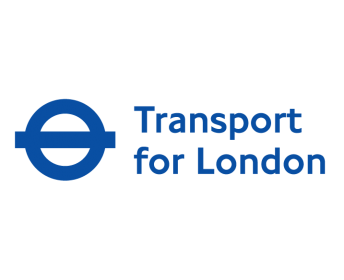 London Underground | TfL
United Kingdom
When traditional industries change how they operate they face the inertia of established work practices and habits. Working with staff to redesign their future ways of working helps overcome these barriers to change.
How to transition staff to a new way of working
London Underground needed to upgrade its station operations. Station staff needed to move from serving customers behind the ticket window to supporting them in the ticket hall using new mobile and vending technologies. However, this was going to be the first major change to station operations in 25 years and a buy-in from a highly unionised workforce was essential. 
Prototype to ensure success
Livework facilitated a structured engagement programme with staff through this transition. A core team of 22 station staff from across London were trained to facilitate design workshops. They, then, collaboratively designed and prototyped aspects of their future working practices. The project overall engaged close to 3000 station staff.  
A high performing service – at launch
London Underground was implementing a new way of serving customers face to face, using mobile and vending technologies in the ticket halls. This implementation required a buy-in from a highly unionised workforce with longstanding traditional practices. Implementing our collaborative engagement programme, they successfully closed 286 ticket offices, implementing 150 new TVMs. In addition to radically improving the way London Underground delivers customer service, the programme also delivered significant cost savings and efficiencies:
U Ticketing Survey: staff ability to assist customers at ticket machines has improved from 36% to 65%
£50m per annum more than TfL Business Plan 20/21
Digital learning saved 30,000 days of staff release, equating to productivity savings of approximately £4.4m
Successfully delivered process-managing voluntary severance for 850 employees
80% of staff said ability to provide excellent customer service has improved
Staff said they are 90% more confident dealing with accessibility needs