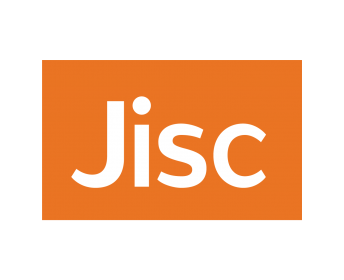 The world of academia can be institutionalised and resistant to change – and yet the future of academic publishing demands a radical change of approach. The cost of conducting research and publishing academic texts (monographs) are considerable and with the advent of open source publishing and users' expectations of access to free content, the chance of recovering the outlay is slim within the current model.
JISC is a not-for-profit UK company, specialising in the use of digital technologies in education and research. They have identified the need to explore the potential for a national approach to the collection, preservation, supply and digitisation of monographs and partnered with Livework to help them through that journey.
Three phases: from defining the problem to generating solutions
The project was developed across three phases: Problem Definition, Generating Solutions and Solution Mapping.
The initial phase looked at understanding the scope of the challenge – defining the key problems to be addressed. The second phase began to explore how these could be solved and the third was focused on refining service propositions and starting to draft the national strategy for the monograph programme.
Engaging multiple stakeholders
Each workshop engaged with 20 to 30 stakeholders, from an expert advisory panel created by JISC. The panel included librarians, academics, funders and sector bodies, as well as a range of commercial and independent publishers. These were all people with a lot of experience and insights, who would have been unlikely to sit in the same room to discuss problems and plan strategy in the usual course of things.
Open, flexible, customer-centric
Central to our approach was structuring a flexible workshop that encouraged participation – an environment where participants felt comfortable sharing their knowledge and driving discussions freely. Involving diverse stakeholders in the same conversations ensured the project didn't miss any important subjects and provided us with different perspectives on the problems and potential solutions.
Having an expert advisory panel for the project was key for the engagement, providing consistency and momentum.
Taking this approach delivered value quickly. Through a robust consulting process of connecting different stakeholders, Jisc was able to explore its initial proposition further and more quickly.
The project is now entering its next steps: commissioning and piloting service propositions with different institutions that are designed to radically shift academic publishing into a sustainable and forward looking model .