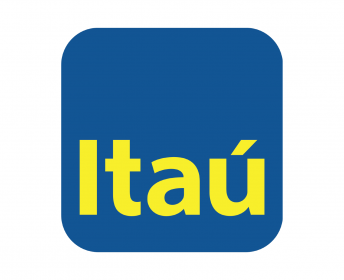 Sector
Financial services
Many businesses wish to develop a culture of innovation and need methods and tools to do so.
How to develop a customer-centric innovation culture
Itaú-Unibanco's Wealth Management & Services division decided to introduce a culture of customer-centred innovation. We showed 150 executives how to use service design as the main driver of innovation and gave them the means to further disseminate the skills to others in the organisation.
Focussing on conversations and complex choices
We devised an intensive training programme on implementing a customer-centred approach, giving participants the tools to create impact in their own areas of the business. Participants had to engage with real consumers in downtown Sao Paulo to gain first-hand experience of what made them tick.
One application of this new approach in Itaú was a specific project to focus on small and medium sized Brazilian business customers. We worked with the Itaú team and entrepreneurs to define new service concepts. We created a pipeline of relevant solutions for entrepreneurs' day-to-day business while, developing profitable and sustainable lines of business for Itaú.
Integrating two operations
Service design is a complete, joined-up innovation methodology that can hugely improve not just individual services, but the agility and dynamism of entire organisations. Non-designers empowered with service design skills become better day-to-day decision-makers and better at commissioning and stewarding design projects.