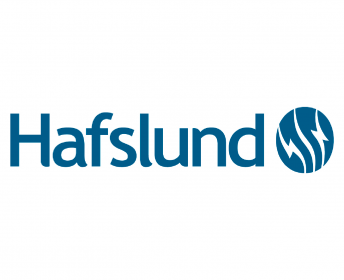 In services some customer touchpoints are critical. Often a bill or statement is the only interaction customers have with a service provider -an interaction often not designed with the customer in mind.
How to help people understand their energy bill
Norway's largest energy provider Hafslund found their bills were confusing to customers, leading to preventable complaints and resentment. With 30% of calls being bill queries, how could we understand what drove these enquiries and resolve the issues?
Reorganising services around user needs
We identified ways the bills could show energy use more clearly – through layout, language, presentation of information and use of colour. We also recommended the addition of a consumption tracker that displays customers' energy use as compared to the same month in the previous year.
Hafslund sends out bills to three million customers, so mistakes could be expensive. We piloted our new design with a small group of customers to ensure it reduced confusion and queries. Debriefing with customers helped us improve the design and prove our case.
Doing data differently
Hafslund Energy's customer bill statements were confusing, causing frustration and increased customer grievances. Since energy bills are customers' main point of contact, they have a disproportionate impact on customer perceptions of the company. Our rigorous process of research and testing with customers led us to design a bill for Hafslund with higher satisfaction rates and measurably fewer complaints.