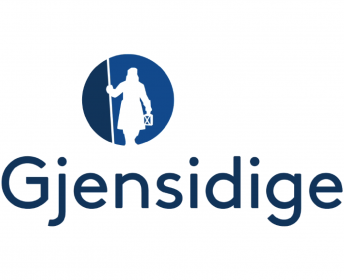 Sometimes businesses have products that do not sell to specific markets. The solution is not to throwing marketing budget at these products, but to focus on re-framing the proposition.
How to get young people to consider insurance
Like many insurers Gjensidige, Norway's largest insurance company was keen to make insurance attractive to young adults, who tend to shy away from getting coverage and avoid involvement with insurance companies. What would make insurance more attractive?
Focussing on conversations and complex choices
Young adults tend to avoid buying insurance and to have little involvement with insurance companies. Gjensidige were uncertain how to turn more of this demographic into customers, given their lack of contact with them. We found that young people are very keen to get better value banking services and a debit card. So, we developed a combined banking and insurance bundle for people aged 20 to 30.
Integrating two operations
Norwegian bank and insurance company, Gjensidige's, wanted to develop an insurance service that caters and attracts an otherwise resistant demographic of young adults.
Gjensidige's insurance and banking arms are two separate business units, each with their own processes for managing their customers. We translated the customer offer into a service design to show both parties the back-office processes required to create a seamless customer experience. Customers can now open a bank account, get a debit card and take out insurance with just a few clicks. With this, the number of Gjensidige customers in this hard-to-reach demographic has increased by 30%.