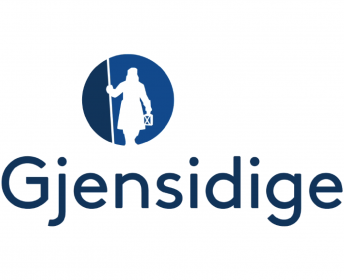 In a digital age, branch offices for financial services can look obsolete. Many businesses are examining the role of the brand in the 21st century.
Defining the role of a branch in the digital age
Norwegian insurer Gjensidige is in a market heading rapidly for self-service. What is the value of retail branch offices beyond the help effect of high street presence?
The answer is to create business value by offering customers something that can't be delivered through other channels. This is where highly personal advice on complex issues can make a real business impact.
Focussing on conversations and complex choices
When dealing with financial services, customers have a significant need to become aware of their current and future needs, and propositions that could satisfy them.
Office practices have, therefore, evolved to emphasise asking customers important questions connected to security, insurance and pensions. This leads to more relevant conversations – and ultimately more sales and higher loyalty.
Our proposition included a new model for giving financial advice and a re-organisation of the office and staff tools. The concept enabled Gjensidige to provide high-value personal advice that complements digital self-service.
Evidence that counts
Gjensidge, a Norwegian insurer, required a redesign of their branch offices, which would create business value and offer customer solutions that could not be delivered through other channels. The new branch design enables Gjensidige to take a position as "The people who educate Norwegians on economy, security and insurance". This increased their awareness of the need for good advice and resulted in increased sales – in any Gjensidge channel.