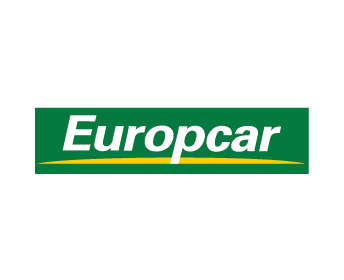 Europcar is a market leader in the European car rental industry. But in the autumn of 2013, they didn't feel like they were leading the market. They asked Livework to embark on a qualitative user insight study in some of their key markets.
The goal: to discover the emotions, attitudes and motivations that drive people's car rental and mobility decisions. The vision: if we want to continue to lead in the shifting mobility landscape, we need to build a differentiated, highly relevant customer experience and deliver on our brand promise 'moving Your Way' in each and every customer touch point.
How did we help them?
After intensive desk research study where we learned to understand and respect the car rental industry's intricacies and operational challenges, we embarked on our user research. With teams in the company's various territories and our own researchers, we dove deep into the lives of European car renters.
Insight mapping sessions led to clear prioritisations of opportunity themes and stages of the journey to focus on. Our presentations of the visualised outcomes to Europcar's management board led to a very ambitious, global customer experience project that we are currently involved in. We'll keep you posted!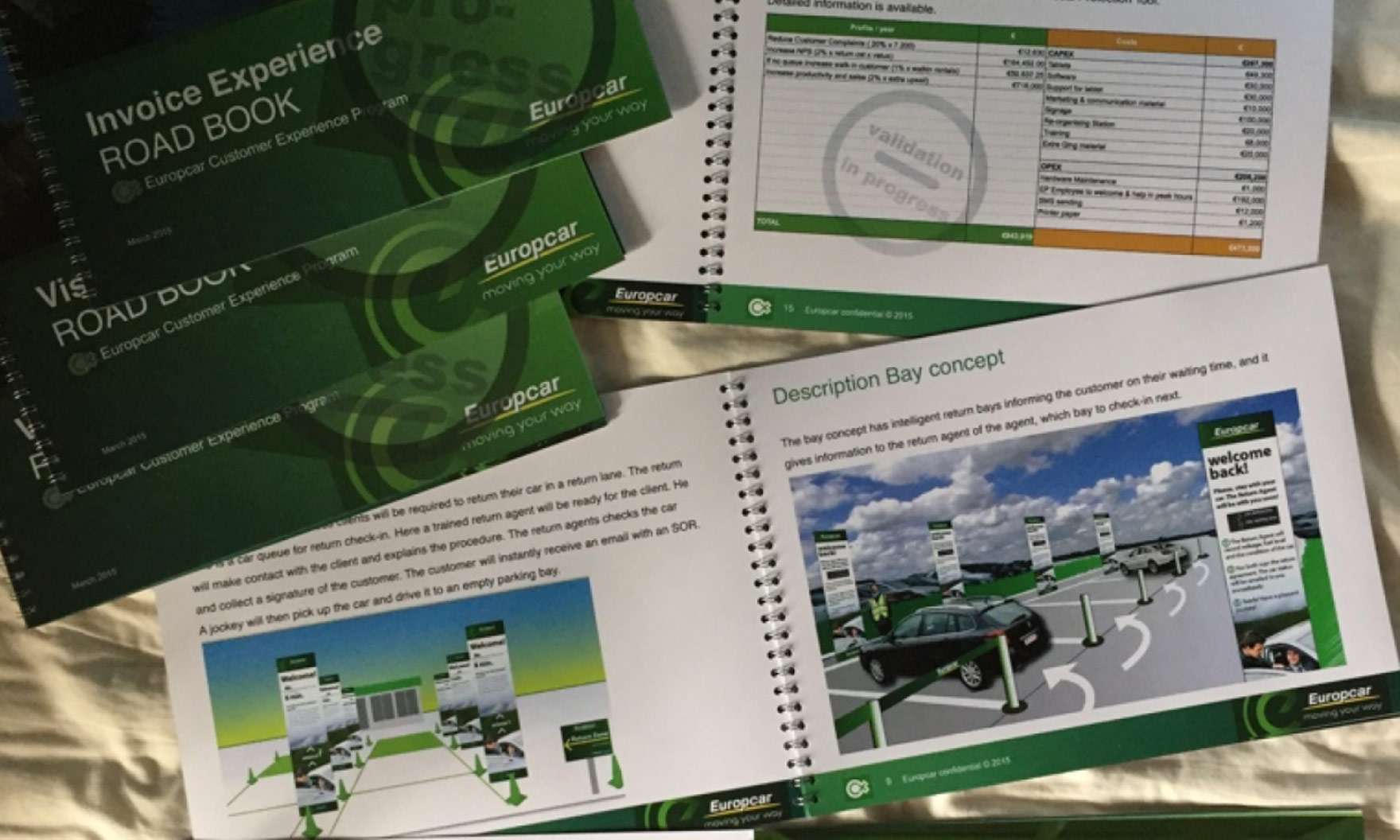 What were the outcomes?
The project has resulted some key insights into car rental motivations and emotions. These insights have led to a motivation-based target group segmentation, a customer journey with some clear validated focus areas, and the initial service design principles to start solving some of the issues. 
In March 2014 Europcar partnered with Livework to assist them in the development and global roll out of their customer experience strategy.