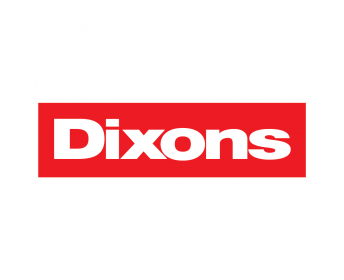 Traditional bricks and mortar businesses have to respond to digital technology innovations and new digital-first challengers. They must think strategically about their mix of bricks and clicks.
Defining a multi-channel strategy
Dixons was a traditional UK electronics retailer with a large network of high-street stores. They faced new challenges from rising online competition and changing customer shopping behaviours (looking in-store, buying online). How could Dixons Group combine their digital and physical propositions to retain and grow sales?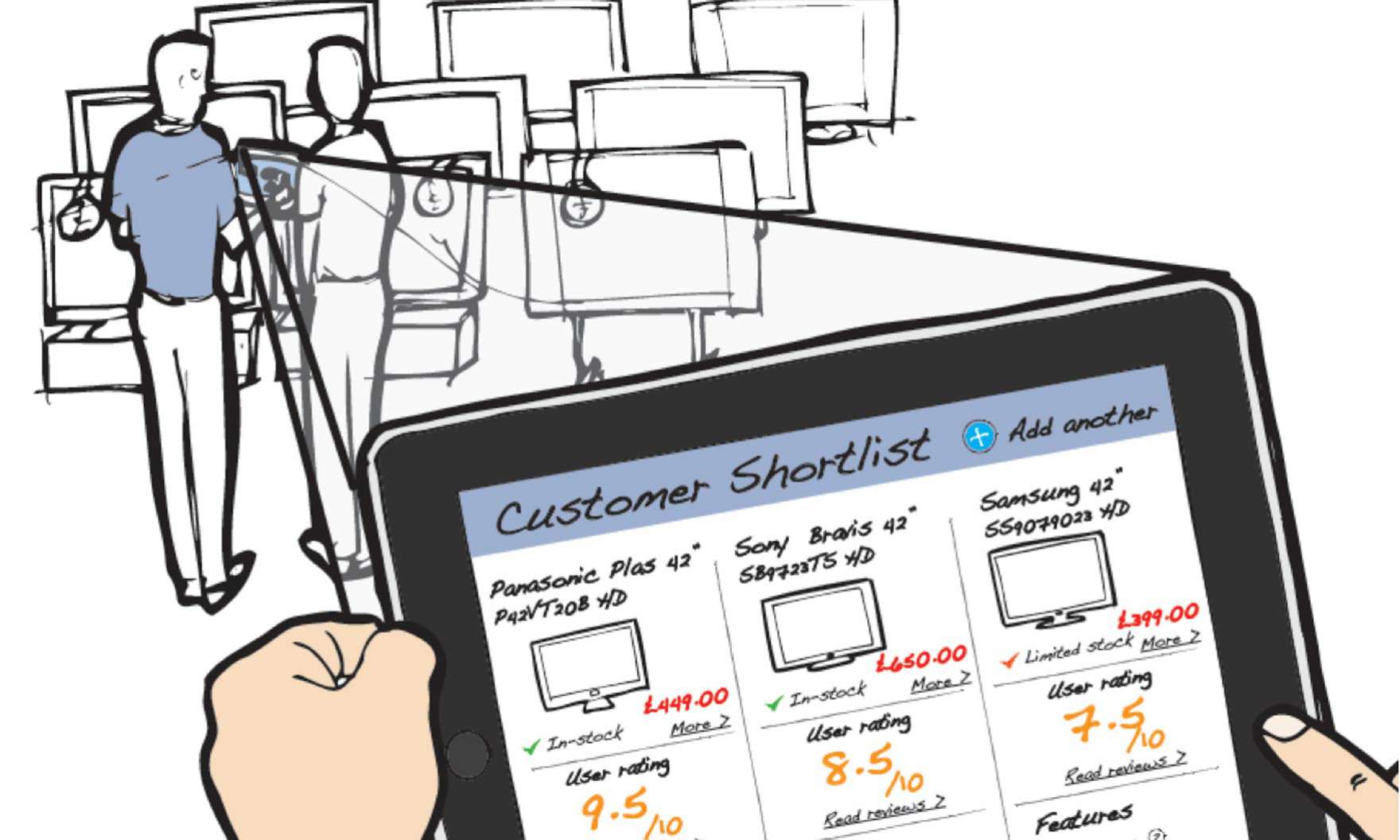 Understand customer needs throughout the shopping experience
To develop a strategy that would address changing customer behaviours, we focused on the evolving customer shopping needs. We found four key shopper types ranging from buy it now to extensive researcher. We designed solutions that met their respective needs – not for products, but for shopping experiences.
Online and in-store solutions that grow sales
Our customer experience driven approach gave Dixons a multichannel strategy for tackling new market and consumer behaviour challenges. Solutions such as, in-store access to the full online product range, utilised both online and in-store channels, and ultimately lead to more completed purchases.
Dixons Group supported sales growth of 7% in 2014 and 25% uplift in multi- channel transactions in Q3/4 of the same year. The business credited results to increased customer focus and multi-channel services enabled by digital solutions.