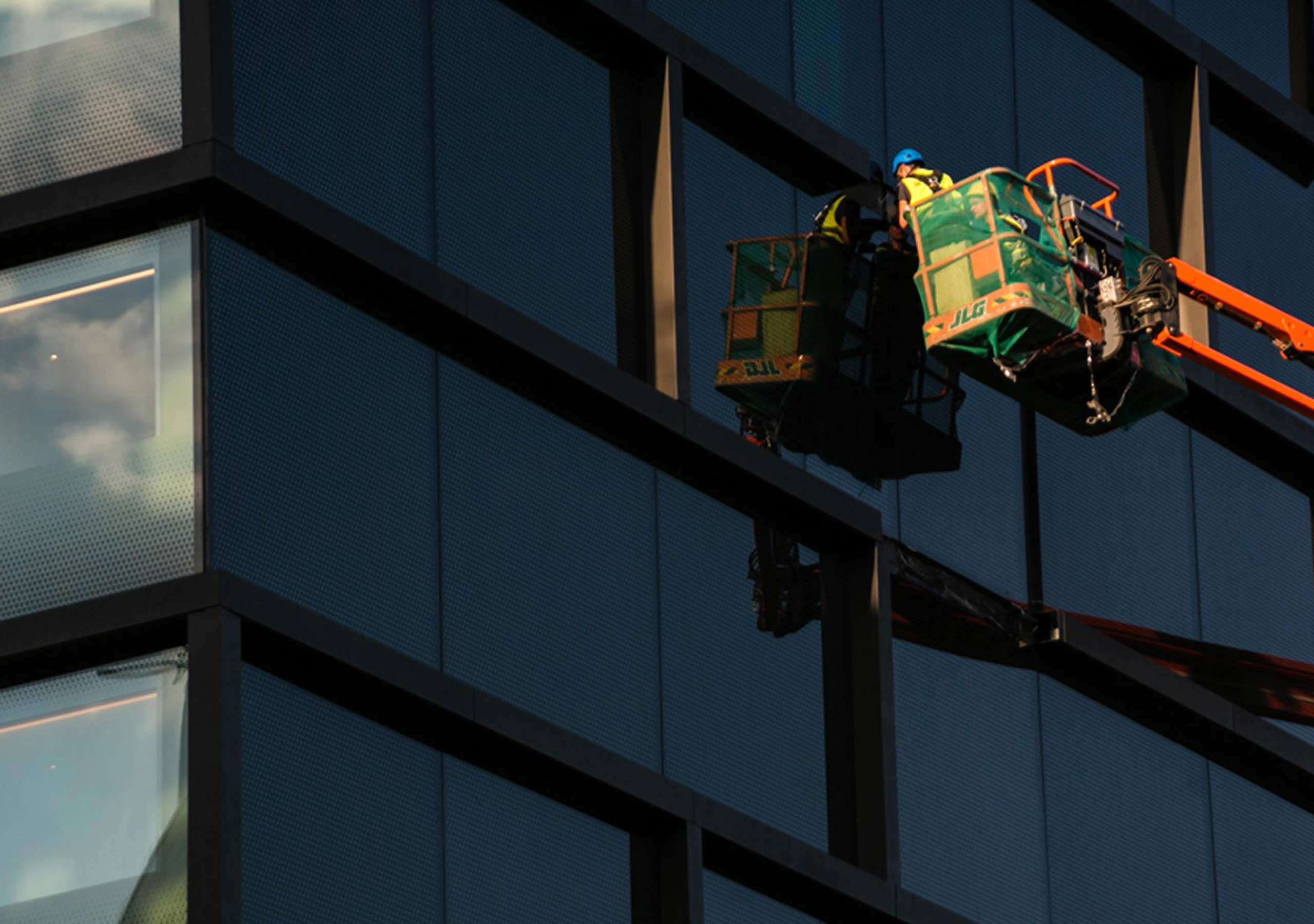 Client work
Redesigning the Tenders Direct service to drive sales and retention
Bringing together buyers and sellers to do business isn't new, but digital technologies have brought new opportunities, leading Tenders Direct to fundamentally rethink its service offer and experience.
Client
Millstream | Tenders Direct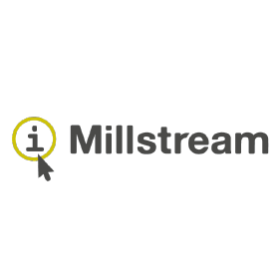 Challenge
Reduce the cost of onboarding, to allow sales to grow
Tenders Direct approached Livework with a clear problem: their business was successful, but they knew there was more value to be had.  
Organisations that need work done advertise these opportunities as tenders which businesses can then bid for. Tenders Direct exists to connect these buyers and suppliers. Every day they gather tenders from across the UK and inform subscribers of the relevant ones so they can bid.   
When we arrived, the senior team had loads of ideas. The challenge was to give those ideas focus and to prioritise a road map that would generate real value for the customer and revenue for the business.
Approach
We changed the business' understanding of their customers, sharpened the offer and redesigned the onboarding process.
We began by working with the senior Tenders Direct team, to understand their business drivers beyond 'improving the service'. It became clear that they wanted to grow sales, but before they could do that they needed to make more of the onboarding process self-service – otherwise the call centre wouldn't have been able to cope with new demand.
We then spent time with current and past Tenders Direct customers to understand their needs, revealing a demand for more autonomy and control as well as a range of new service concepts.
Working with the service delivery teams and customers, we designed and prototyped the new customer journey across key touchpoints, giving the senior team confidence that the new service would deliver the revenue increases and retention they needed.
We then coached them on conducting blueprint mapping, to identify the different technology, people and process changes required to release the target customer experience.
Outcome
The confidence that comes with well designed change
Tenders Direct went from a position of uncertainty, with conflicting points of view of what the customer wanted, to a position of confidence. That confidence was due to service design work that connected customer, business and organisation outcomes. Tenders Direct became clear on what the customer wanted to buy and what they needed from the service to stay as subscribers. They became clear on the priority investment areas for the business, so that long term growth could be unlocked, without damaging the existing model. And they became clear as an organisation, working together to achieve a collective consensus on what needed to change. This is the triple impact Livework always aims to provide for our clients.