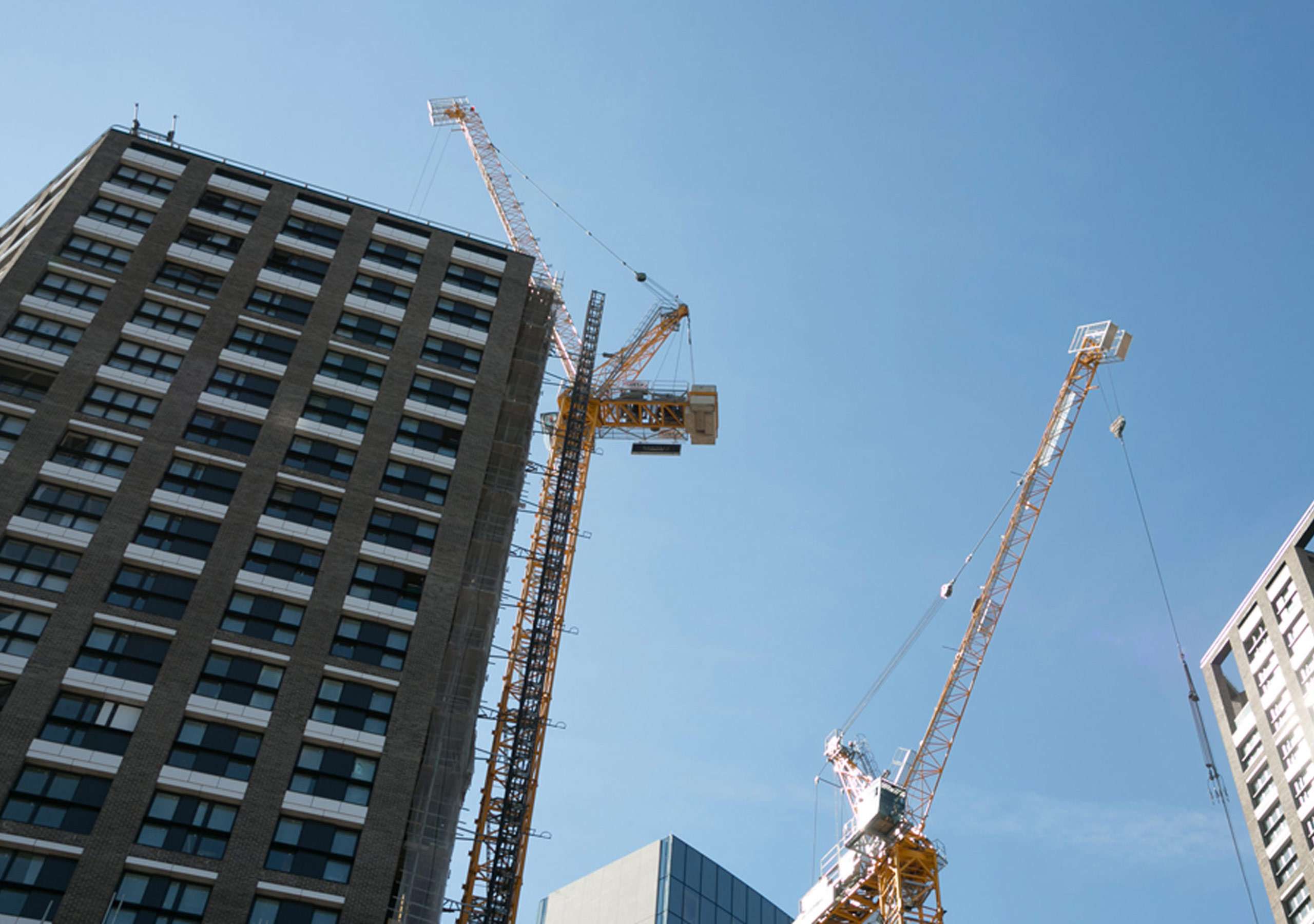 Client work
Designing a platform to connect buyers and suppliers in construction
Constructionline worked with Livework to redesign their end-to-end service, harnessing the latest in multichannel, social and data, to attract and retain customers over the long-term.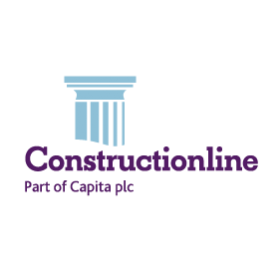 Challenge
Constructionline needed a scalable approach to meet Capita's goals
Constructionline was established in 1998 by the UK government to provide a single point of reference for all prequalification data for the construction industry. This is a process where potential suppliers are assessed to ensure they meet the minimum requirements to be included in a tender. This caused a lot of extra administration and cost for the construction industry. Constructionline was established to reduce this burden. 
After administering Constructionline on behalf of the government for a number of years, Capita purchased the service in January 2015 for £35m. Capita were seeking to retain and grow their customer base. To do so, they needed to improve the experience of members and build a service that was more useful in the day-to-day work of customers and their businesses.  
We needed to innovate a service that could be implemented rapidly and in phases, from fixing the basics to delivering value added services.
Approach
Phased delivery to hit the ground running and go the distance
Once we'd understood Constructionline's forecasts for the business and appetite for investment, we set out to better understand customer needs. Our research revealed that customers rarely understood that Constructionline eased the prequalification process. Instead many joined because they believed membership was an important additional hoop they needed to jump through to qualify for work. We needed to identify the key benefits of membership and bring those to the fore. 
Members were looking to get a whole host of jobs done around prequalification and procurement, such as build new relationships, improve the success rate of their bids, find new opportunities, and professionalise both their businesses and their supply chains. We developed new service concepts along the customer lifecycle, to improve the service for existing members and make it a more attractive proposition to new ones. 
We then created a plan for implementation, where each stage could be justified financially by the business.  
The first phase focused on getting the basics right, so members could easily sign-up, create a profile and find and interact with other companies. These concepts were designed to be simple and hassle-free, taking the stress away from the front and back office staff.  
In subsequent phases, the focus changes to delivering additional services that enhance the customer's experience, such as providing data insight, peer-to-peer communication, prequalification question and answer tools and making the search function publicly available.
Outcome
All of work was geared to support the following four outcomes:
Reduce avoidable contact and enhance self-serve
Drive value through use, leading to retention
Drive adoption through new segments
Create value-added services
The new Constructionline service is now live and taking new business. From a business point of view, this project gave Constructionline a clear path to deliver on future growth plans. From a customer point of view it created an improved service experience. And from an organisational point of view, the collaborative nature of the work brought together a diverse transformation team to a consensus and shared set of priorities. Livework always aims to deliver this triple impact for its clients.
Website: Constructionline