Our new book, Service Design for Business, was launched at a gathering at The Royal College of Art in Kensington. Ben Reason talked about the book, and then led a lively Q&A session, joined by co-founder of Livework, Lavrans Lovlie.
Packed house at the Royal College of Art
The audience was a mixture of students, clients, long-term friends of Livework and other interested parties from the design and business worlds and of course those who are interested in bringing the two together.  Livework has strong links with the Service Design MA at the Royal College – Ben and other members of staff lecturing regularly and students from the course coming in to work with us.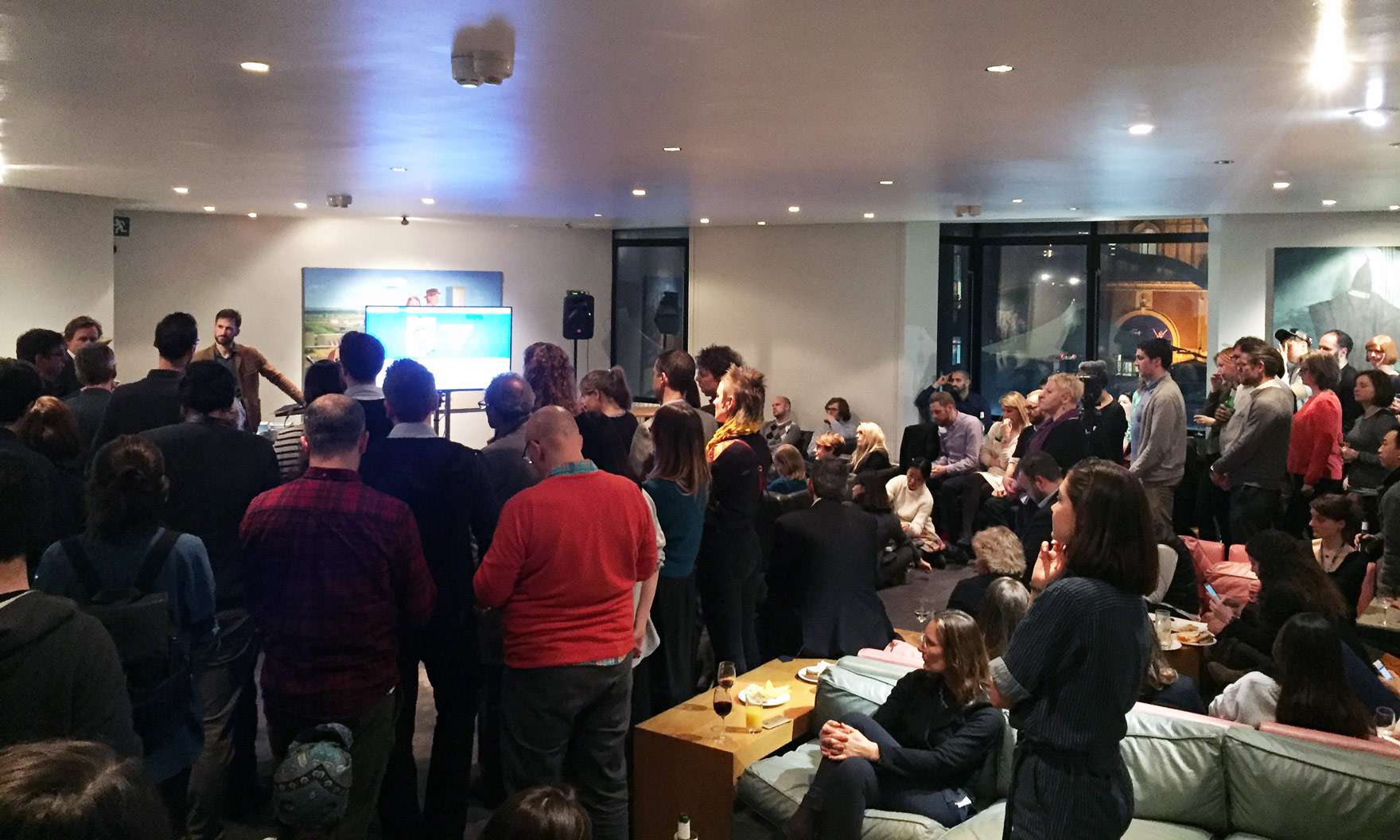 Twitter's a buzz with lots of people saying nice things
The book's twitter feed is here:
Get your copy now
Link to the book on Amazon & there's a Service Design for business website here