'Service Design for Business' is the result of three years' work at Livework (neatly packaged in a new book). In it we explore how service design can tackle major business challenges and be deployed to have significant organisational impact.
Livework is a Service Design firm. In many ways our focus, as designers, has been on offering design to service sector clients. However, our inspiration when we started out in 2001 was very much a focus on services. Service design – the creation and improvement of services – is not an activity exclusive to designers; it is something businesses must do in order to thrive.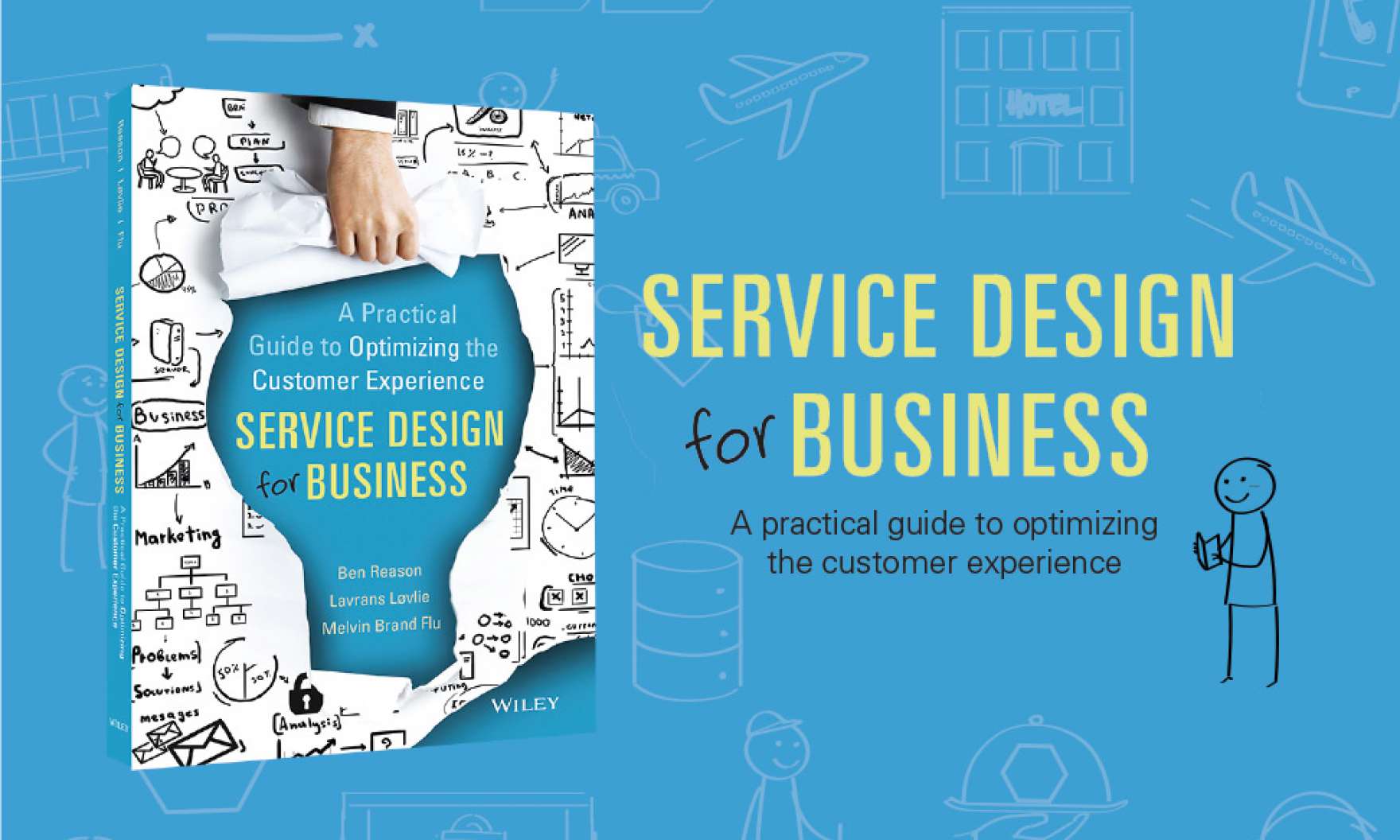 Responding to major trends
Livework was inspired by how technology, social, economic and environmental trends all pointed to services being the exciting new area for growth in the twenty-first century. We wanted to transform services and change product-focused businesses into service-oriented ones. Design was simply a tool we had to work with.
We saw how technology was affecting the way existing services were delivered and creating the opportunity to radically redefine services. We see this all around us now as 'digital' explodes. We understood that our public services would need to adapt to big social trends – this challenge persists and is using service design more and more. We wanted to address the need to do more with less, to address environmental challenges – an issue which continues to grow in importance. Design was our way of contributing.
Service design for business
In developing service design, we found that there was a need to develop a field of practice, and to raise awareness of its value. This has taken up a lot of our focus as we have built the discipline alongside peers in other firms, businesses and universities. We have now built the practice. However, ten years in, we felt that we needed to lift our heads up and question what the practice has achieved and challenge it to do more.
'Service design for business' is not just a new book – it's a new approach. We have tried to do what we advocate for our clients and look at service design and ourselves from the outside-in. What is the value of service design through the eyes of the people and organisations that employ us? How could it be better?
Reviewing our work and listening to our clients, we found that they were people with real business challenges which they were struggling to address in traditional ways. It's clear that there's a quality intrinsic to a design approach that offers something different. More specifically, we identified three specific concerns where service design is valuable to the improvement and innovation of services that have impact for people, business and society.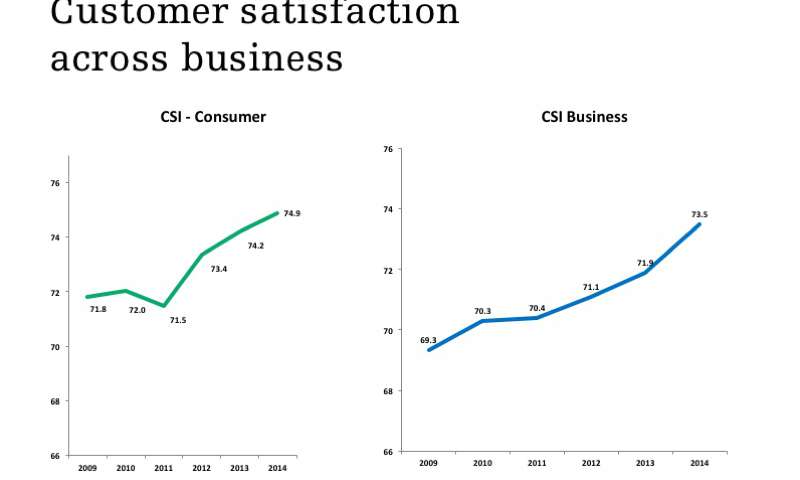 Mini client case
Gjensidige - How to successfully engage customers
Whilst this may seem like an age-old issue it is more and more relevant as customer choice, expectations and power increase. This is important now that customers are reporting their dissatisfaction on social media, or being tempted by better experiences from competitors or start-ups like never before. Experience is a top and bottom-line issue. Evidence shows that a highly satisfied customer spends more with a business and is more likely to stay loyal.
A new way to look at your business
At a fundamental level, service design is a new way of understanding your business. Most businesses and even those in the public sector employ a product or industrial model to deal with services. This restricts the understanding of their true nature. Services are time-based interactions between people, businesses and systems. Service design offers a new way to understand and approach their development and delivery, designed to work for customers and a business, instead of seeing them as an optional step in product development.
Service design helps business teams understand how customers experience interactions with an organisation, and design specific interventions that, at a minimum stop irritations, and better yet, build a good relationship. This is achieved by designing engagements that affect the behaviour of customers and staff positively to achieve significant business results.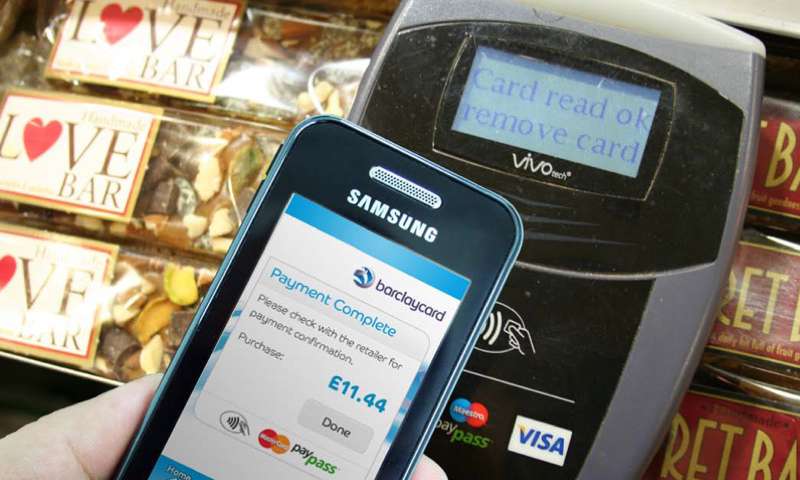 Mini client case
Quicktap - How to have real impact on business' top or bottom-line
Business face common challenges such as: how to innovate successfully, how to adapt to digital and how to launch new products successfully. All these require strong customer insight and a clear vision carried through to implementation. In all these instances, classic strategy and management tools miss out on the critical customer experience. Service design enables a more experiential, tangible and experimental approach that de-risks these challenges and ultimately enables higher performance.
12 challenges in any business
The bulk of the book focuses on the types of challenge faced by businesses where we have seen service design offer a different and effective approach. We selected 12 challenges that are organised in the customer, business and organisational domains. The book provides the context and background for the reader to engage peers, executives and partners around compelling customer, business and organisational challenges and offers service design approaches that can be adapted to work in any organisation.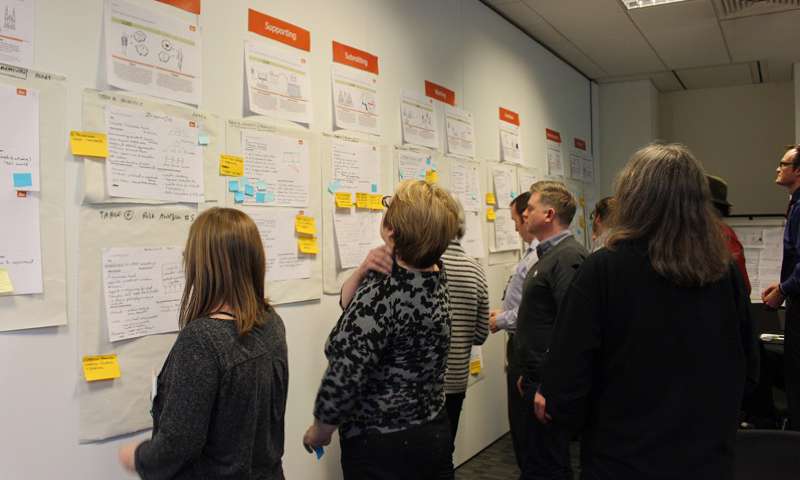 Mini client case
Jisc - How to move the organisation forward
The hardest challenge of a customer-centric ambition is to take the organisation with you. It's necessary to align people, processes and systems around the customer whilst also inspiring the business to invest and stick with the program. Service design's mix of collaboration between various stakeholders, visual methods and practical experimentation has huge value to the challenge of organisational change.
Service design tools – that work in businesses and organisations
In the final chapter we focus on tools. We were surprised to discover that design brings a toolkit of visual, story-telling and collaborative methods that are new to many people in business, and for which there has been great appetite. These tools are effective in the hands of designers and non-designers alike. The key is to look at them as what they are – tools – not solutions. Clarifying objectives and scope, stakeholder management, and preparation of work sessions with clear next steps are all just as important as selecting the right tool to understand or design a service. Link to our tools section
Service design is all about business
ur aim for this book, and the wider focus on service design for business is to re-focus Livework and service design as a discipline on the issues that inspired us at the outset. How can we make services less irritating and more pleasing – delightful, even, to customers? How can we have more impact on businesses – helping them grow, retain customers and operate effectively? How can we develop new services that address the major social or environmental challenges of out times?
By focusing on how businesses can use service design (rather than how we do service design), we want to help organisations achieve significant business value with their customers.