Livework are proud winners of the 2014 Design Week 'team of the year' award. This award is a hugely significant prize not just for a single piece of work but for a whole team's work over a year.
We would like to thank all our clients for the opportunity to do the work in the first place and the hard work they put in to making the projects a success. Specific thanks to the clients whose cases we used in our entry; Spice, J P Morgan, UNIDIR, Gjensidige and Thai Government (and the Thailand Creative Design Council)
Also huge respect to our competitors for this prize who made a hard fought race; The BBC User Experience & Design Team, Bow & Arrow, Cambridge Design Partnership and HMKM.
What the judges said
Over the past year, the Livework studio has worked on a variety of challenges across the world – from high-speed trains in Thailand to a digitised currency in South Wales. The Livework team worked with the Thai Design Council to create a service vision for Thailand's proposed high-speed train network. It has also worked to create a digital platform for South Wales 'time-based' currency Spice. Other projects include working with bank JP Morgan to improve communications and global command centres, and helping Norwegian bank Gjensidige improve its insurance services.
Challenges across the world
Thailand high-speed train
Livework, in collaboration with the Thailand design centre (TCDC), developed a service vision for the future high-speed train in Thailand.
Spice: timebank
A time credit note for Spice. Part of a new brand and online exchange developed for this exciting social enterprise.
Read more
Gjensidige: Insurance in Norway
Launch of a new insurance and banking off for young people in Norway saw a 30% uplift in adoption of these products.
Read more
UN: Security & peacekeeping
A project location from our work with the UN making their programmes more responsive to local contexts
Read more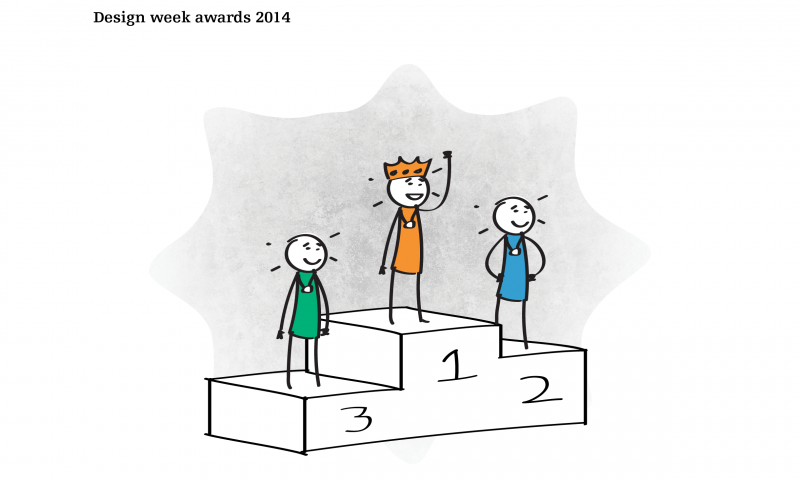 Mini story
Design week awards 2014
Established in 1990, the Design Week Awards, now in their 24th year, have long been committed to championing the best of the best in design across the world and across all disciplines.  The Design Team of the Year award will be given to the design team – in-house or consultancy – that has created the most outstanding and innovative design work over the past 12 months.