Livework and Zilver Innovation (www.zilverinnovation.com) are happy to announce that our two companies will merge operations as of July 1st 2016.

Zilver is at the forefront at combining customer experience research with branding and service design. Zilver will extend Livework's offer into brand development and brand experience, as well as strengthening our position in Benelux and Germany.
We at Livework have known Zilver's founder and owner, Erik Roscam Abbing, for many years and have always respected his work and thinking (www.branddriveninnovation.com,www.designthenewbusiness.com). In his work as a lecturer  at the Technical University Delft, the Netherlands' premier design school, Erik has been at the forefront of service design thinking – training students and business executives across Europe.
During an impromptu meeting over a beer, Erik and Livework's partners Ben, Lavrans and Melvin realised the potential of working together. We have a shared desire to create a world class company that uses design to fundamentally change the way organisations operate by making the customer (experience) the driver of all business decisions. After this initial conversation we discussed the situation with our teams and after hearing their enthusiastic response everything fell into place really fast.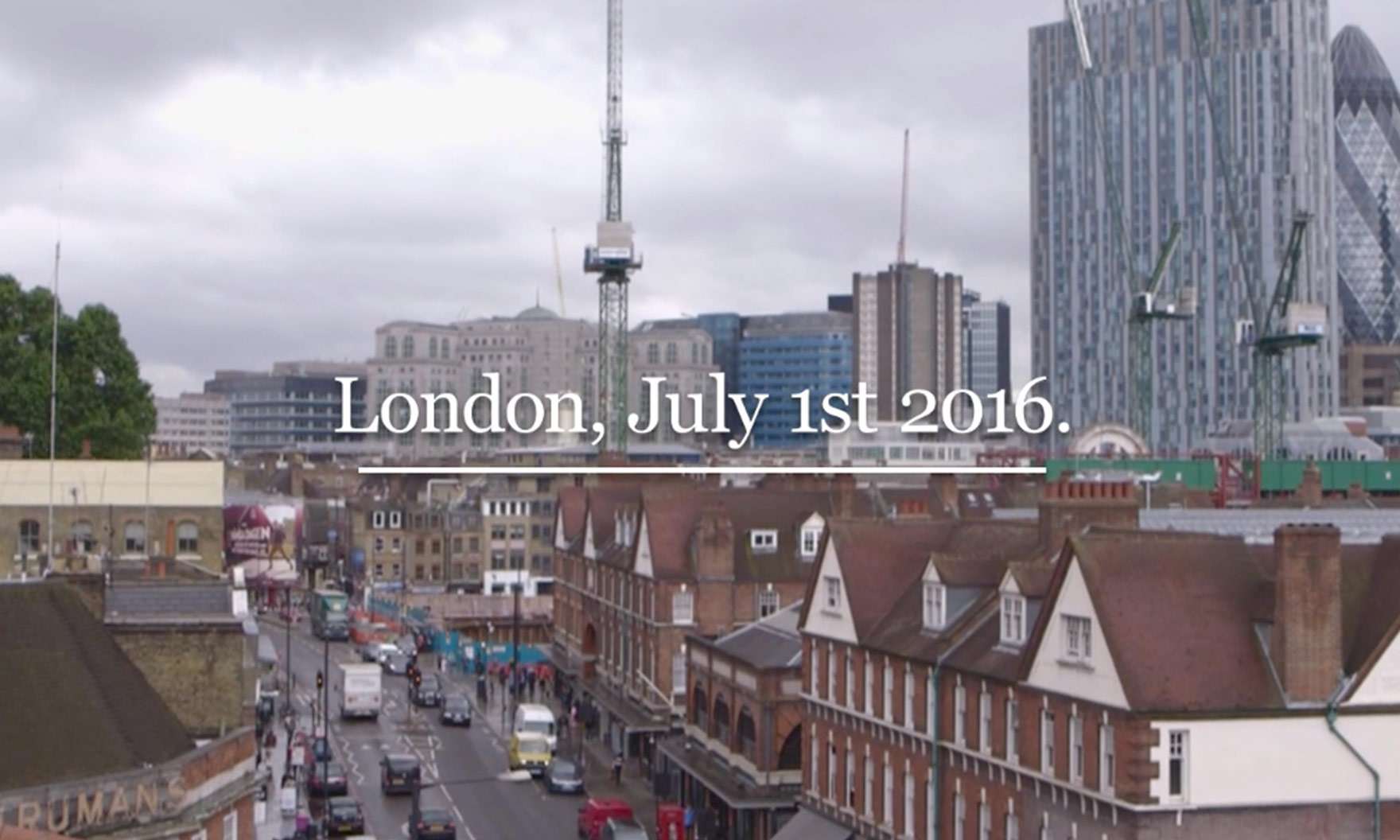 Zilver will become Livework Netherlands and the brand Zilver will be phased out this year. Zilver's current and future clients have all been informed about the merger and their positive reactions make us even more enthusiastic about this move. The teams of Livework and Zilver have already started working together and learning from each other. In order to accommodate the Rotterdam based team of 20, Livework will move to new offices at Spaces Hofplein 20, Rotterdam.
The Liveworkers welcome the Zilverlings Erik, Fred, Sanne, Marit, Mark, Caroline, Linda, Anu, Merel and Alex into the weird and wonderful Livework family. We will have lots of fun together in delivering design driven impact to our clients.
Here is Zilver's announcement:
www.zilverinnovation.com/zilver-innovation-is-merging-with-livework/
Ben, Lavrans, Melvin, Erik