Liveworker
Clara Llamas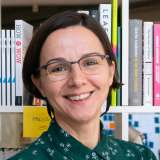 I have worked across many cultures as a business designer, strategist, entrepreneur and innovation researcher. This journey has made me a firm advocate of the value of critical design to positively affect the human experience.
View Livework profile
Blogposts by Clara Llamas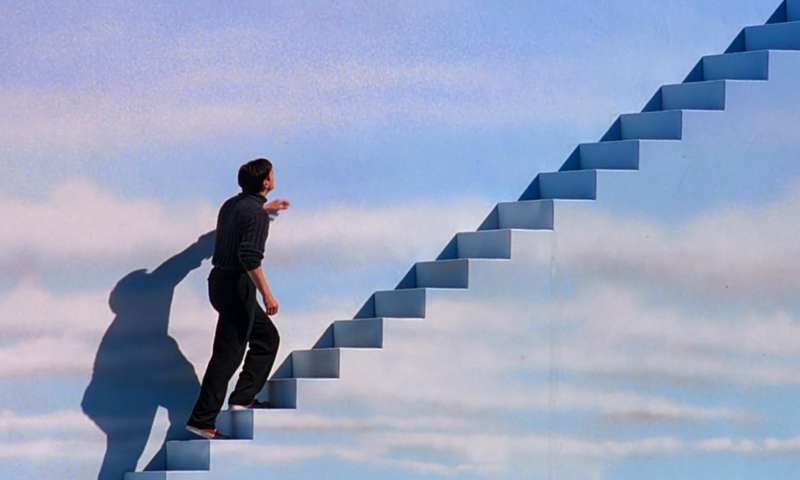 Blog
01 September 2020
Can service design deliver organisational change?
Read more