The authors Jürgen Tanghe & Erik Roscam Abbing are the newly appointed directors of Livework Netherlands and Livework Belgium respectively.

When we met each other about 5 years ago, Erik was the founder and CEO of Zilver Innovation in Rotterdam, the Netherlands, and Jürgen the founder and CEO of Kite Consulting in Brussels, Belgium.
We shared an enormous enthusiasm for the rapidly growing discipline of service design. We both felt very much at home in applying design thinking and methodologies to complex challenges facing customers, organisations and businesses. For both of us, service design embodied our way of thinking and working, and fitted us like a glove.
We kept encountering each other in various settings: at conferences to discuss how service design impacts organisations in transition, at universities to help design students understand the organisational and business dynamics underneath customer centricity, and at clients to help organisations bring great services to the market.
Interestingly, we have both arrived at this very same intersection despite our very different background.
Jürgen carries a Masters degree in Psychology and Business Administration and is currently working on a PhD in servitization. He looks at service design from a change management perspective, where organisational transformation is the key challenge.
Erik holds a Master of Science in Industrial Design Engineering and another Masters in Design Management. He looks at service design from an innovation perspective, with a special focus on the role of internal branding and organisational culture in driving customer-centric innovation.
We shared the same vision and ambition when we were building our service design consultancies. We both thought service design could bring a refreshing outside-in perspective, and a creative and iterative approach to designing meaningful services. But we both felt that service design had much more to offer than user insights and creative ideas. We wanted to have a genuine impact on organisations. We discovered that things started really moving and shaking when we took the service design approach deep into the organisation, helped employees deal with the transition that was required to make human-centered change happen. We also discovered that service design had a much bigger impact towards the end of the innovation process, as this approach enabled training, embedding and executing change.
We also realised that this sort of work that involves bigger organisational footprint is beyond the capacity of a boutique consultancy. It requires scale, business design capabilities, cross-sector experience and an international presence. Both Zilver and Kite were too small and local to bring our dreams to life, which led us to partner in various projects with agencies like Design Thinkers, Minds and Makers, Claro Partners, ProtoPartners and Crossroad. But, in hindsight, we were actually always looking for that one partner that would make our dreams come true.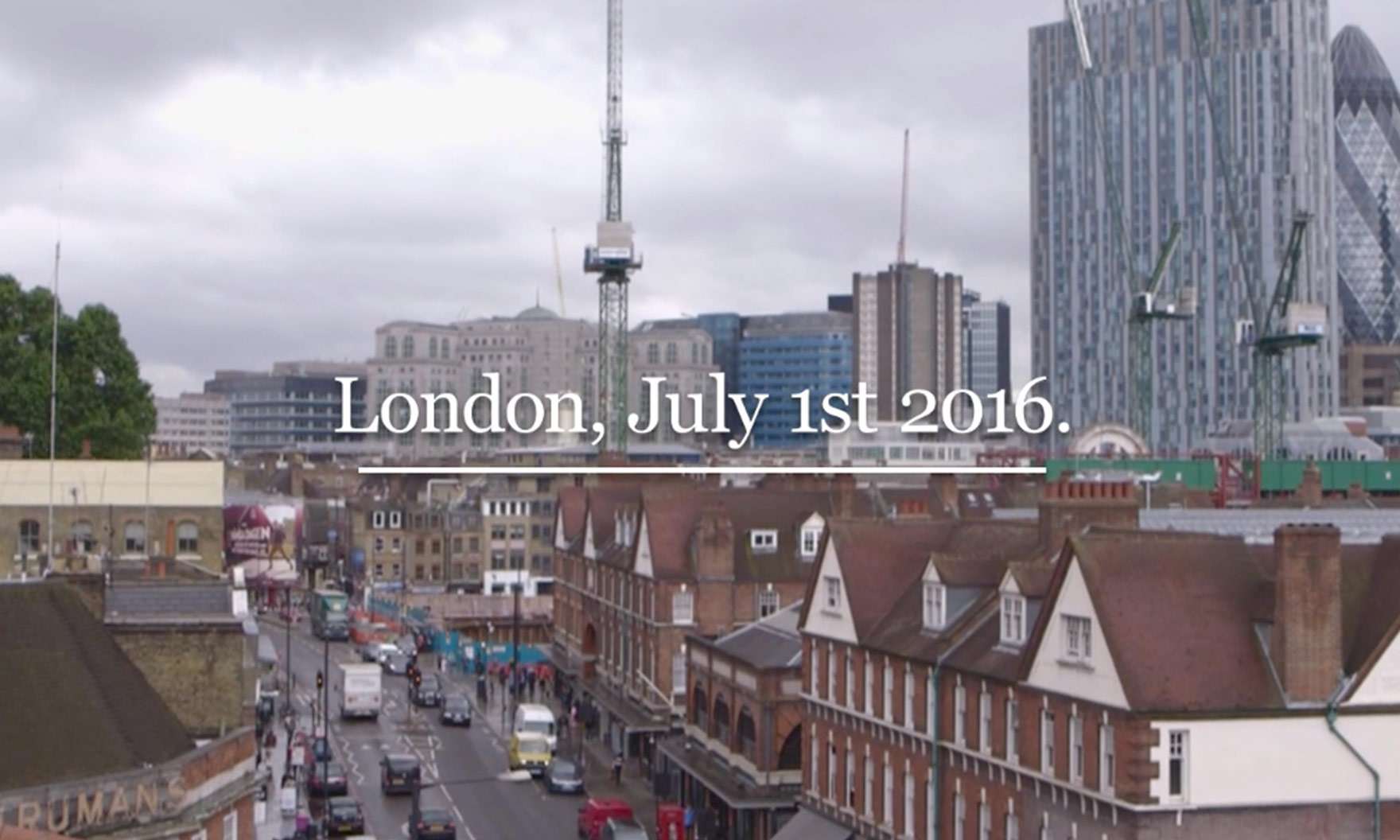 At the end of 2015, that partner presented itself. It was Livework. As a leading service design agency – and the first — Livework had been on our radar for a long time. It was a match made in service design heaven.
Merging means letting go in order to gain new ground. We've let go of the ownership of our agencies, we've let go of the Zilver and Kite brands, and we've let go of calling the shots all by ourselves. Those are necessary steps to take, and in our eyes they are part of service design's 'coming of age'. The profession deserves professionals.
And nothing compares to the new ground we're gaining. With colleagues in more than 5 countries, more than 3000 projects to fall back on, and the accumulated knowledge of 15 years of service design, it is all worth it. Not to mention the heartfelt welcome from all Liveworkers and Livework clients, as well as the great feedback from Zilver clients and Jürgen's network.
Erik will be heading Livework's Rotterdam office as Managing Director Netherlands. You can find him at erik@liveworkstudio.com or @roscamabbing. Next to his tasks as managing director Erik will head the brand experience practice for Livework and help partners build the Livework brand for the great years ahead.
Jürgen will be building Livework's Brussels office as Managing Director Belgium. You can find him at Jurgen@liveworkstudio.com or @jurgentanghe. Next to his tasks as managing director Jürgen will build the training proposition for Livework and help bring the change management lessons into our projects.
See also
http://www.zilverinnovation.com/zilver-innovation-is-merging-with-livework/
http://liveworkstudio.com/the-customer-blah/livework-to-merge-with-zilver-innovation/