Take aways
Give customers what they need, not what you want them to have.
Helping new customers on-board fosters trust and preempts issues later.
Organisations often understand their customers better than they think.
The importance of retaining existing customers and doing more business with them is often overlooked, especially among service industries. Helping new customers with onboarding and making contract renewals more personal, for instance, are ways to build customer loyalty and value on the long run.
Why do organisations spend so much effort on acquiring new customers, while existing ones are leaving at similar rates? Why can't organisations extract more value from existing customers?
Retention is valuable
Large service organisations are blessed with having many customers. Unfortunately, customers often don't feel they are being valued highly enough. In industries such as insurance, telecoms and energy, potential customers are lured with lots of special offers. Existing customers, however, feel they are ignored until they switch to competitors.
Organisations must rethink their relationship with their existing customers. That way, you are able to retain them, get them to upgrade their contracts or even subscribe to other services your organisation provides.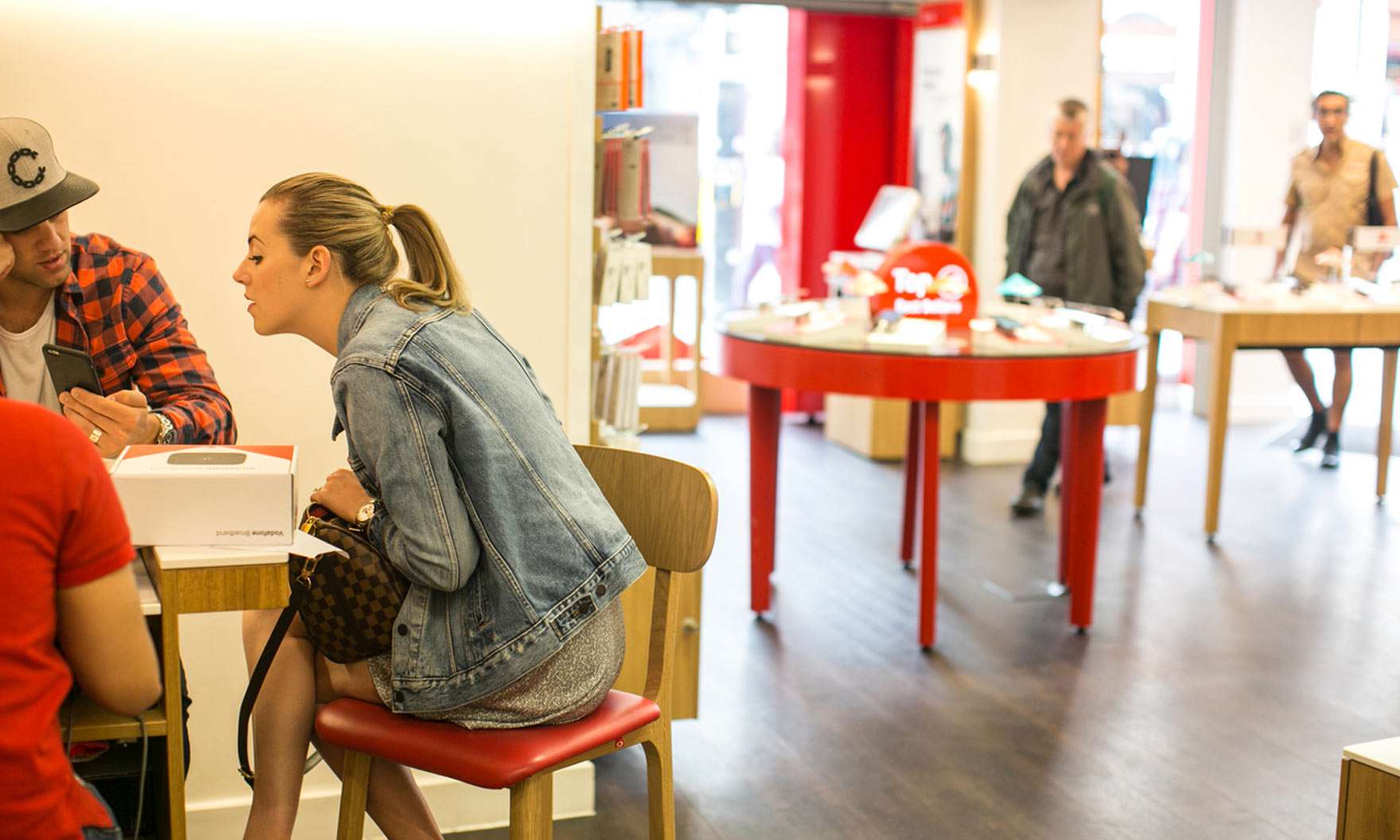 More than just a number
A large telecoms company, for instance, usually has only three ways of seeing an existing customer: as an MSISDN (a network subscription number), a bill recipient number or a possible complaint ticket. Such perspective of customers severely restricts the organisation's ability to get closer to the customers, therefore unable to engage them in a more meaningful way.
Off to a good start
In service industries such as telecoms and healthcare, satisfactory onboarding for new customers is crucial for establishing a good relationship. For instance, once new customers sign up, the organisation brings them on-board by helping them install, configure and learn key functions of the product or service. This builds trust from early on and preempts costly problems later.
Make renewals personal
By the time your customers are due to renew their contracts, you already have an advantage which your competitors don't have: you know your customers well. This is a golden opportunity to retain them by helping them refine their packages to cater their current and future needs. Approaching them with a relevant, new offer can increase renewals and create higher-value customers.
Do more with customers
Cross-selling and upselling are opportunities to do more businesses with existing customers, although these are not always achieved as expected. The best way is to thoroughly understand what your customers currently have and what they need – not pushing what you want to sell.
The knowledge of what your customers value, oftentimes, already sits within the organisation. If you are still in doubt, ask and learn more from your customers.
Promise into the future
While customer acquisition is a battleground with blunt weapons, retaining your existing customer base and growing businesses with them is more of a surgical art. Customer loyalty and value can be grown with the targeted, knowledge-based approach. Start dazzling your potential customers not with one-off offers, but a promise of benefits into the future.