What travellers want most is to get to the destination quickly and easily. That sometimes involves switching between transport modes. A fantastic traveller experience requires providers of different modes to collaborate closely, and to offer travellers a seamless journey. Integrating data and services from multiple providers into a single app will take customer service to the next level.
Sometimes, the quickest route to a destination might require a bit of driving, biking and taking a train. However, it is always challenging to have these transport modes to work together smoothly. The best transport experience, therefore, combines options and delivers a smooth and unified journey. It requires transport providers to collaborate closely.
Put travellers at heart
From a customer's point of view, partnership between transport providers enables a smooth journey – and that is all that matters. Transport providers, on the other hand, often see their partnership with other providers as another sales channel. A unified transport experience requires providers to put customers at the heart of the service.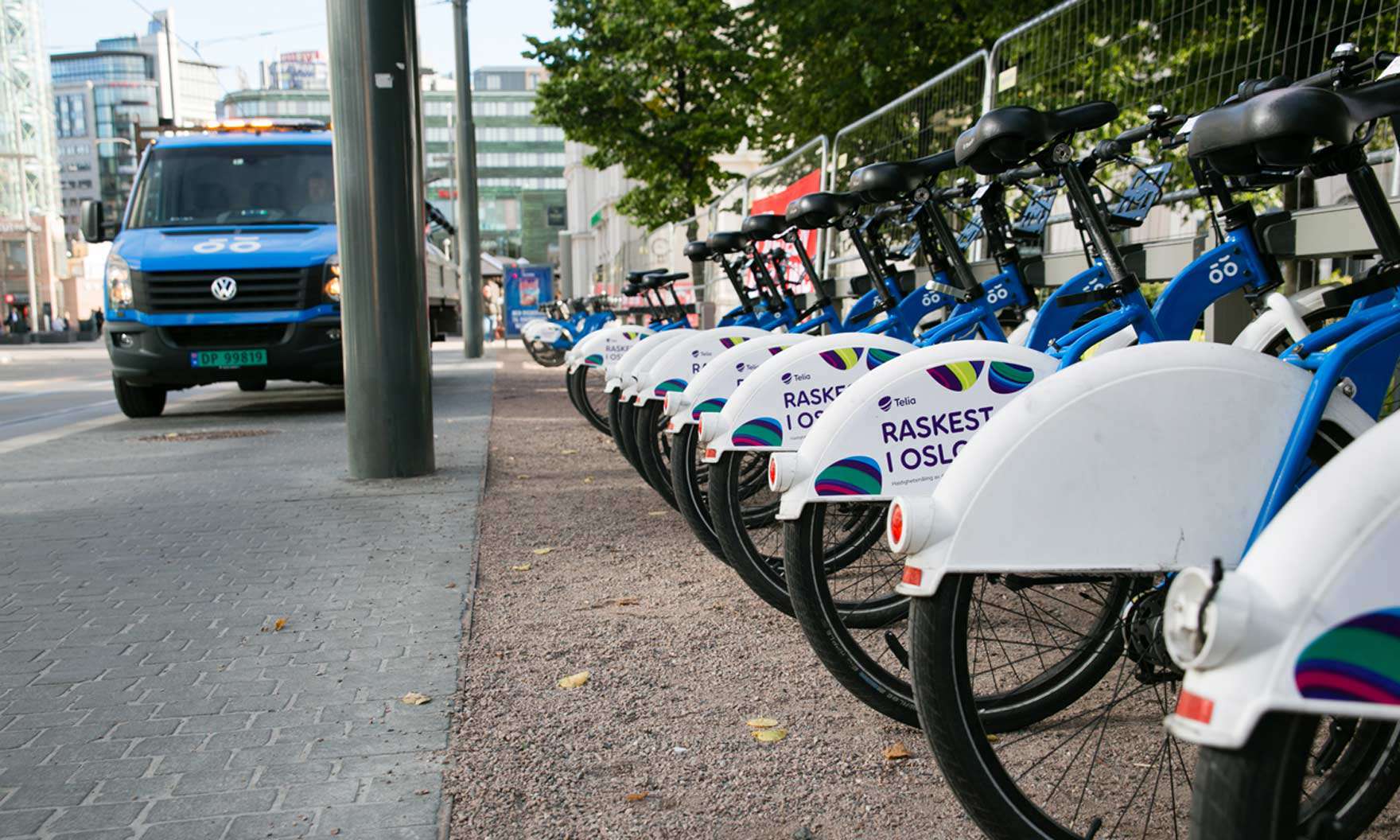 Beyond your own service
While customer-facing staff know very well about the service their own organisation provides, they are unlikely very knowledgeable about services from other providers or transport modes. For example, a rail company rarely equips their staff to inform customers about other local transport options.
While this is understandable, it is not helpful in creating a unified transport experience that customers want. Therefore, by giving staff access to information about other transport systems, they are able to serve customers' needs better.
Integrated solution empowers travellers
Mobile and online services are the simplest ways for customers to plan and book a journey and stay informed. Interestingly, customers tend to use three to four different apps in these stages. By integrating data and services from multiple transport providers, customers find it much easier to understand and manage their travel options with only one app. Empowering customers to serve themselves this way can lead to cost savings and build loyalty.
One-stop travel shop
Travellers prefer the quickest and easiest routes. Transport providers become more relevant to travellers if they help them make the best decision by offering a seamless and unified experience across different transport modes.