While some very serious things are happening around the globe, we all try to keep our business afloat and serve our clients. And that is a good thing. In times of crisis it's useful to embrace change and see opportunities, while focussing on what you're good at. At Livework we are pretty good at turning business challenges into opportunities for better services. And we like to get a deeper understanding of challenges by talking with those who experience it.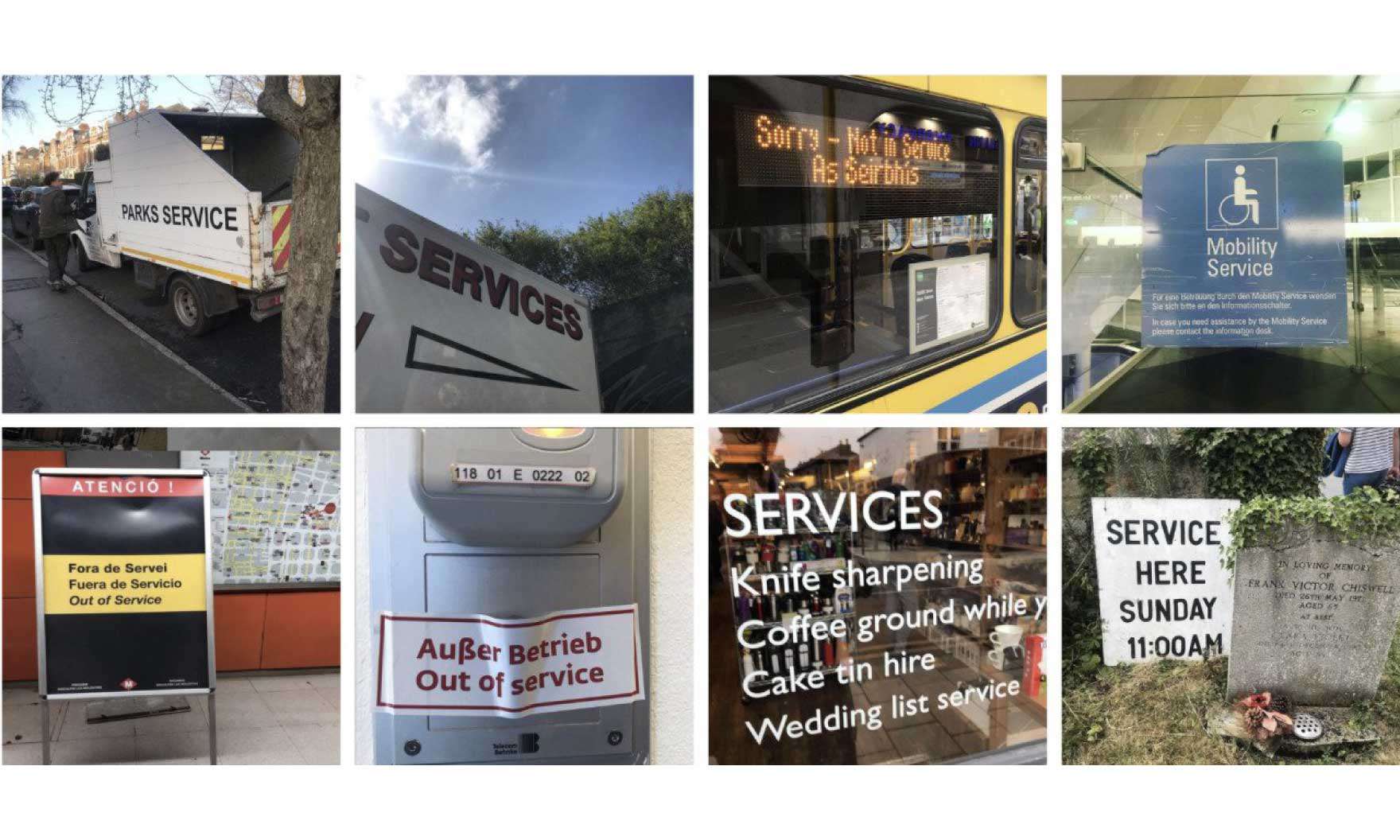 A round of calls with our clients
At Livework we've done a little round of calls with our clients to ask them: "What kind of challenges are you facing and with which of those could you use some help from us?" Here's what they say:
Customers are leaving or slowing down their business with us, and this affects how I run my service operations. I need to reorganise how we run things, with reduced resources, while keeping business impact to a minimum. I could use some real service operations creativity and rapid prototyping of solutions.
I'm getting a lot of customer complaints because our business doesn't have the resources to deliver as it should. We don't want to make our problem our customer's problem. What can we do to keep our customers happy despite all our service disruptions? I could use some creative tips on service recovery and compensation.
My staff is at home, but we need keep on being productive. We're using all the remote working tools out there. But what lacks is proper preparation, facilitation and documenting of remote working sessions. I could use some professional group working facilitation skills.
I'm constantly in touch with my staff to keep the engagement going, but still I feel some disconnection. I pick up concerns about productivity, guidance, loneliness, lack of clear communication. How can I keep our employee experience up to par? And how can I use this situation to lift spirits and enhance culture?
While business as usual is decreasing, we do see some opportunities for new value propositions that bank on this new reality and help our customers through this. But we have to be very creative, pragmatic and fast. How can I come up with new services and put them out there tomorrow?
We feel we may not fully go back to business as usual anytime soon. No matter how you turn it, our business must pivot to embrace new realities. How can we understand and envision what those possible new realities might be? I don't expect to get THE answer, but maybe we could generate some scenarios to work with. And come to grips with how to act on them.
Businesses are looking for creativity and forward thinking
This is probably just the tip of the iceberg. But it does give some nice insights into how businesses are looking for creativity and forward thinking to deal with threats, and possibly turn them into opportunities. Nothing is normal these days. We can't take anything for granted and we may be facing a disruptive shift we can't begin to imagine. But still, here and now, with some creativity, optimism and collaboration, there's a lot we can do to serve our customers better and to give them, and ourselves, a hopeful smile on our faces.
Get in contact